Join me In this episode of Freedom In Five Minutes as we compare my learning experience in public school Spanish class to that of a better way of learning languages I discovered recently.
---
Overview & Episode Content
Always Seek for Better Ways to Learn
Learning a Language Does not Have to Take Years
There is Always a Superior Method of Teaching
Keep an Eye Out for Better Ways to Do Business
Leverage AI Technology in Business Automation
How to Get Tasks Done the Smart Way
---
Always Seek for Better Ways to Learn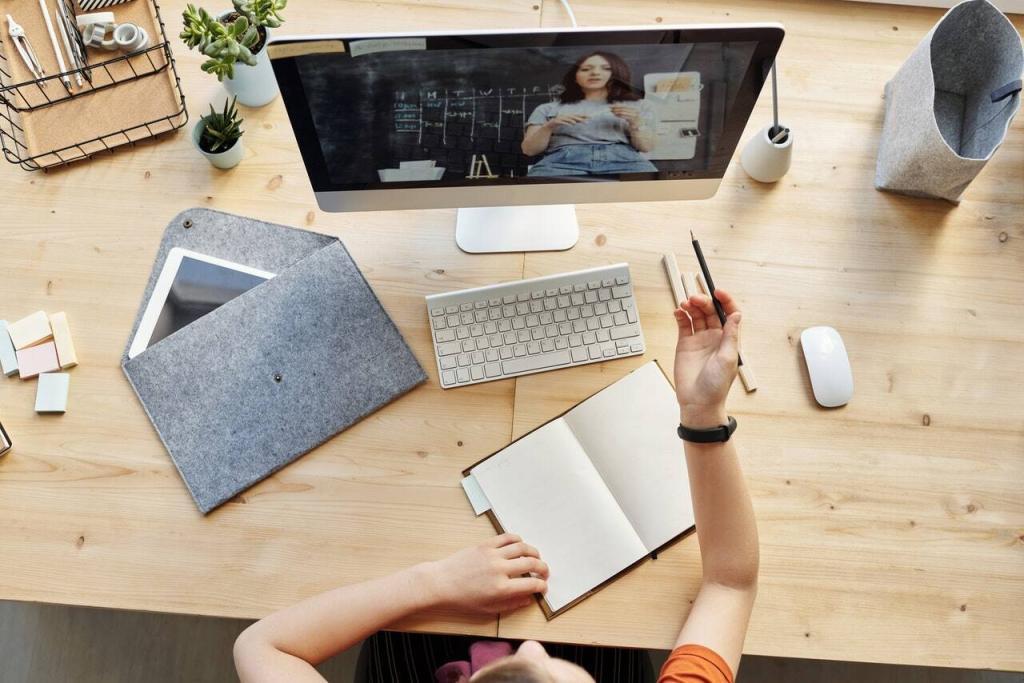 I have never been a fan of public school. In fact, I absolutely hated public school back when I was young. Naturally, I never thought I would become an entrepreneur and other people thought the same thing.
They were probably thinking that I would be on the street, poor, or something like that. So many people felt sorry for me because I pretty much did not graduate.
But while I was in public school, I had a Spanish class — and even though I did not enjoy most of the lessons, I liked the teacher very much. He had these funny-corny jokes that nobody else found funny — except probably just me.
One of those jokes was about a widow at her husband's open casket funeral. At the end of the service, everyone went up to the casket one by one to say their final goodbyes. This was when the widow broke down, crying, and inconsolable.
The window was crying, "Por que? Por que?"
And by a miracle, the husband sat up and responded, "Butter".
I think I was the only one who found the joke funny. There was a series of Parkay Butter commercials during that time and you have to watch those first to get the joke.
But the point is, no one else thought his jokes were funny except me probably. And you're probably not laughing like everyone else.
You may be thinking, "What the heck? This guy is so corny. I'm not going to listen to this guy anymore." but that's alright. The point is, I liked the teacher but I did not like the way Spanish was taught.
---
Learning a Language Does not have to Take Years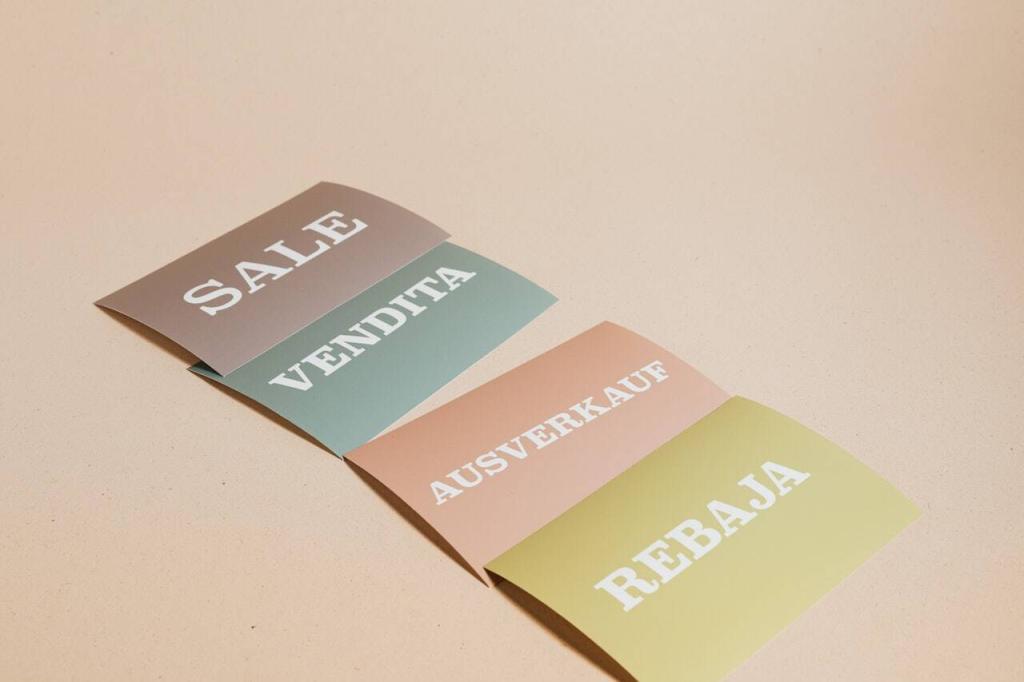 I have always thought that there was a better way to teach. In that year I spent learning Spanish, I learned only a few things like "Donde esta Rosario?" and "Hay una médico en la casa?"
I remember we had to watch Destinos — a pretty popular teaching movie for Spanish — and even those were boring. And that's exactly why I had trouble learning, the lessons were simply boring.
I could not learn in the way that they wanted us to learn. In fact, in public school, it is not in their benefit to teach kids something very quickly because what will kids do for the rest of the school year?
Now, whether you agree or disagree, I honestly do not care. I hate public school so I'm always going to rag on it. The only thing that I liked were my friends and spending time with them, ditching school and going to the beach instead. Those moments were very fun.
In my one year of Spanish, those few things were all I ever learned. And here I am today, actually enjoying new lessons. I actually enjoy learning languages.
IIn fact, I am part Mexican. And because of that, every time we go to a restaurant, they would look at my wife and say "Hey, what would you like to order?"
But when they look at me they say, "Cómo estás?" and start speaking Spanish.
So I was convinced that I should start learning Spanish seriously. But I wonder how I'm going to do it and how long it would take because typically, it would take years to learn a language.
---
There is Always a Superior Method of Teaching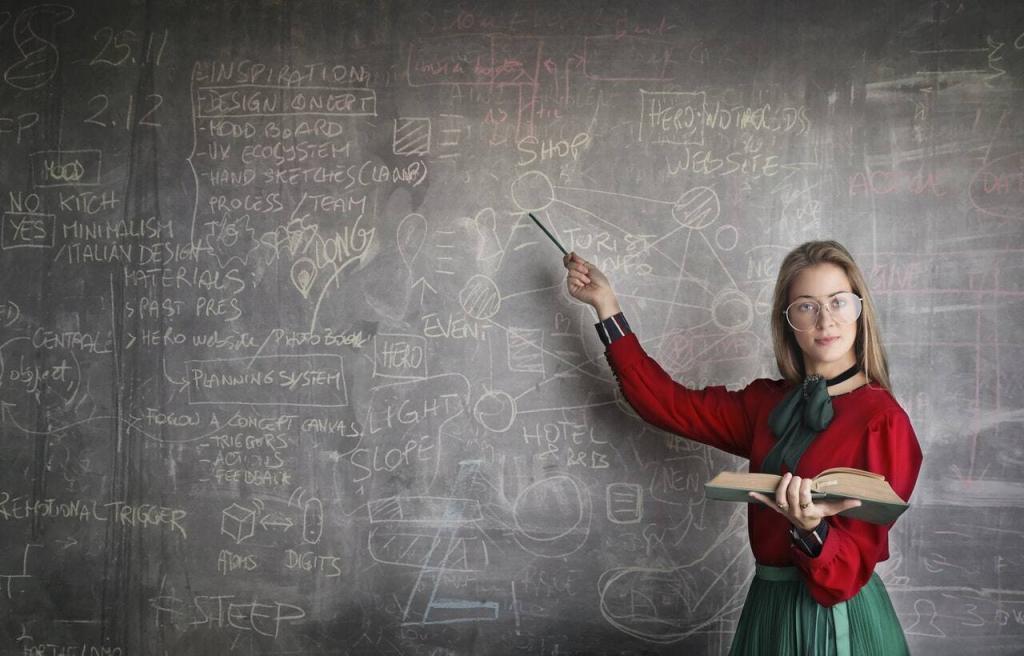 I came across the Michel Thomas Method of learning languages that uses a lot of audio lessons. But how is this series of audio lessons different from the rest?
The typical audio program teaches simple phrases. That is generally how most programs teach and it will take years.
But I want to learn Spanish fast because I am tired of not being able to pick up the language. In fact, I know a lot more Japanese than I do Spanish.
So I stumbled upon Michel Thomas and I listened to their program. I thought that there was no way learning a language that fast is possible. But when I downloaded the demo through the App Store, I literally learned so much within the first hour alone.
I was so surprised! How was this happening? The interesting thing is, I am able to learn a language extremely quickly because it is done in a very different way.
So the lessons in language are done in a way where you focus on building an understanding of the grammatical structure. And it is done in a way where it builds upon itself and you learn as if you were a child.
Although you are not learning how to write but you are learning how to form sentences from very simple things.
So, how long did it take me to start speaking basic Spanish? About ten hours of listening and speaking back — and a little bit of here and there with my wife. Now, it is important to note that this is a lot more Spanish than what I was learning back in high school.
---
Keep an Eye Out for Superior Ways to Do Business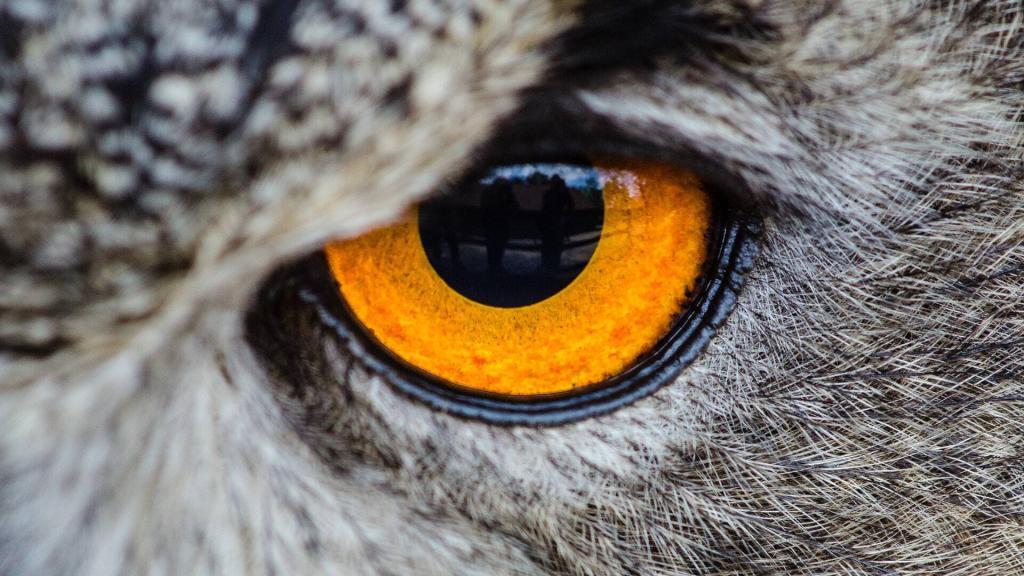 I have always believed that there is always a faster way of doing things and I really wanted to learn these languages. Now, I also want to learn French as well because my mother-in-law speaks the language. By learning enough so she can understand me, I can start learning, talking, and growing from that experience.
Now, I can speak a little French and I am hungry for more lessons. The cool thing about it is, I realized just how much we can learn from normal conversations and speeches such as sermons during mass. I listened to some French sermon today and it was very insightful because of how articulate the speaker was.
So, what is the overall importance of this experience?
This is important because people must realize that there is always a better way of doing something. There is always a faster way of doing something.
Of course, while there might not be a faster way today, come back a year later and there will be, for sure. And sometimes, these new concepts might not be readily available unless being intentionally sought out. That is why it is important to be constantly seeking ways to do things faster and better.
---
Leverage AI Technology in Business Automation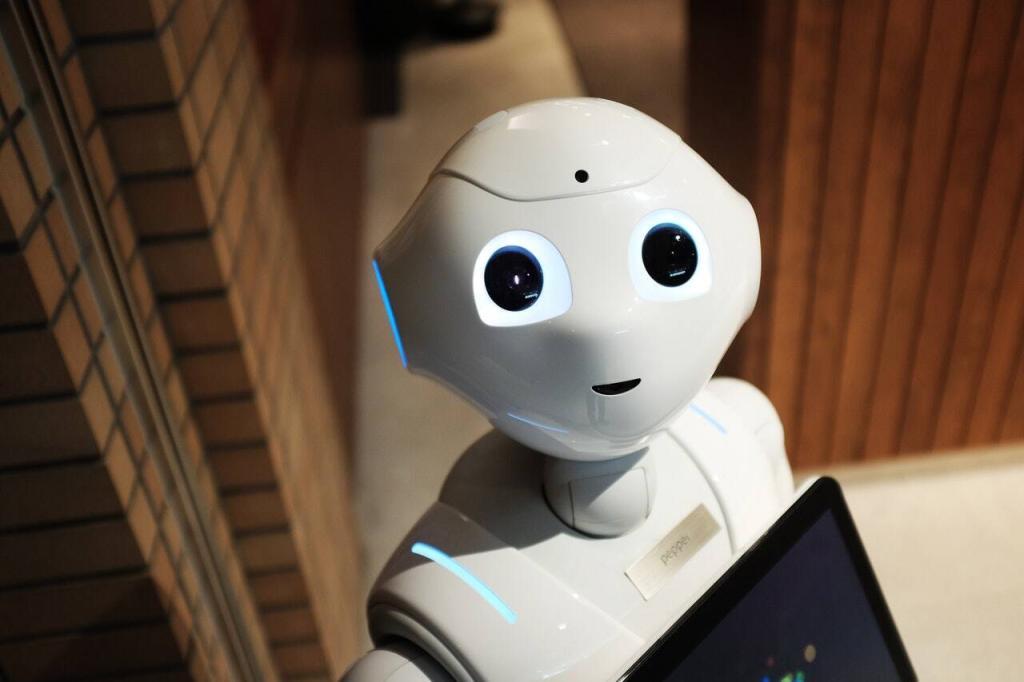 One of the things that we are doing in our business is making use of AI technology to do cold emails. So, we reach out to people and we are able to send hundreds of thousands of emails out. The people who are not interested in our services get a "Thank you" email and they never hear from us again.
Now, the people who are interested get responses to their questions. And if the question is fulfilled, they will schedule a meeting with us. All of this happens automatically.
Before, you had to do cold emails or answer every single one. Or someone else had to do that for you. With AI technology today, you can send thousands of mail. And then, when you're following up with someone, the AI bot will always follow up for you every single time.
Business automation, through AI technology, is pretty amazing. The things we can automate today could never have happened automatically before and a lot of people don't even know that it can already happen.
Start thinking about better ways to do your business. That is why we are big on systems and documentation at ProSulum.com through our Virtual Systems Architects.
---
How to Get Tasks Done the Smart Way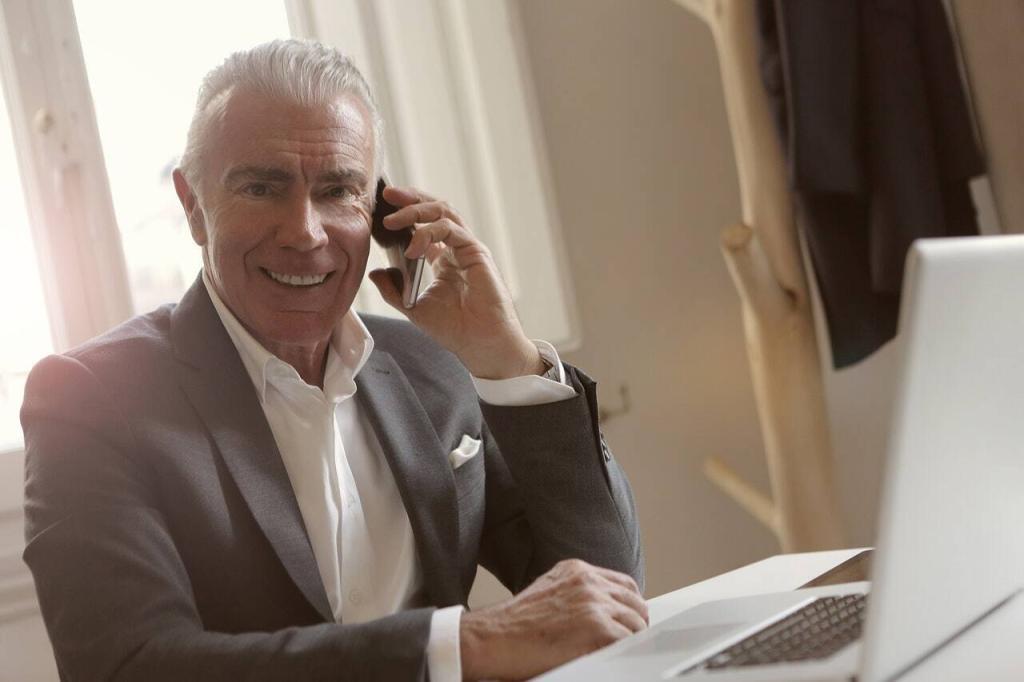 Everything that we do at Pro Sulum, is based on doing a five-minute video of what you want done. You let a person document it and let them do the task so that you never have to do that thing ever again.
That is a faster way of getting things done for your business. And the thing is, if you train your people the right way, they will find ways to do those tasks even faster and better than you have imagined.
Through our Virtual Systems Architects, you are constantly optimizing and constantly doing things better. But you should never think that just because a particular system says you have to learn one way, then that is the cure-all.
For example, Michel Thomas says you can learn things their way it'll be faster than anywhere else. That might not be true either for other people.
As a matter of fact, there is another method I am learning called the FML method developed by a guy on Youtube. That guy knows 50 different languages and that is because of listening to conversations repeatedly. And he responds to them. And from there, he is able to have conversations with people.
It is a totally different way of learning, but still a fast way to learn.
All that being said, there is always a faster way of doing things and it is a matter of finding better methods without cutting corners. You are actually building more quality into what you are doing.
---
Conclusion
What can you do right now that can make things better, faster, and easier in your business? There has to be something, right now, in your business that needs to be optimized. What is that one thing? And what can you do right now, even by yourself, to make something better?
Resources and Links
This is Dean Soto of FreedomInFiveMinutes.com. Go check out ProSulum.com as well. And I will see you in the next episode!