In this episode of The Freedom In Five Minutes Podcast, we talk about some of the tools out there right now that can help your prospects and clients consume your service, content, or product.
Why is this such a big deal? Isn't selling the products or services enough?
Helping people truly consume your product is the best thing you can do for your business. The more that you are able to do that, then the more you will be able to see some of your existing customers become raving fans.
Although sometimes, prospects no longer become customers because of this. It may seem like it is not a nice thing at first. But it is actually the fastest way to get rid of unwanted and troublesome customers.
Overview & Episode Content
How to Email Prospects and CLients Based on Their Response

Why Is It Important To Tag Your Prospects?

Push Customers to Consume Your Content

Scaling Your Business Through a VSA is the Smart Way

Work Only With Clients Who Align With Your Business Values
How to Email Prospects and Clients Based on Their Response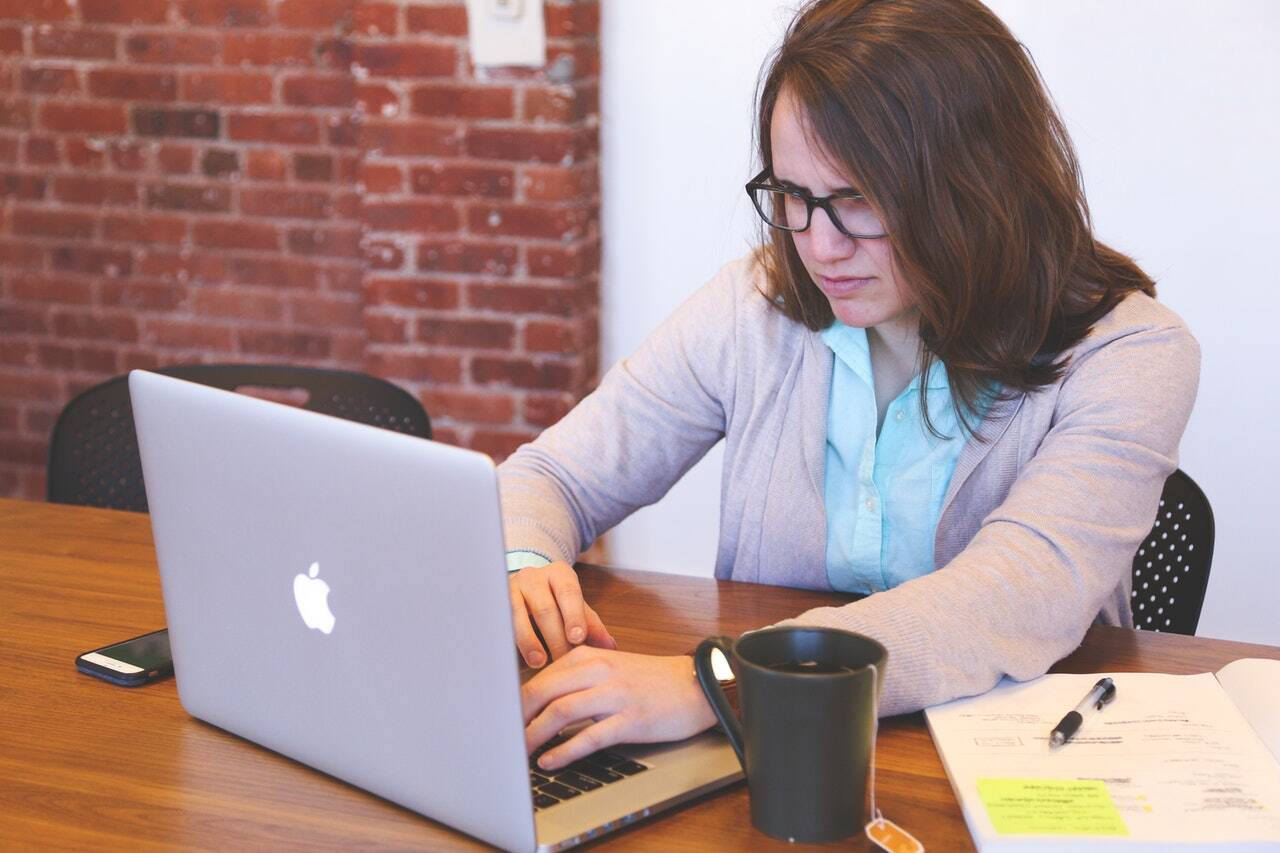 It was around 2014 when I first heard about InfusionSoft. Although I am no longer sure how I learned about it, one thing is for sure, I was using AWeber at the time.
For those who do not know, AWeber is an email marketing tool where you can automatically send emails to your subscribers. AWeber is very simple, linear, and straight forward.
I had been using it for quite some time. But then, I suddenly had a need for automation involving decisions. And with AWeber, I was having a hard time doing it.
Most probably, I must have searched about it on Google and found InfusionSoft. At that time, InfusionSoft was not popular. I knew you could do some cool things with it, but I did not realize its massive potential.
And for the record, I am not an InfusionSoft affiliate. I do not even recommend InfusionSoft at this time. Currently, I use ActiveCampaign which does so much and I love it. ActiveCampaign is amazing.
The whole point of this is that one of the things that InfusionSoft did was so different than anything else at that time. InfusionSoft tagged people based on what they did or how they responded to your material.
Why Is It Important To Tag Your Prospects and Clients?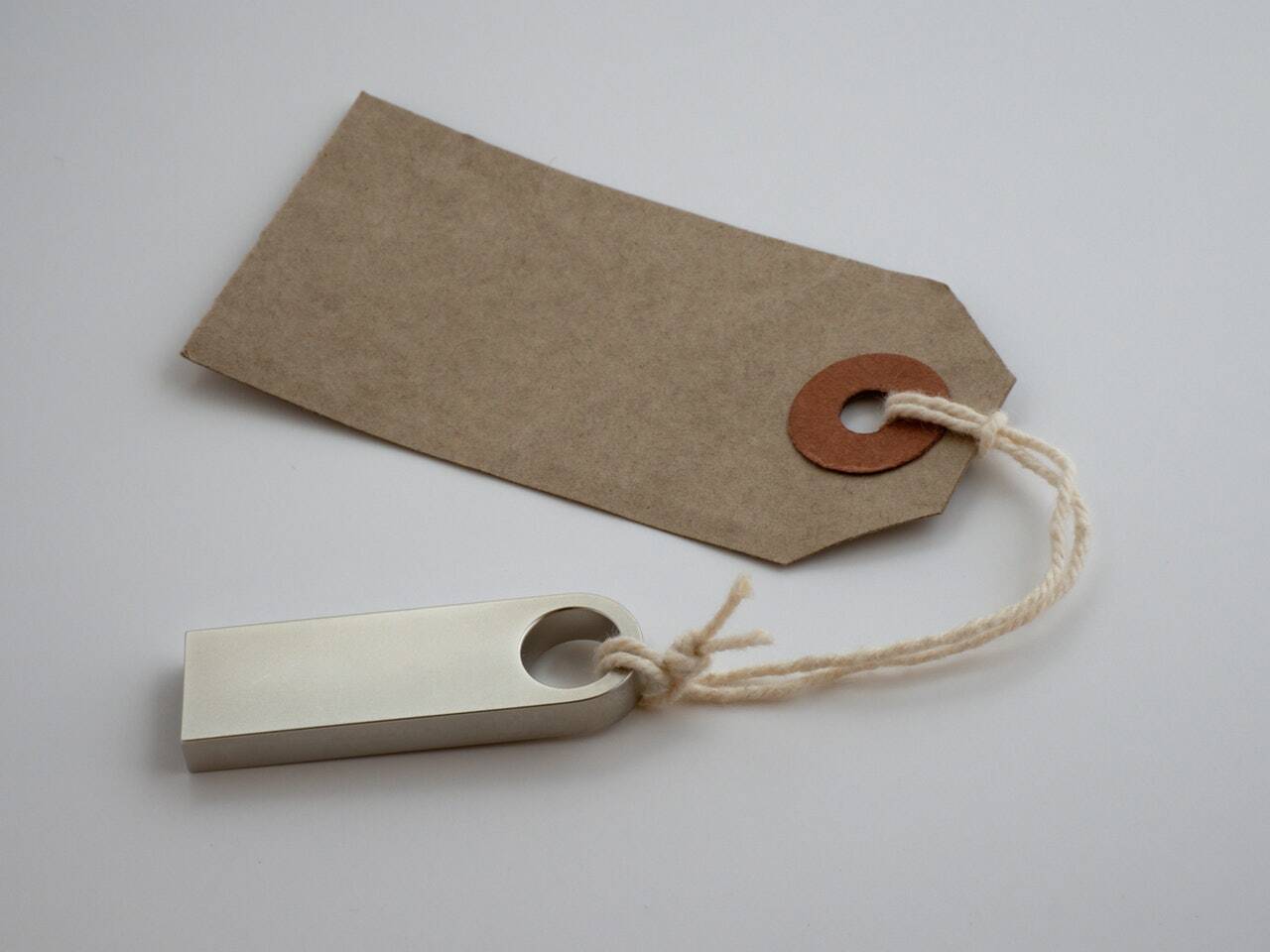 What was so cool about InfusionSoft? If one of your website visitors clicked a link, for example, you could tag them as "Interested in…" that specific link. Which makes a lot of sense because more often than not, people will click something because they are actually interested in it.
You could even write scripts on your webpage so that whenever visitors viewed content for a specific amount of time, you could have them tagged accordingly. In fact, you could tag your website visitors just about anything.
I was thinking, "Wow, that's really cool. That's neat."
Now, I did not think much of it after that. But then, I ran into Jermaine Griggs who became one of my mentors. I bought quite a bit of stuff from him and to this day, I still find ways to utilize his services and knowledge. The guy is absolutely amazing.
Jermaine runs a $100M+ business and it is almost fully automated! It is just him and a couple of family members, pretty much. It is amazing and crazy — what he is able to do.
He runs a website called HearAndPlay.com and if you go through that, all of the stuff that you get to see — what he does with automation — is absolutely crazy.
But it is not crazy in the sense of "over-the-top".
When we first did the Online Empire Academy, one of the things that Jermaine taught was not just about selling the initial product. Jermaine taught about making sure that the buyer consumed the product or service.
Push Clients to Consume Your Content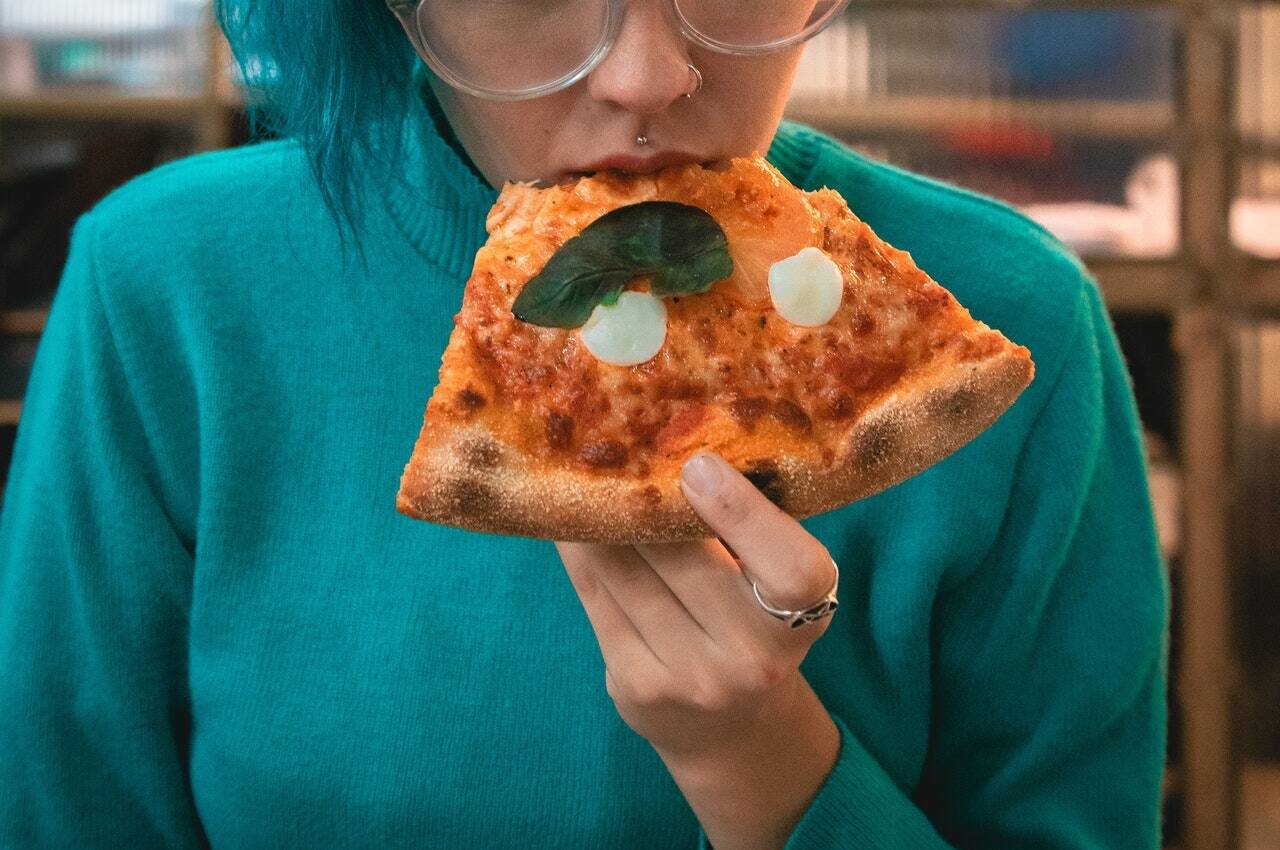 There are a lot of people who will buy something and never truly use it. You know it because, at some point in your life, you are guilty of that. I have done the same thing myself.
We might use something we bought once, and that's about it.
With InfusionSoft, for example, I heard about it and subscribed. However, I never really went far with it. One of the things I did not realize until I heard it from Jermaine was the concept of assisting your customers — and sometimes even pushing them — to consume the content, their purchases.
And this is very important because of a number of reasons. First, from an altruistic perspective, how will people benefit from your services if they do not do anything with it?
Just like all the diet pills and any type of exercise, their creators want you to follow their programs. These products and services are beneficial not only to you but to the creators as well. The creators ultimately want to see you succeed and get fit.
They want you to succeed because not only will you be happier and healthier, but you will see that the product works and you can be a very powerful testimonial for them. And finally, you now trust the creators and buy from them again because you know that their products work.
Scaling Your Business Through a VSA is the Smart Way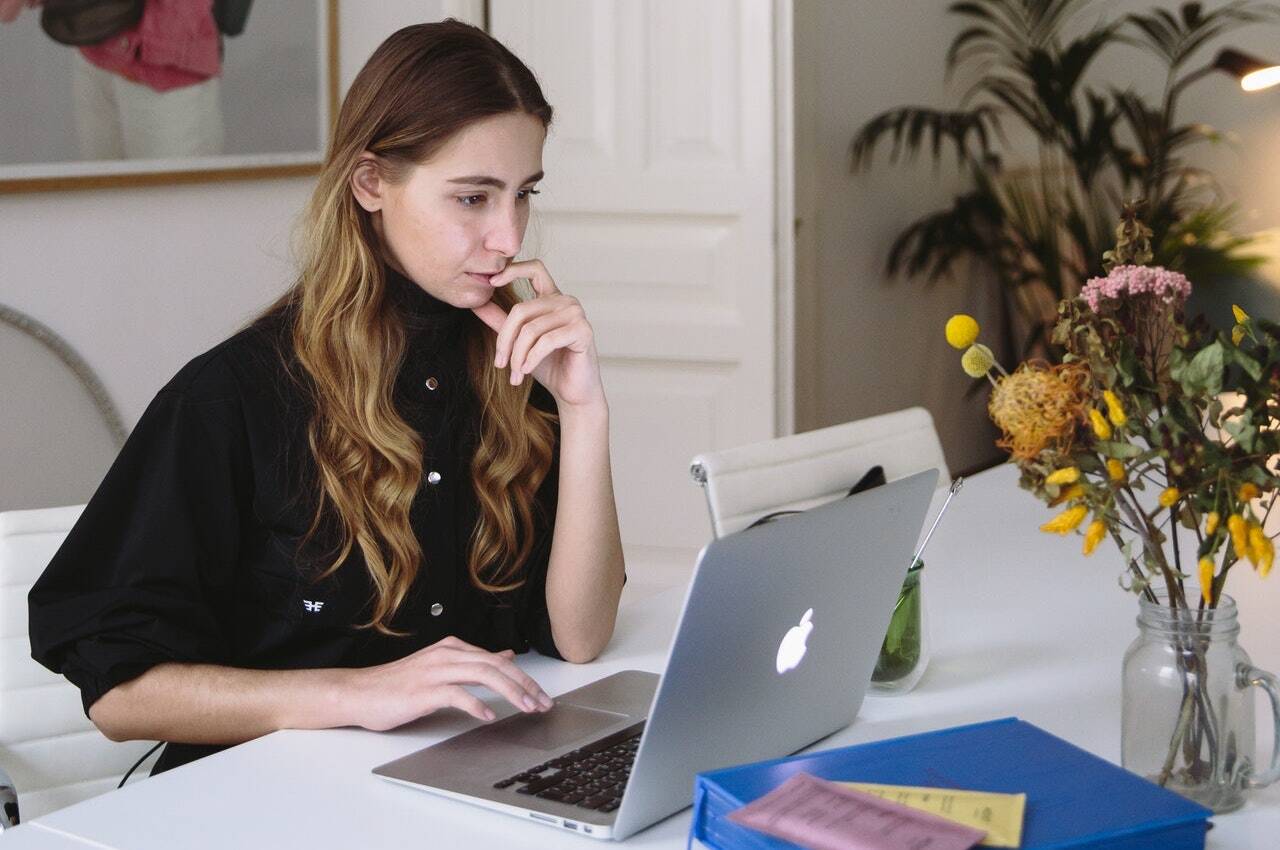 So, you might be wondering what we are doing right now with Pro Sulum and Freedom In Five Minutes prospects. When prospects schedule a discovery call, we do talk with them. And when it is four days out from the discovery call, they get push away emails.
These push-away emails would say, "Hey Solopreneur! It's so great to be able to spend time with you through this discovery call. You know, one thing that we noticed with a lot of solopreneurs is how much they love the grind and hustle. Is this something that you also are addicted to? If so, then it probably isn't a good fit for us because we are all about scaling, automating, and utilizing five minutes at a time to document your processes and grow your business. I really want to make sure that this is something that would truly interest you."
And so now, they have to respond. If not, they will be reminded.
For non-solopreneur prospects — business owners with 5 to 10 employees already and coming to Pro Sulum looking to work with one of our VSAs, we would congratulate them right away! They are already at a great place to be and at a point where they get to choose how they scale.
They may scale their business the traditional way by hiring more employees, to a point of having 100 employees but costs go up tremendously. Or the non-traditional yet smart way of scaling the business through a Virtual Systems Architect.
One Virtual Systems Architect does the work of two to three normal employees, if not more. Plus, the business owner is effectively scaling their business. The question thrown at these types of prospects is which of the two paths are they looking to do?
Work Only With Clients Who Align With Your Business Values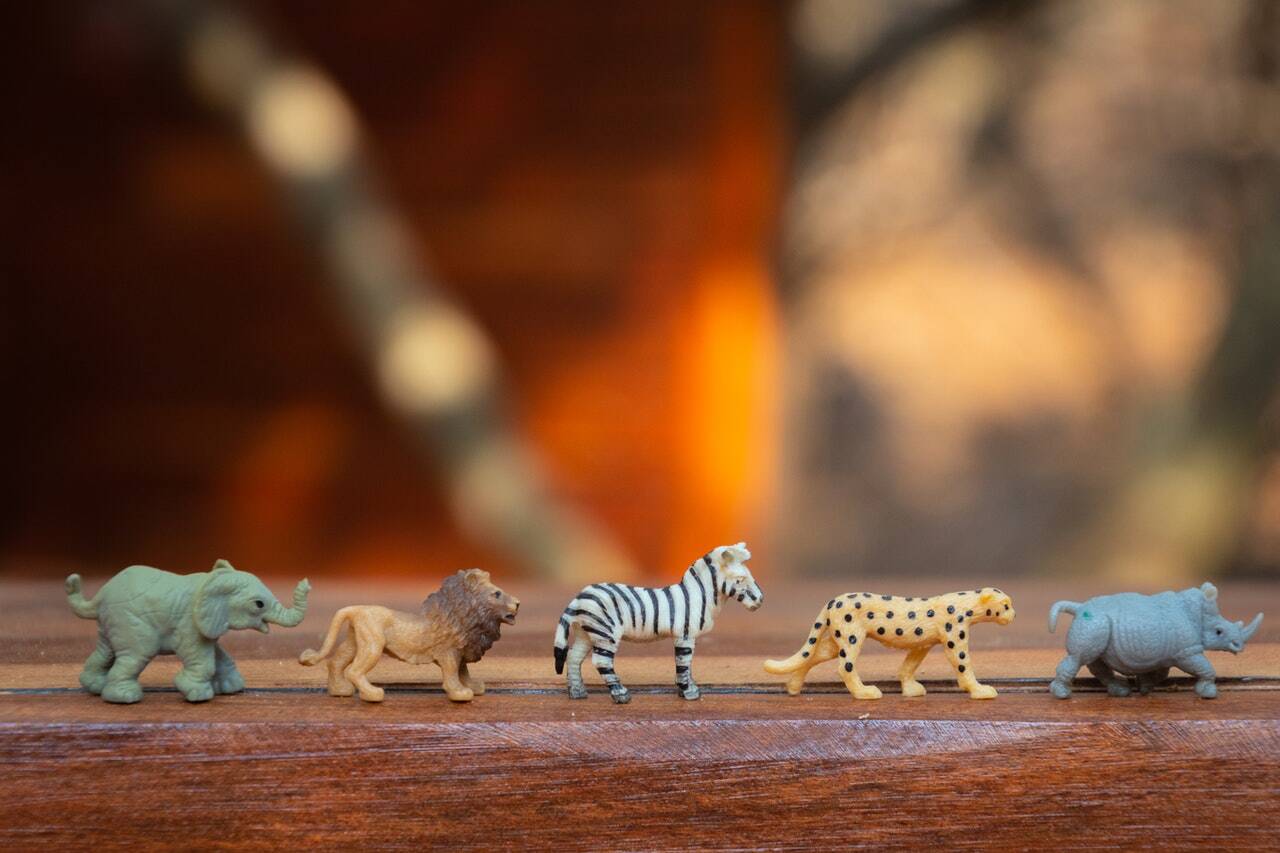 So, what's the point of all this? There are tools out there right now, and whether that is manual or automatic, the best things that you can do is help your prospects and customers consume your service, content, and product.
The more you are able to do that, then the more you will be able to see that they become raving fans. Or even though it's not a nice thing, they do not end up becoming a customer.
Even if you want somebody to be a customer from the start but they are not a good fit in the beginning, then you just dodged a bullet.
The faster that you can get rid of people who are not in line with your business values, the better. I cannot tell you how many times I have brought on someone who was simply not of the right mindset. They caused nothing but problems all the time.
So, you want to make sure that you have a system that helps people consume your stuff. If they do not like what you have, then they go away. No harm is done.
And if they like what you have, then it is a great thing because they stay with you. However, if they love what you have, then they become raving fans.
Conclusion
So, what are you doing right now that is helping your clients consume what you have to offer?
What do you have — prior to them joining — and once they have already joined? Do you have something of value that helps them along the process of consuming your products and growing their company?
How are you helping your clients succeed in their business?
Resources and Links
This is Dean Soto, your host of The Freedom In Five Minutes Podcast. Don't forget to check out FreedomInFiveMinutes.com.
And if you are not yet subscribed to The Freedom In Five Minutes Podcast, go to Google and type in "Freedom In Five Minutes Podcast" and you can subscribe via Apple Podcasts, Spotify, Stitcher Radio, and a whole host of other places.
Also, if you want a Virtual Systems Architect and spend five minutes a day scaling your business, go visit ProSulum.com.