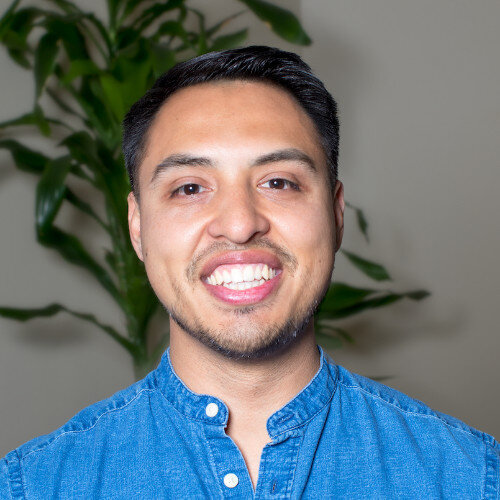 "A client was second-guessing about hiring us. But when he took a look at the creative video works on our YouTube channel, he was sold. It was creative that sold him, not our client work." —Alex Ramirez, founder of Voto Studios.
Alex is an experienced director with a demonstrated history of working in the entertainment industry. He is skilled in film, commercials, film production, television, and Adobe Photoshop. With strong media communications, Alex is a professional who graduated from the Academy of Art University.
Overview & Episode Content
Growing from a Video into Marketing Company

Improve on Creativity Before Launching a Business

Bouncing Back Up After Being Cut from Corporate

Producing Video that Satisfies the Client

Where to Find the First Few Clients for Video

How Does the Retainer Model Work for Video Marketing?

The Five Minute Mindset Shift for Voto Studio
Growing from a Video into Marketing Company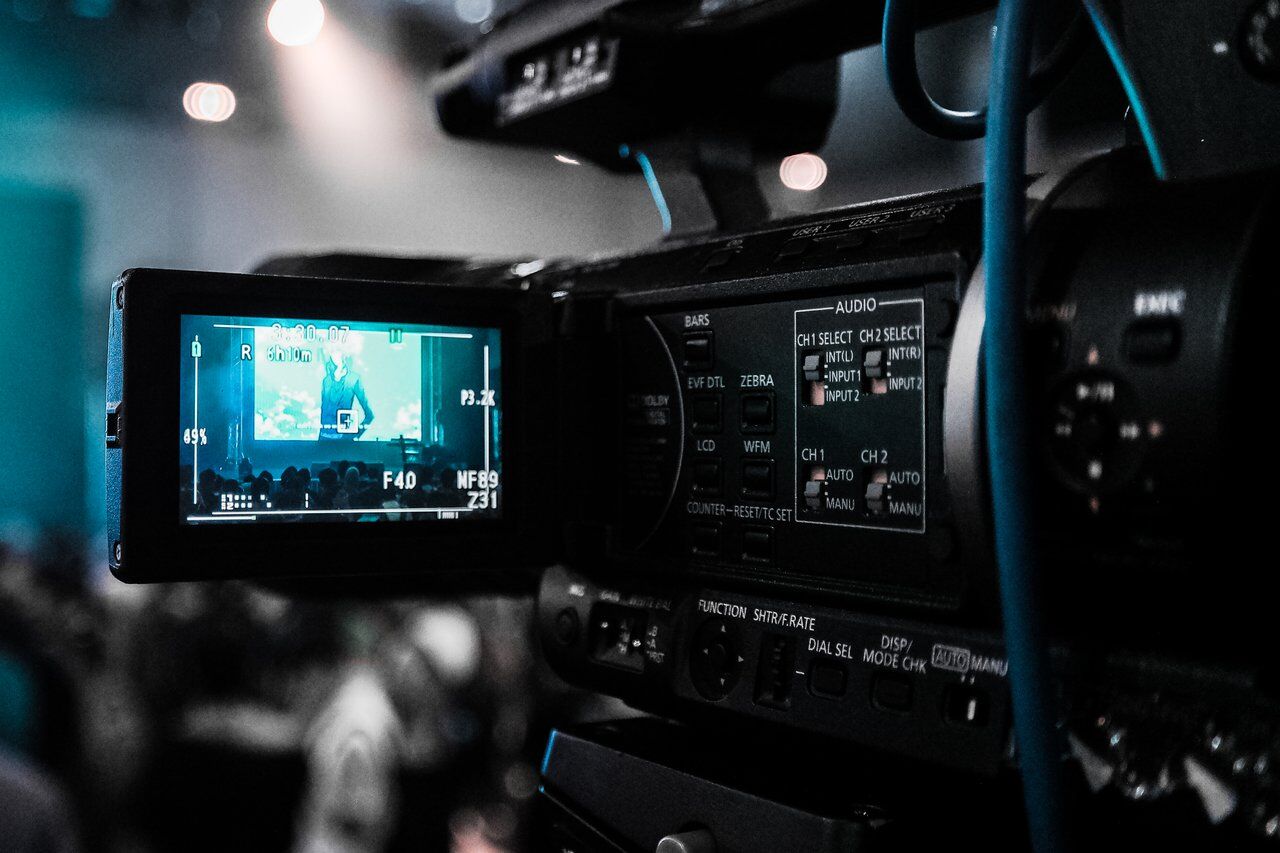 Voto Studios is originally a video production company. We recently switched over to becoming a full-on marketing company — which we fought against for a little while because we are originally just video makers.
We have a YouTube channel, Mexican Martial Arts where we post our creative content. We love doing the creative stuff and that is actually a career goal for us to create money purely from creative work.
We realized that it is easy for us to have an audience and grow it. Those are the things businesses everywhere want to do. Now, if that comes easily to us then it only makes sense to shift into a marketing industry model.
Today, we are a marketing company with a heavy emphasis on video because we originated as a video production company. We do video in-house while working with other marketing companies.
When you are a creative company, it is a great idea to partner with other agencies because they do not have live-action video or animation in-house.
The thing was, we do it all in-house whether someone needs a cartoon or a full live-action corporate promo. That is something that we can do in-house and a good feature of our company.
Improve on Creativity Before Launching a Business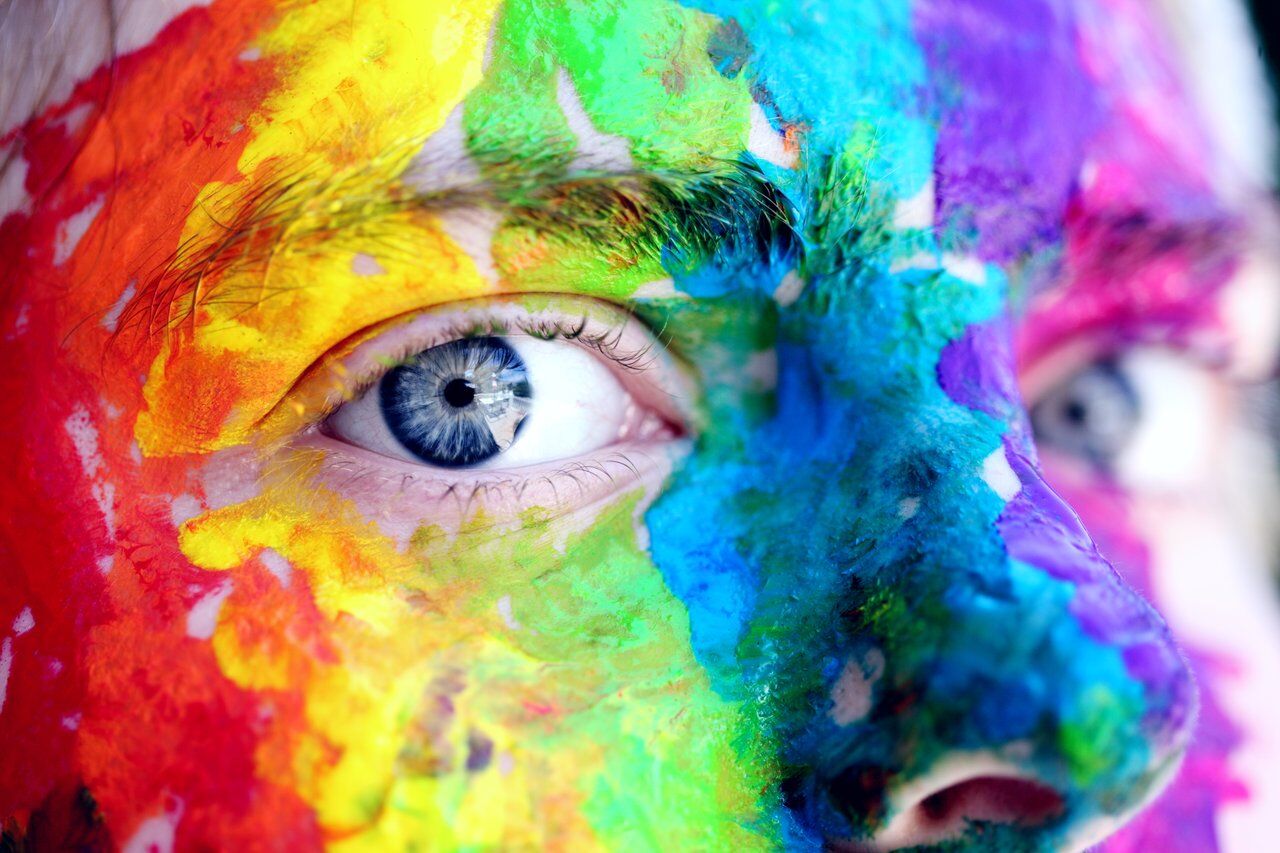 "We grew up making videos together. It was just me and my brothers. I hired three of them. And my Head of Creative is Vincent — who I met in high school when we made a ton of music videos together and won local film festivals" recalls Alex.
Years later, Alex did creative videos on his own. Everybody knew that so he had opportunities to work for a few different companies.
He started working with a company called Upper Bound, a company that helps low-income high school kids get into college.
At the end of each year, this program would present a cool slide-show that showcased everything that happened during the summer. Not only for the parents but also for the people who would give them the grants.
Alex told them one year, "Hey. Let me do a video instead of that PowerPoint that we make."
That was when Alex had his first real client and from there, he evolved.
Alex continues to recall, "I created Voto Studios because it was easy for me to get clients. People already knew what I was good at. I would just suggest something and instantly they would want to hire me.
"But later, I left to join a big marketing research company in Fresno for about three years. But during that short time, the company was part of six acquisitions. It was very fast-paced. I joined them to make tutorials for the team's onboarding. It was used to show their clients how to use certain software.
"Later on, I joined the marketing team and took over that department. So when it came to the marketing of a huge company in the United States, we got to see what their profits were like and the things that they wanted to do for their huge business."
Bouncing Back Up After Being Cut from Corporate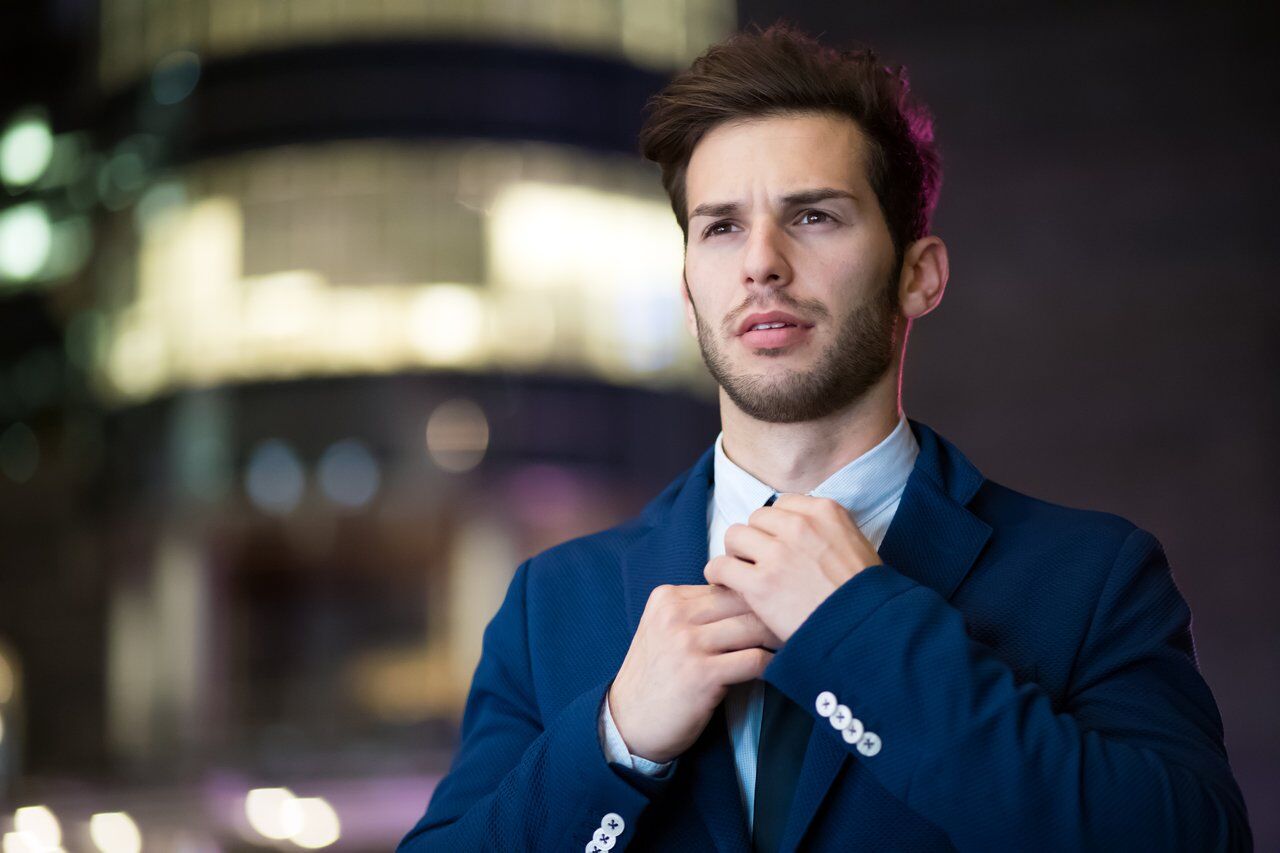 Being part of that many acquisitions in that little time was troublesome. It seemed like every quarter was a marketing summit. Everything was constantly changing from the way the decision-makers think about the whole company, the marketing position, and even the way people talk to clients.
It was tough. And one day, the company had to cut the marketing team.
When Alex found out about it, he decided to leave as well, "Whether I stayed or not, the company was gone anyway. Little by little, they let go of these guys and having restarted Voto Studios, I just captured the guys that I've been working with. So, all 14 of us are now back at Voto Studios."
It is an awesome thing to get the chance to improve creativity before going back to running a business independently.
"We got very lucky too," said Alex.
"OVer at Voto Studio, we did not have the proper equipment. So, we had bought so much equipment from the company we got cut from because they had to sell all their video equipment as they no longer had a powerhouse video studio in- house. They no longer had use for any of their stuff."
It was about $80,000 worth of equipment that Alex had bought from the company. 
"One of the things we bought from them was our main camera, a Canon C300 Mark II which we bought at a 90% discount just because we bought it from the company and we made the price. We got lucky there," reveals Alex.
Producing Video That Satisfies the Client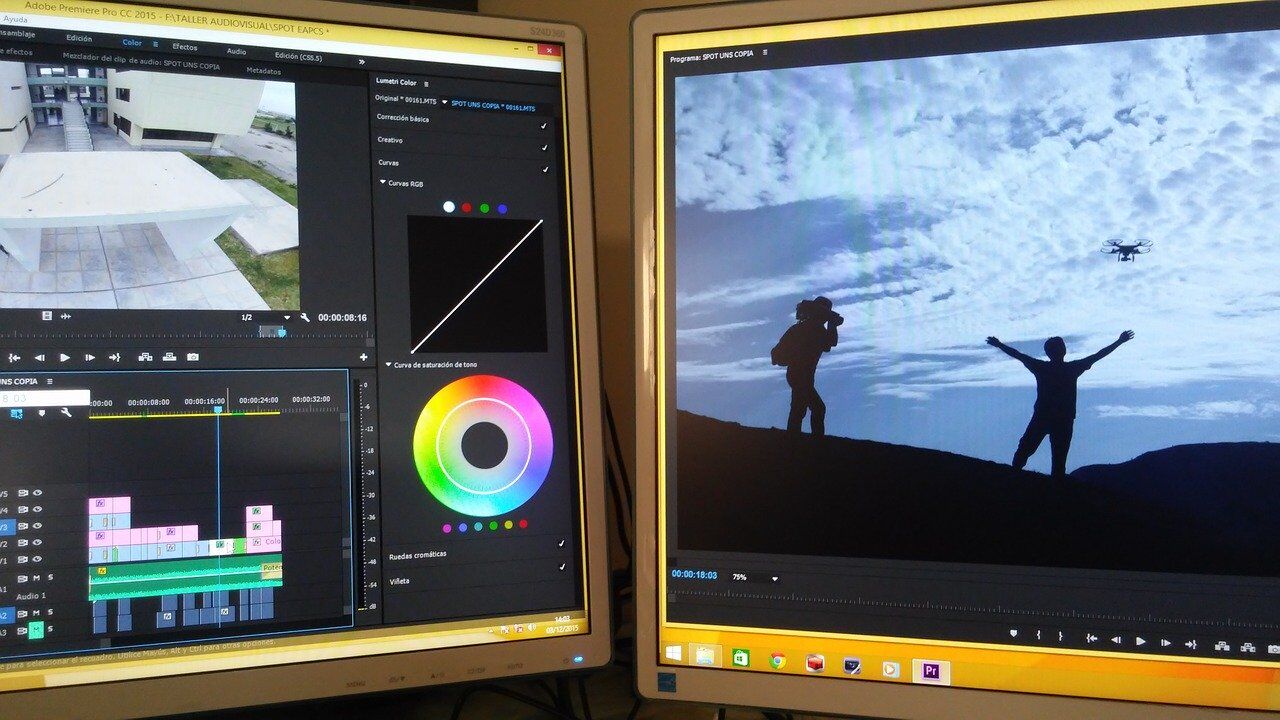 Voto Studios is able to deliver such good-quality videos and pictures because they had amazing equipment on hand.

Getting the equipment at 90% discount plus having friends jump over to Voto Studios one-by-one was amazing. Alex got incredibly lucky.
"One of the reasons why we can have good-looking videos when it comes to live-action is because my brother is a cinematographer. Just by bringing him over to work on the videos elevated our work," adds Alex.
But even if one cannot achieve a great cinematic look, that should not be enough reason to hold back from starting a video company.
Alex even came across a guy from YouTube who is now running a multimillion-dollar video company and that person started with non-HD capable equipment! That person was able to grow his company from a 9-year-old technology at the time.
Sometimes, it is not always about the cinematic look or superbly high-quality video. It is about the business and whether or not the video — or any product or service — meets the exact needs of the client.
Now, the extra stuff is just good selling propositions. What a person needs to start their own video company is talent and the drive to improve on creativity.
There is a chapter in Rework that says, "Tone is in Your Fingers." It talks about how any good guitarist can play a crappy guitar and still sound amazing,
So, just do it. The business does not have to begin with an $80,000 camera. It can be a basic camera and if you become really good at it, you can do amazing things.
Where to Find the First Few Clients for Video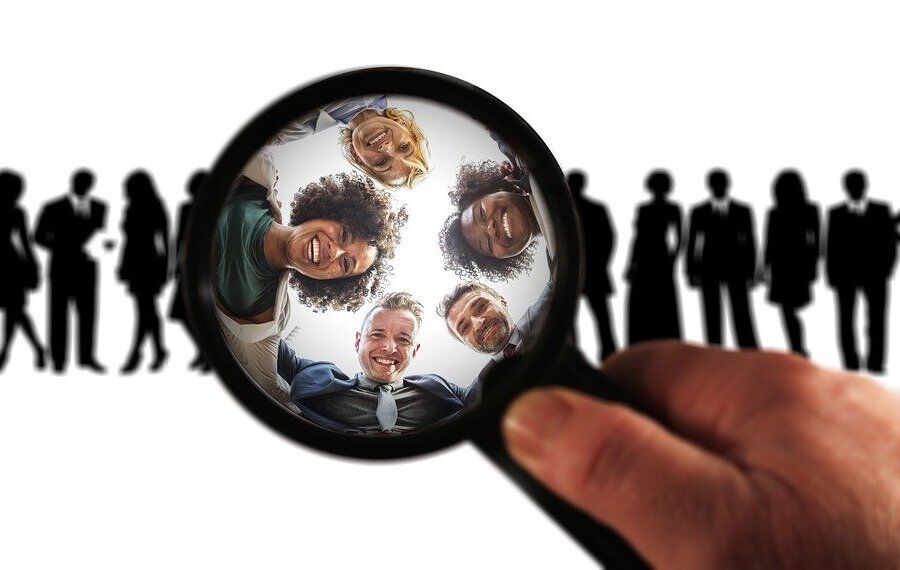 Usually, people go to freelance sites like UpWork to find outsourcing for cheap. That is exactly where Alex found their first Voto Studios clients.
People use these platforms to have extra people in their business without huge overhead costs. The good thing was, Alex was able to find clients within two months of looking in these freelancing platforms.
All my clients were from out of town. And in order for the business relationship to work, Alex reveals, "We simply talked on the phone and used Google Docs to edit the script. Of course, all the editing was on my side.
"At that time, my biggest client was a 19-year-old kid from YouTube.
"We're still very good friends. He played NBA 2K online using his PS2 at that time. He would send me webcam footage and screen recorded footage of his games. He would send them over to me and I would just start editing them by putting memes and cool music every time his character did a slam dunk."
With that relationship, Voto Studios became part of a Youtuber's million-subscriber climb.
Voto Studio's transition from a pure video company to marketing happened when they had to stop working with the Youtuber because Alex wanted 2 of his guys to help with Voto Studios. Alex's strategy was to start gaining more clients and do creative work at a steady pace later.
How Does the Retainer Model Work for Video Marketing?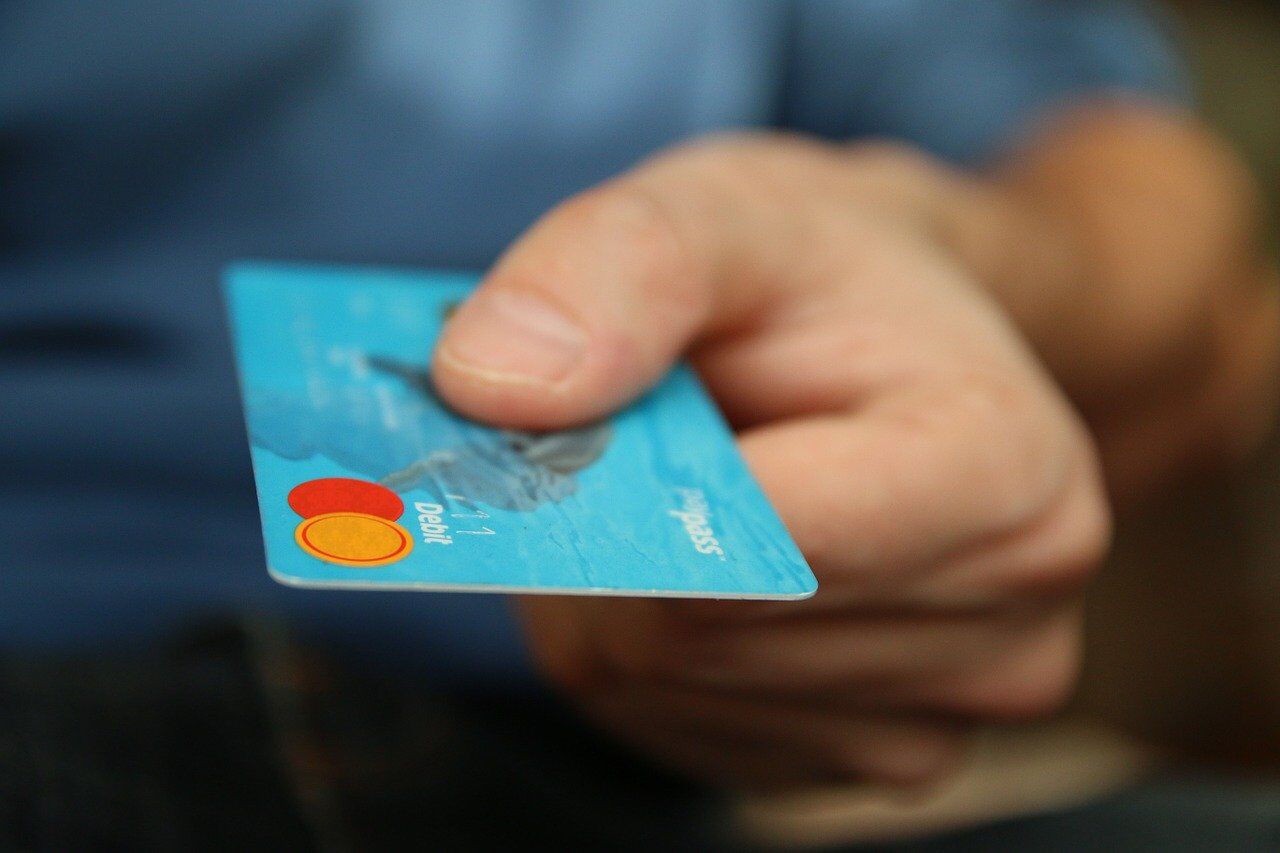 Now that Voto Studios is a marketing company, its services are a retainer thing and that is how clients maintain Alex's services. Because of this, Alex can hike up the price for the next clients. Those are the steps that they are taking to grow the business.
Voto Studios is basically saying, "You better come in fast as a client before we hike up the price."
The retainer model is rarely applied to a fully digital marketing company like Voto Studios despite making much more sense to hire someone on retainer who is going to do the marketing. It is important to know that the marketing people are going to be available. The retainer model assures that.
Adopting a retainer model helped Voto Studios deliver a massive amount of service because they have consistent cash flow coming in.
Alex reveals, "Right now, we are hiring two people to help us manage ongoing relationships.
"We want to know what the client is trying to achieve before we get into these business relationships because there are different ways to do marketing on social media."
Some clients want to run Facebook ads without trying to grow their followers. These clients focus on showing ads that people can click through and convert into sales.
The other type wants Voto Studios to be in for the long-play. These clients look at marketing from the branding side and try to grow their numbers.
The important thing is to understand what the clients want and how the work is going to be judged. Is it through view numbers or sales numbers?
Either way, the price stays the same because the same number of people are working on the project. Whatever the client wants to do, Alex's team can be the missing piece in their marketing. 
The Five Minute Mindset Shift for Voto Studio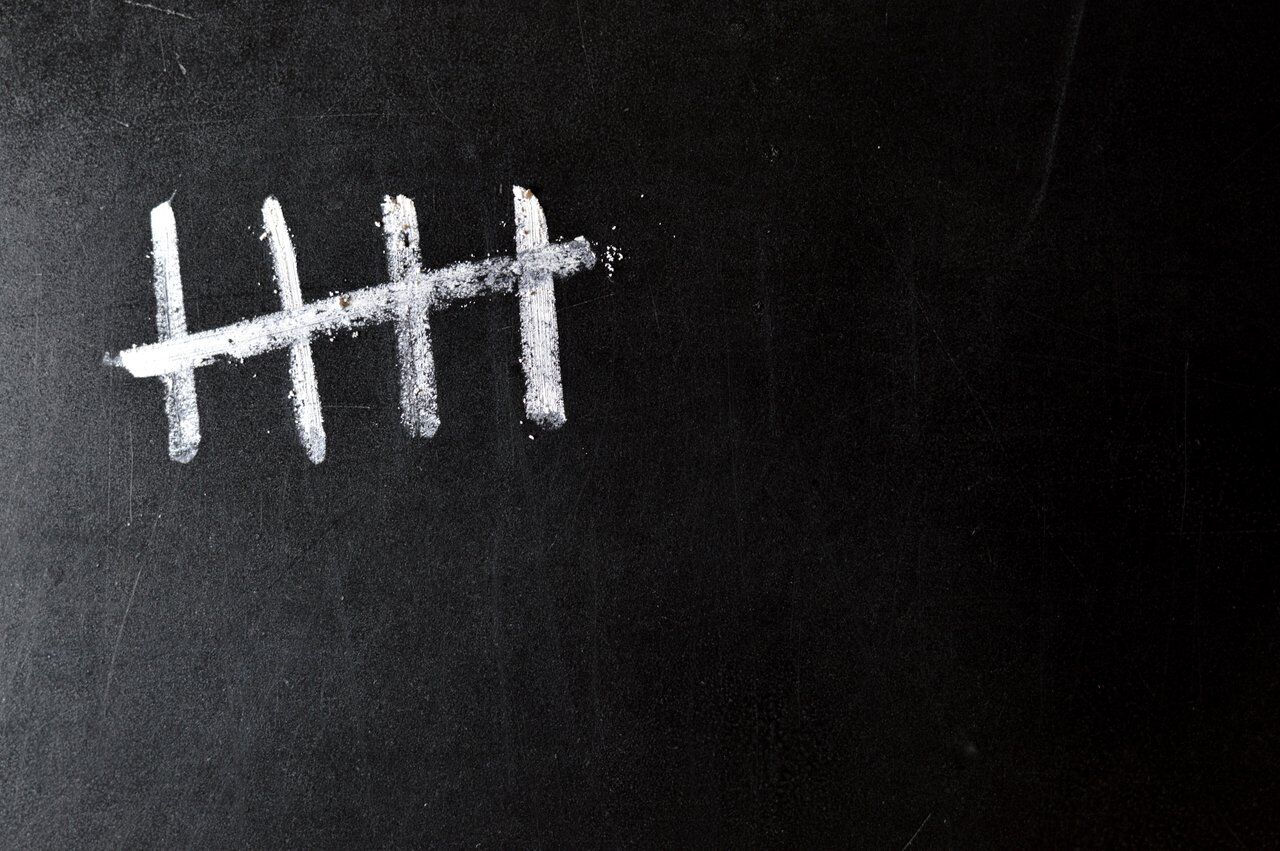 What is that one Five Minute Mindset Shift or Strategy that completely changed the way that Voto Studio does business?
That change was something that Alex learned from a guy named Chris Do from Blind.com who ran an account with TheFutur.com. That lesson was the catalyst for Voto Studios to run as a marketing company from video-making.
They have this framework for working with their clients, "I do not want to be an order taker from my clients."
If a client wanted a video of their restaurant, Alex would go on location to shoot footage. But Chris Do would instead go through a whole process of discovery with the clients first to build strategies.
That is what Voto Studios does right now. They have adopted that framework.
Instead of being an order taker, they become an adviser to the client. When a person becomes an adviser and gets paid to think, that person is valued a little more. Chris Do gave them a valuable framework to follow.
Now, Voto Studios have become advisers to their clients. The first time they followed Chris Do's framework, it was with a real estate client who wanted to grow his audience.
The client wanted to be an authority in the wholesale real estate space. So, they applied the framework with him. After the third meeting, that client said, "Guys, I'm very impressed with what I am seeing right now and I think I am going to give you more of my business."
It was amazing.
Conclusion
Being willing to give value first before taking value is a huge thing. Knowing where the business is in the process and being comfortable in laying the cards out on the table and saying, "This is who we are. You can choose to be partners with us and enjoy a relationship with us or not."
Resources and Links
If you want to work with Alex Ramirez in the capacity of marketing or video services provided by Voto Studios, you can reach out to him through at Alex@VotoStudios.com or through Instagram at @thealexrmz.
You can check out VotoStudios.com to see their work. If you want to see some of their funny stuff and how they grow their own audience, check out Voto Studios on Youtube.com. They are headed towards 100K subscribers in the next two months!
Alex welcomes anyone looking for business help, "I have videos on my channel that talk about how to find clients, for example. My topics are about our experiences in our own business and things that we learned from our clients as well."
This is the end of today's Freedom In Five Minutes Podcast episode but we will be back with another one as usual.
Until then, we will see you in the next Freedom In Five Minutes podcast.