Today's episode is going to be an absolute treat as George Chen — one of my favorite guests on the Freedom in Five Minutes podcast — teaches you how providing the best customer experience — and systemizing processes — is key to growing and scaling your business.
Being the founder of UBestPacks.com and working with some of the biggest brands in the world, George is someone who is systemizing in a way that allows his global manufacturing business to run with as few people as possible.
Learn more from George's strategies and find out how he is able to work with big brands while helping other businesses grow and scale!
Overview & Episode Content
Meet George Chen, From Sticker Maker to Global Manufacturer

That Moment the Customer Falls in Love with Your Product is Gratifying

Reigning Supreme in Supplying the Restaurant Industry by Systemizing & Bringing Ideas to Life

George Discovers Huge Breakthroughs After Systemizing His Business for the First Time

How to Work Your Virtual Systems Architect to Maximum Advantage

Systemizing the Training Process by Uplevelling Process Documentation with FAQs

Do It First and then Ask Forgiveness Later
Meet George Chen — From Sticker Maker to Global Manufacturer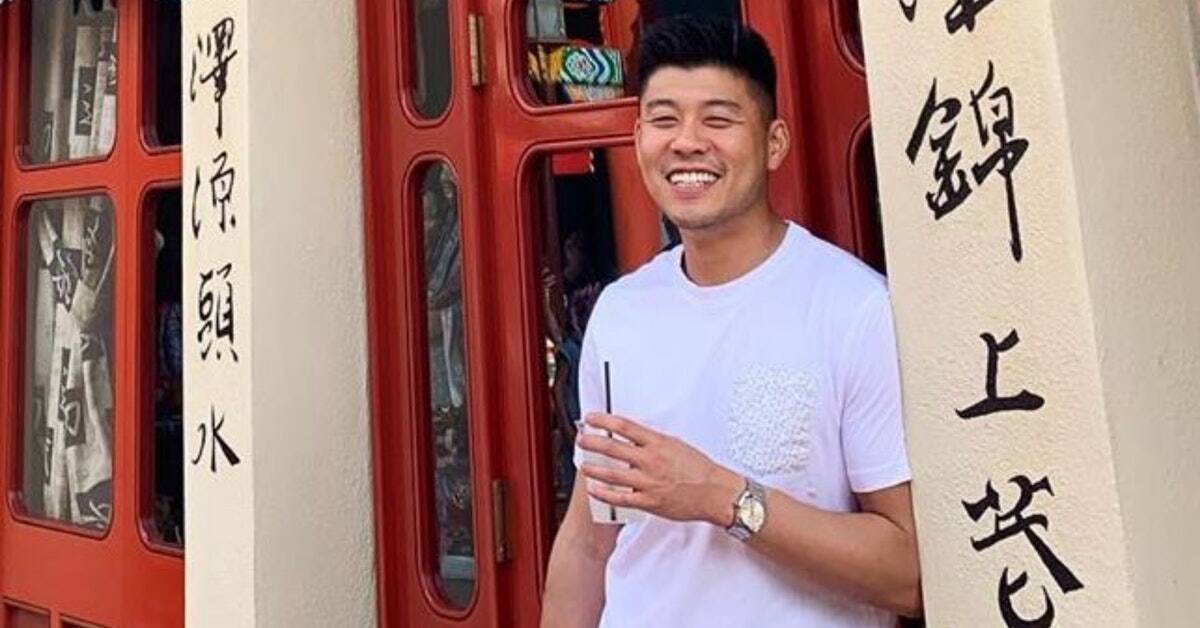 George started a sticker company in college. He traded two DJ turntables for a vinyl plotter and started doing custom stickers and decals for cars. And from there, he moved into different types of packaging services for various industries.
Today, George runs U-Best Packaging Solutions based in Brea, Orange County, California. His company cares for his clients' branding on their packaging, business cards, flyers, clothing, apparel, etc….  Also, he manages his U.S. operations as well as overseas in Taiwan and China. Since then, he has expanded to manufacturing as well for global brands.
That Moment the Customer Falls in Love with Your Product is Gratifying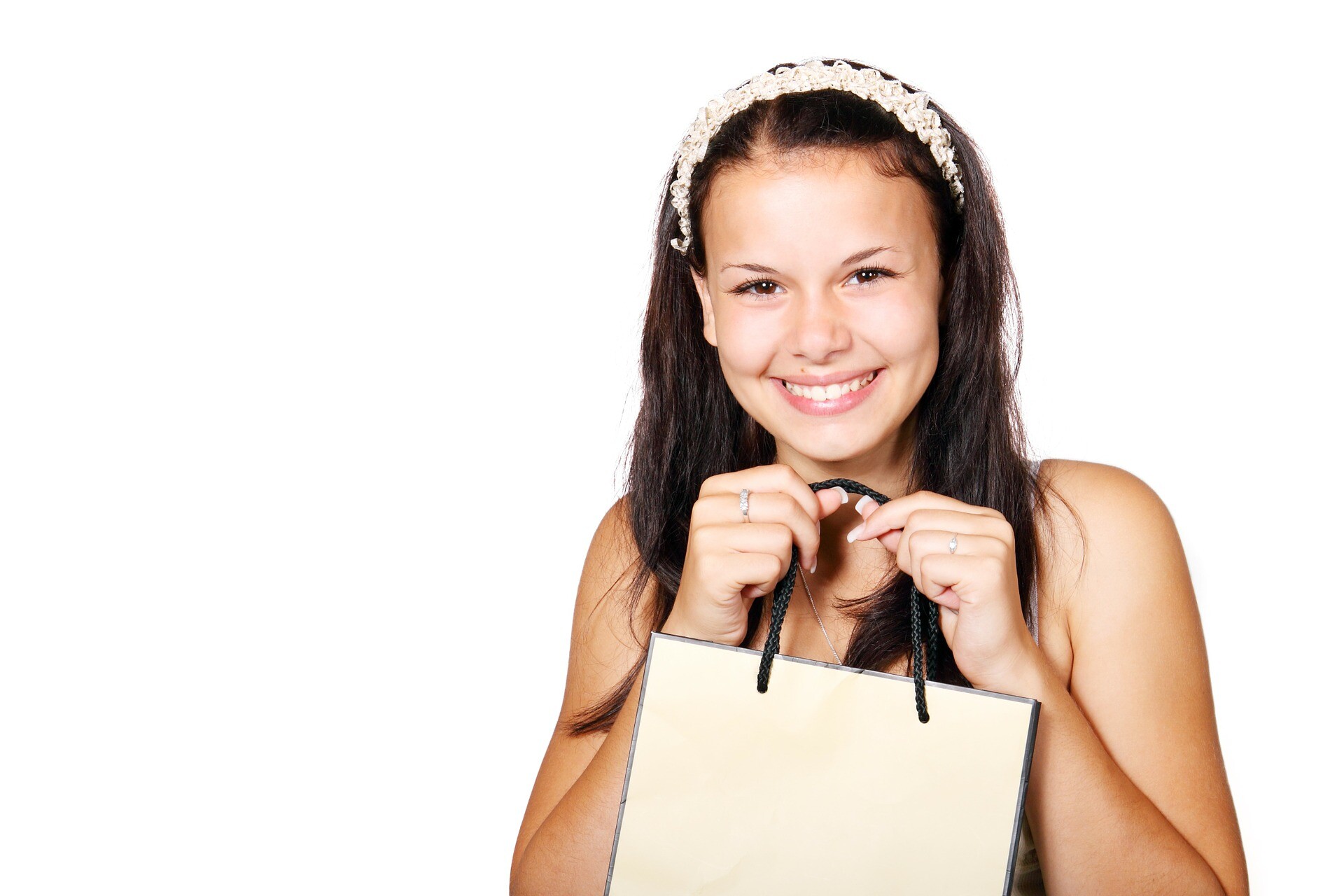 Obviously, George does so many things to get his company to where it is now. But if there is one thing that he is passionate about, it is putting out excellent products that go beyond the clients' expectations.
According to George, "I think it's more so the gratification of printing something and showing our customers and seeing the look on their face. That's what I love doing. I love the feeling of giving my customers a product and having them so stoked. That's usually where I get my gratification."
A lot of times, he works with global brands by supplying them with special influencer boxes to ship out to marketing influencers across the globe. And he gets to enjoy creating custom boxes just to make the user experience unforgettable.
In a world where people share anything and everything on social media, creating the best customer experience is a great way to build a successful business.
Reigning Supreme in Supplying the Restaurant Industry by Systemizing & Bringing Ideas to Life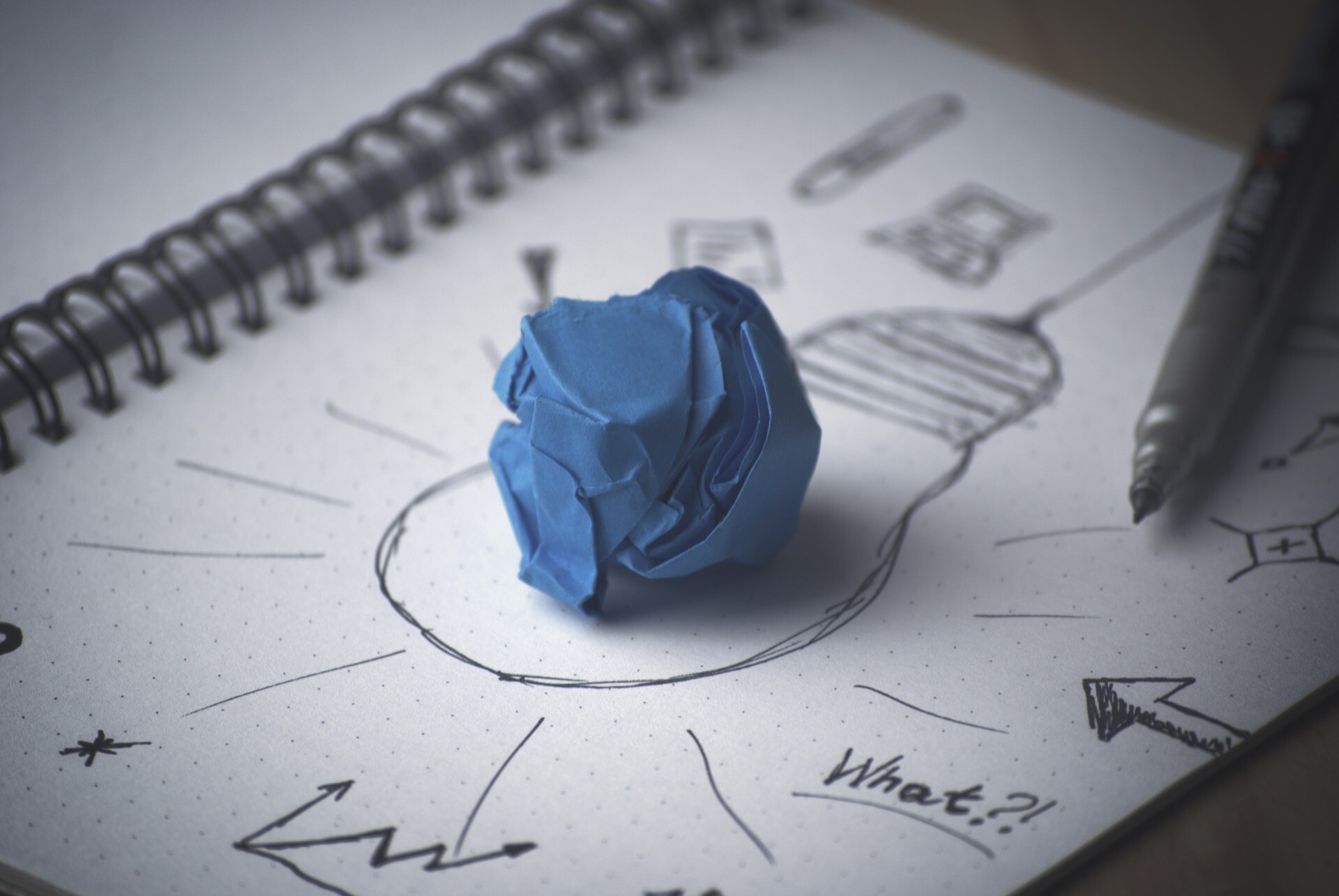 The way that George deals with a bunch of different industries through his packaging services is absolutely amazing! Because when people hear 'packaging' they often think of the boring brown shipping boxes that we see everyday. 
But it's more than a boring brown box for George, "We're pretty big in the restaurant industry. I would say we do a lot of franchise restaurants nationwide and we do local franchise areas like Afters Ice Cream. In fact, if you go on their website, AftersIceCream.com, you can go through their portfolio and see some stuff that we've done."
As a matter of fact, George and his company did everything on the wall installation for Afters Ice Cream. They did all the ice cream cups, wraps, wallpapers, signage, and photo booth opportunities. And just recently, they did the Rick and Morty collaboration window clings that go on the storefronts as well as wallpaper packaging and merchandise quoting.
George brings his clients' ideas to life. He is excellent at building packaging around the customer's products — whether it be boxes, bags, or whatever it may be… Their goal is catering to certain customers and making something very memorable.
George Discovers Huge Breakthroughs After Systemizing His Business for the First Time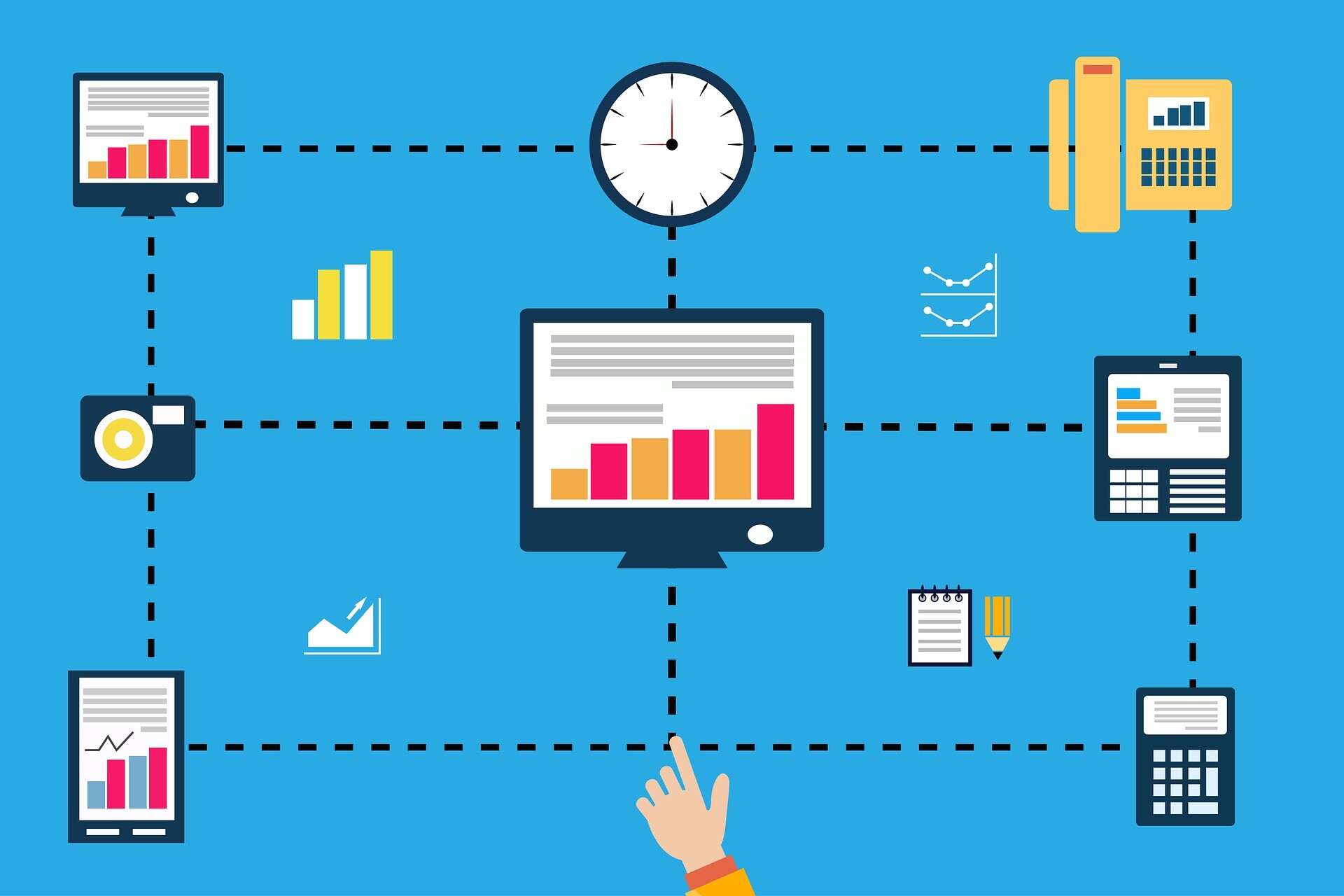 If you have been following my podcast and blog, then you know how passionate I am for systemizing and automation. Coincidentally, George is the same way too — even way before our paths crossed. You will be blown away by how much he is able to do with just a lean organization.
George has a mind for systems and operations and he runs his business very differently from a lot of other people in the industry. Some of his focus are on outsourcing and documentation. 
In order to maintain a flexible but still powerful organization, he makes a point to offload his tasks to his Virtual Systems Architects. This way he can focus on the more valuable parts of his business like scaling the company, business development, or product development. And he is able to offload these things by documenting systems and processes.
If there is one thing that George dreads, it is order processing and invoicing, "I absolutely hate it. I don't like typing out invoices and orders. It's such a waste of my time. But once I implemented process documentation and delegation, I was able to focus on sales."
And that was just the beginning. It snowballed into looking at all of the things they do in their company and asking how to systemize each process. One thing that startups need to know is to always think like a massive company.
"With a document, you can easily pinpoint where something went wrong in the process. And now, there is a highly improved quality control because you are able to resolve issues right away.", says George Chen.
So how do you go from startup to success? Simple. Keep asking, "What would a global corporation do?"
And the answer? Each of them have standard operating procedures.
How to Work Your Virtual Systems Architect to Maximum Advantage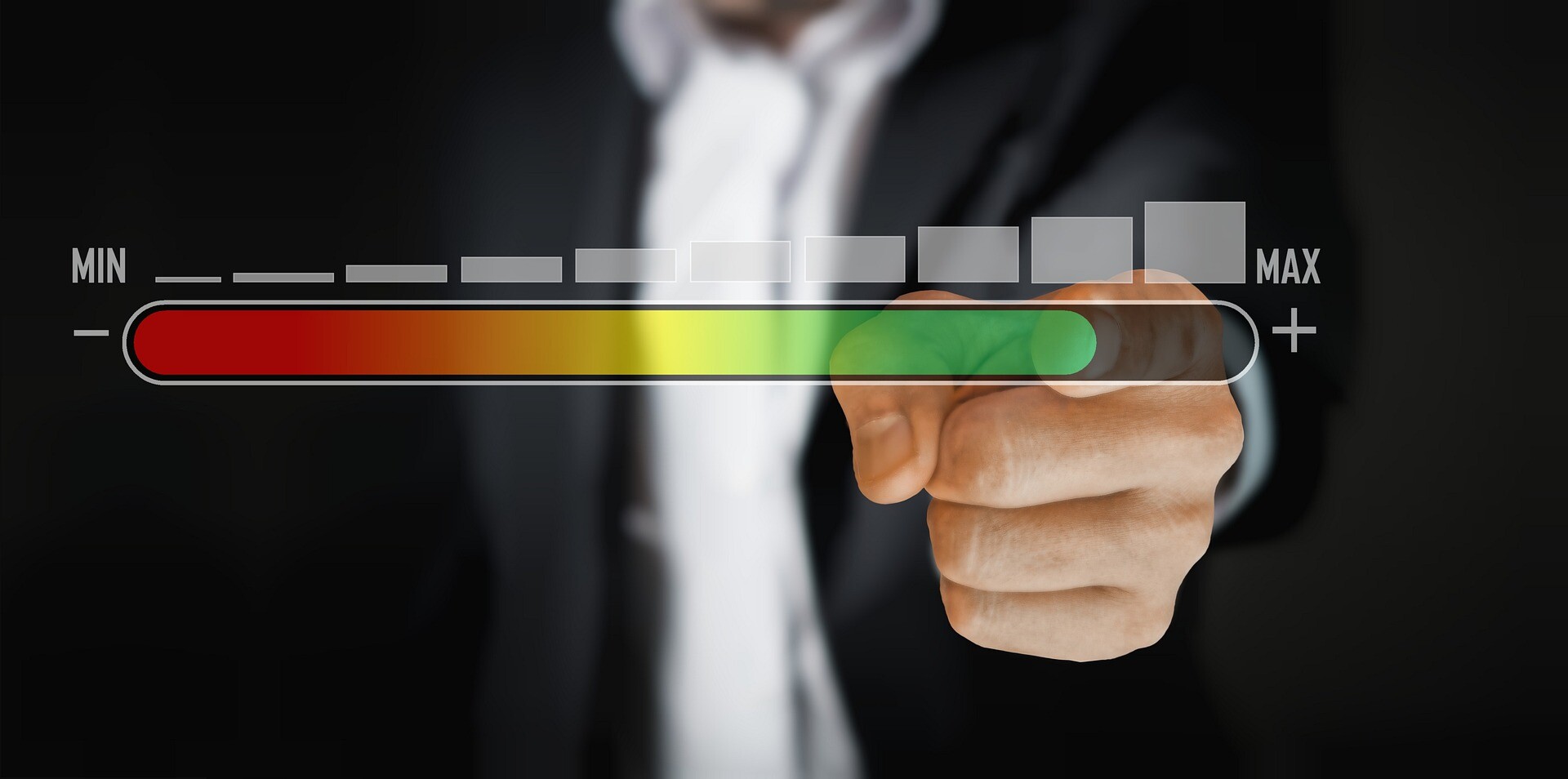 Okay. So you have documented all your processes and you are now able to delegate tasks to your VSAs. That is good! 
However, it takes more than that to get excellent results.
Your VSA or your team of VSAs need to know the "Why" of things on top of the "How" and "What".
George cites a specific example when one of their customers sent an artwork that was not print ready. What that means is when a print ready artwork is submitted, all that needs to be done is taking that artwork, making a proof out of it, and printing it. So there are no touch-ups and edits involved. 
And what this particular customer sent was an artwork but it had text in the middle, giving instructions on what needed to be done for editing. If George's team would have taken the artwork and printed it, that would have gone wrong — with all the markings in the middle.
Now, because the VSAs working with George understand why they have requirements in place for artwork submissions, she responded immediately. "Hey, we noticed that the artwork that you sent was not print ready. Please make sure you remove all of your markings and resend this artwork so that we can move it into printing."
And that illustrates just how powerful systems and documentation can be when your team is able to really absorb the "Why". George does not simply teach what to do, he teaches why they do things in a particular way. This helps the team understand the business a lot more. And in effect, they are able to execute and deliver better results.
Systemizing the Training Process by Uplevelling Process Documentation with FAQs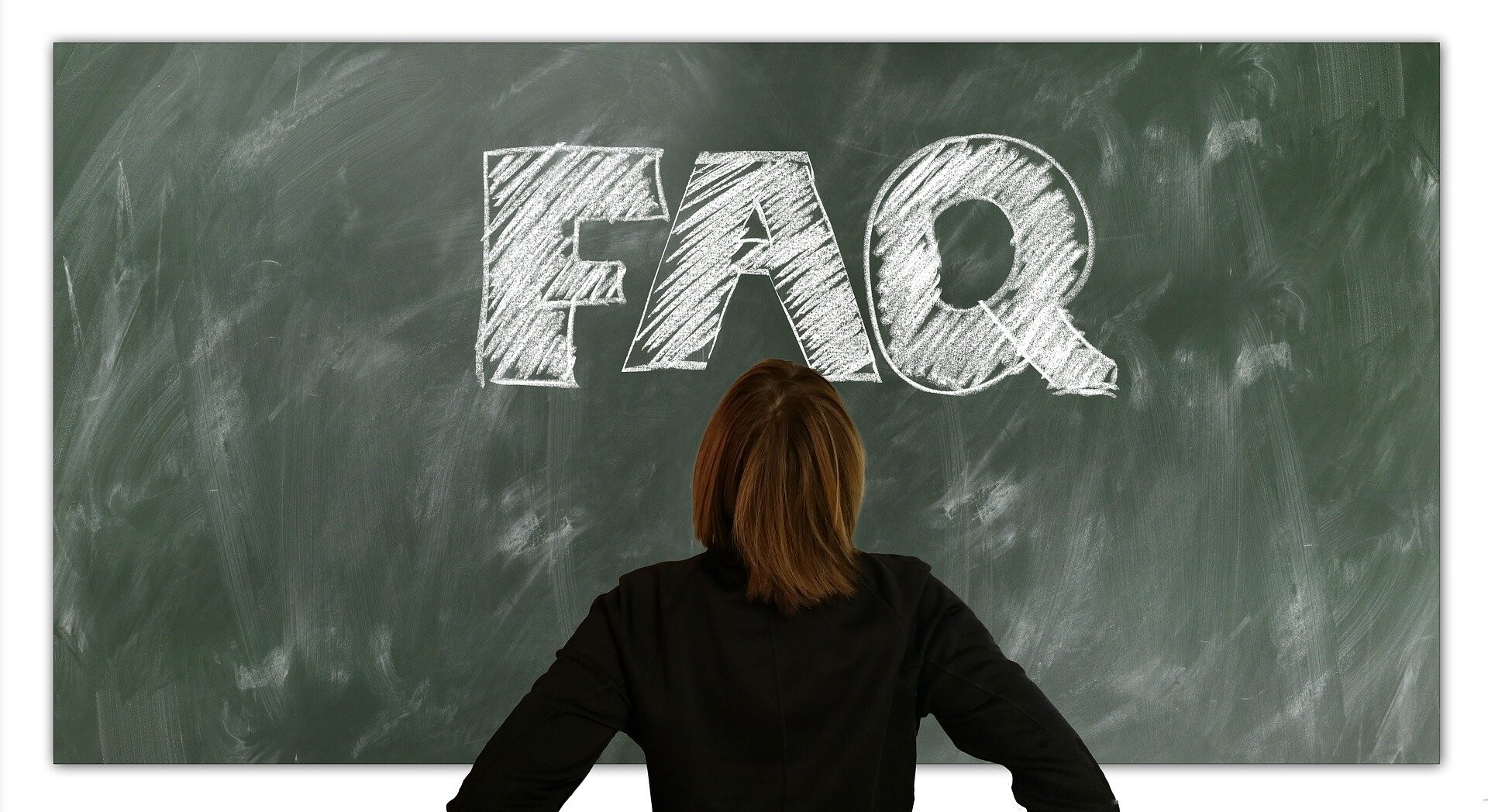 Anyone who has trained a new employee will agree on how essential it is to answer questions during the training period. But what if you are training several people? Getting the same questions over and over again could easily take a huge chunk of your valuable time as a business owner.
According to George, "In the beginning with one VSA, I was always going to be the one to answer all the questions. However, I would not want to answer the same questions for every single new trainee. So we systemized the training process and created a Frequently Asked Questions document for everything in our company where they can refer to."
After training just one VSA himself, George has removed himself out of the training process by systemizing it. Now his main VSA, documentations, and FAQs are able to handle the process for new trainees.
The best thing about this is when I bumped into George at a speaking engagement and I asked him, "Hey, how is your new VSA coming along?" 
And George had the ability to say, "I don't know. My main VSA is handling that for me." 
That is a powerful thing — to have that weight off of your shoulders and knowing that a task is delegated and being taken care of.
Do It First and Then Ask Forgiveness Later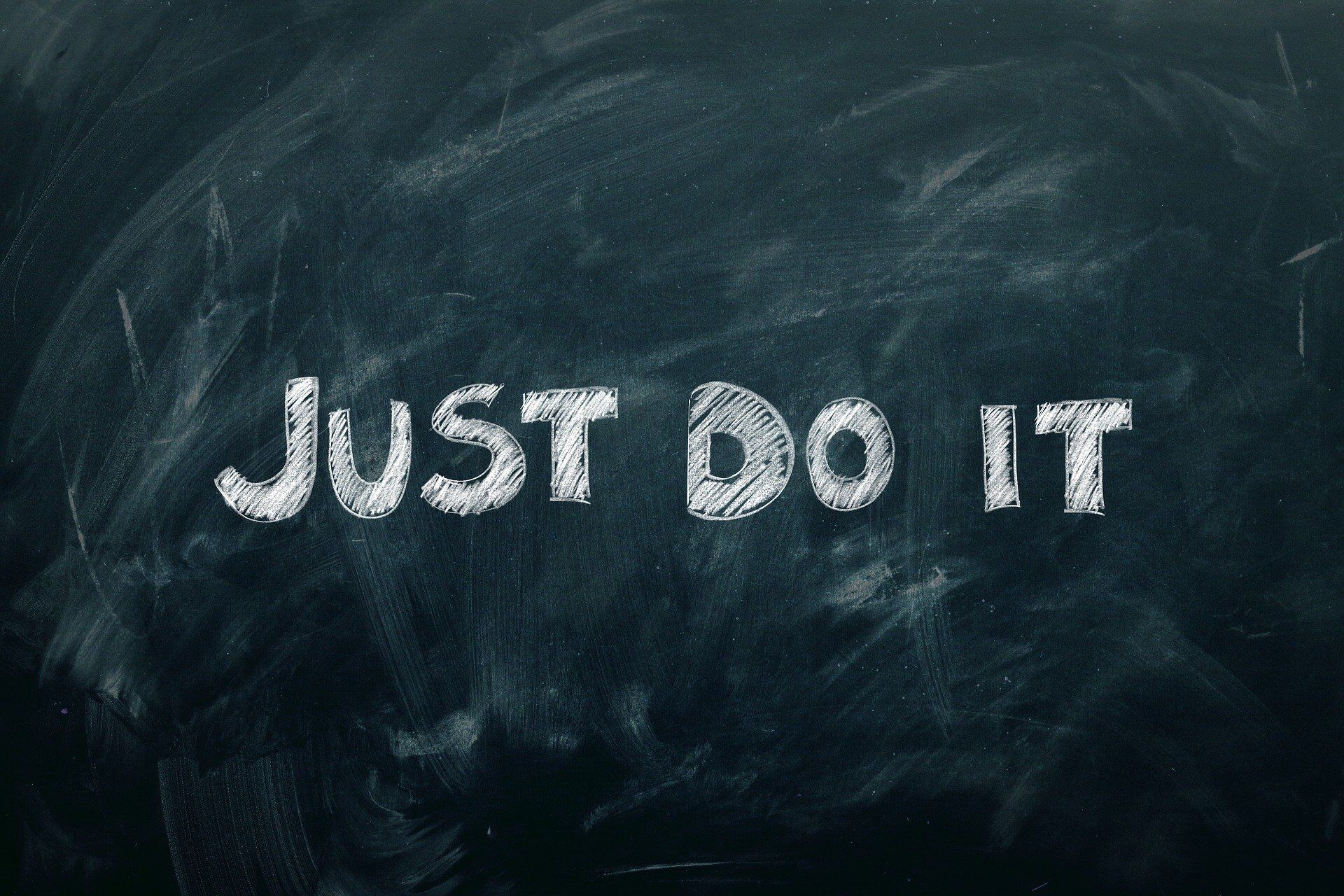 For George and his team, they will always go for it whenever they see an opportunity.
George says, "Instead of trying something, just do it. Because if you think about it, as adults, we don't really fail at things nowadays. We have this level of comfort in our decision making that we're going to take the same solution most of the time. Or deciding on something that we already know is a most probable outcome."
He continues, "A lot of people have a hard time trying new things or being willing to fail because we've taken all of that out of our day-to-day. When we were kids, we always failed. We always fell down, but got back up. Right now, how frequently did you fall recently?"
Yeah. Not so much, if never.
Failing is a chance to learn and grow. So just do it. Be willing to fail again, fall down, and see what happens. What's the worst that could happen anyway? It would not be the end of the world. Instead, you get to learn from the experience.
Once you are confident in moving forward, you can only start winning after falling down.
Conclusion
George Chen has experienced so much through his journey from making stickers to running a successful global manufacturing business.
He says that if there is one thing he has learned so far, "It is all about giving high-end value to the clients. It is never just about how to take, but to give even as a supplier. Like, how do you give to this person? And that's definitely helped us in the long run, for sure."
Resources and Links
So, if you want your brand to soar from the physical design standpoint, check out George Chen's website at UBestPacks.com. His team is amazing. Or reach out to him on Instagram at @ge0rgechen.
Also, please visit FreedomInFiveMinutes.com. There are lots of good stuff over there you can use to punch-in the numbers and see what it would be like if you were to get a Virtual Systems Architect. 
And check out ProSulum.com as well – our main Virtual Systems Architect site. There, you can schedule a discovery call.
This is Dean Soto, and I will see you in the next Freedom In Five Minutes podcast episode.