The concept of Virtual Systems Architects was born through systems consulting and helping owners automate and document everything in their business with the help of a virtual assistant.
In this episode of The Freedom In Five Minutes, I will share with you some practical ideas on how to work effectively with a VA so you can focus on doing your key skills and take your business to greater success.
---
Overview & Episode Content
The Importance of Offloading Tasks to Free Up Your Time
Proving to a Client How a Virtual Assistant Can Do Almost Any Task
Virtual Assistants Can be Specialists or Generalists. Which Ones Should You Hire?
How to do Lead Generation with a Virtual Assistant
Constant Connection with Clients and Prospects Through A Virtual Assistant
How to Find Referrals Through Your Virtual Assistant
Discover What a Single Virtual Assistant Can Do for Your Business
Remember Why You Decided to Start Your Business
---
The Importance of Offloading Tasks to Free Up Your Time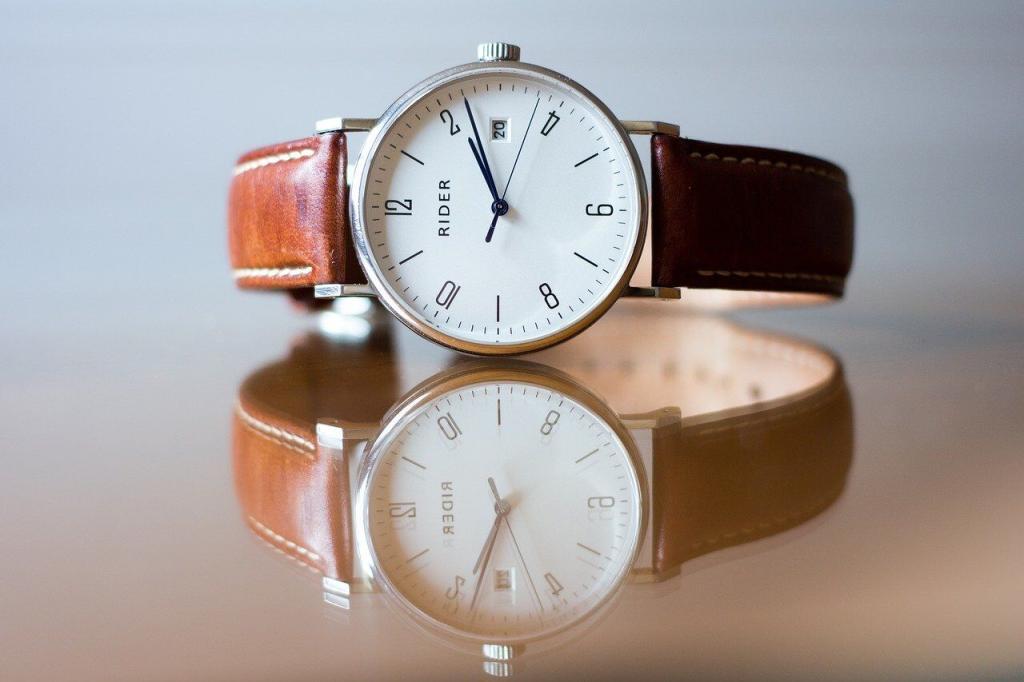 I was working with a real estate company in Memphis who hired me on a monthly basis to work with their staff to try and figure out how to document everything in their business. And the business owners wanted more time to be with family.
Their real estate business was all about finding distressed houses, buying them cheap, renovating, flipping them, and becoming the property management company.
So when I started work with them, the folks in that company looked at the cost-effectiveness of our Virtual System Architects. And immediately, they assumed that our VSAs could not do any of the tasks that we would be showing them because they were so used to paying people six figures to get certain types of tasks done.
The first person I worked with in that company was the owner's son and he wanted to start finding real estate deals faster. So, I asked him to show me his process.
He told me that the first half of the day would be focused on looking at broker price opinions, checking our Zillow.com, and other real estate sites. Basically just looking for specific data on houses that they are potentially interested in buying. And this is a necessary step for them so that he could start finding real estate deals faster.
So I asked him, "What can we do? How can a virtual assistant take that off your plate? Show me the process. Everything you do during the first half of your day."
---
Proving to a Client How a Virtual Assistant Can Do Almost Any Task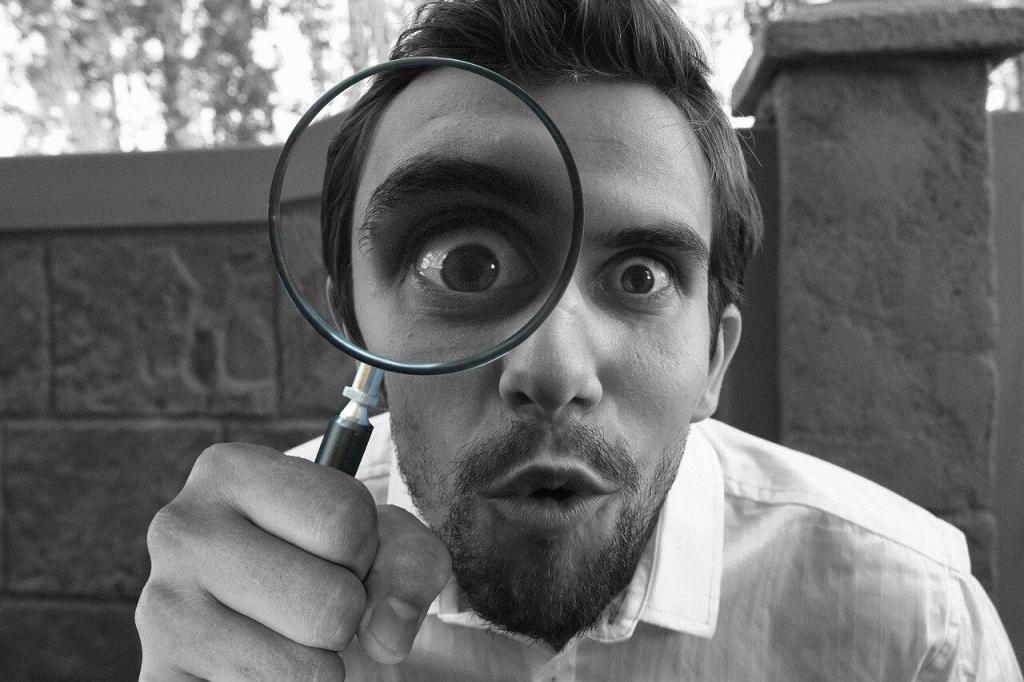 I asked the owner's son about taking some tasks off his plate and having our VSAs perform them.
But he told me, "There is no way that your Virtual Assistants can do what I do. They have to go over these broker price opinions and they have to know what's good from what's not. It is important that they look at these yields and understand the numbers to know within what threshold a house might be good enough for me to look at on-site."
I said, "Alright, that's great and all. But why don't we hit the record button anyway? Show me exactly what you are doing."
"Okay, whatever," he finally agreed.
About 20 minutes later, he finished his process for the first half of his day and we stopped recording. And then, we sent that video file to my team of Virtual Systems Architects. They created a step-by-step document and assigned it to a VA who was ready to start doing some work on this account.
Then, I told the Virtual Assistant "Please have something for us by the next day."
And that was it. Only 20 minutes of work for our clients and everything else gets done by the VSA. The next day, the owner's usual morning routine was no longer required. A spreadsheet was sent to me and the owners containing about 30 properties that looked good enough to check out on site.
Of course, his team took the spreadsheet and double-checked, "Wait a minute. We usually spend 4 hours on this thing."
They inspected the document thoroughly to make sure if the properties in there were indeed up to their standards. Lo and behold, they concurred. All the properties in that file looked good, and exactly the ones they would have selected in the first place.
---
Virtual Assistants Can be Specialists or Generalists. Which One Should You Hire?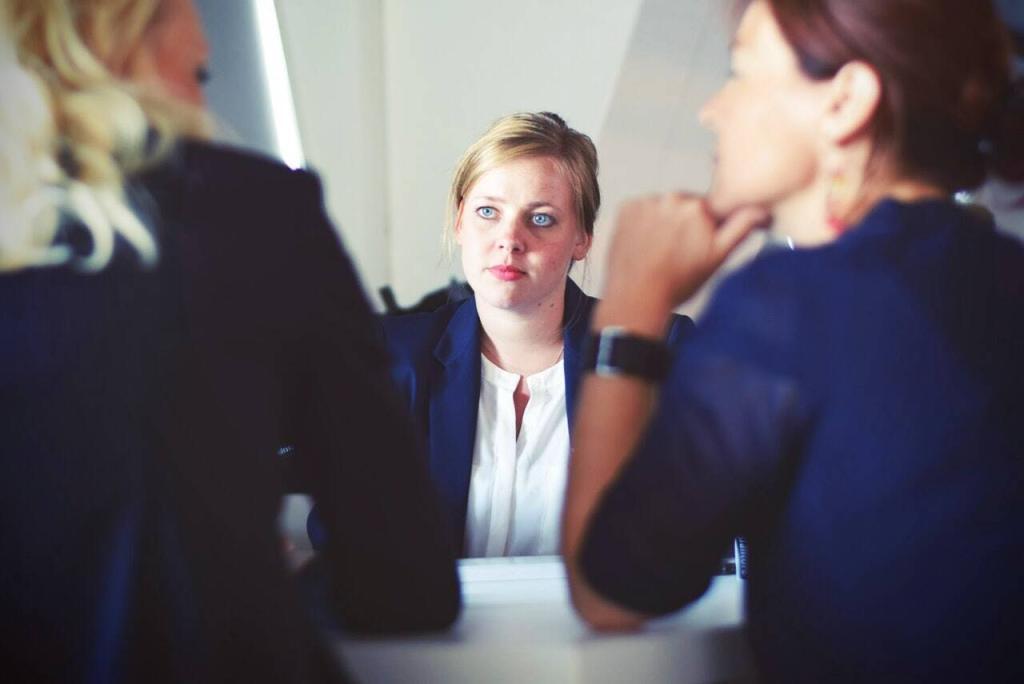 "Oh my God! I don't have to do this each morning anymore; I can literally just start going out to look for houses. In fact, I don't have to sit there and instead, look at 3 to 4 times as many houses as I would normally do!"
The end result for them was almost quadrupling their sales within 90 days. There are just so many different things that a virtual assistant can do for your real estate business.
Whether you are a property manager, a buy and hold investor, or someone who flips houses, there are a lot of real estate virtual assistant services companies out there for you. And I definitely encourage you to give those services a try.
But from my experience, your delegation options would be very limited if you hire a specialized staff member who would only do just one thing. With our Virtual Systems Architects, the possibilities are much extensive because you would be working with a generalist capable of doing a variety of tasks.
Here are some of the things that you can do with just one real estate virtual systems architect.
First, you can delegate lead generation. It can be very difficult for a realtor to juggle administration, lead generation, and checking out properties on site. But we have helped several real estate companies through our Virtual Systems Architect services.
---
How to do Lead Generation with a Virtual Assistant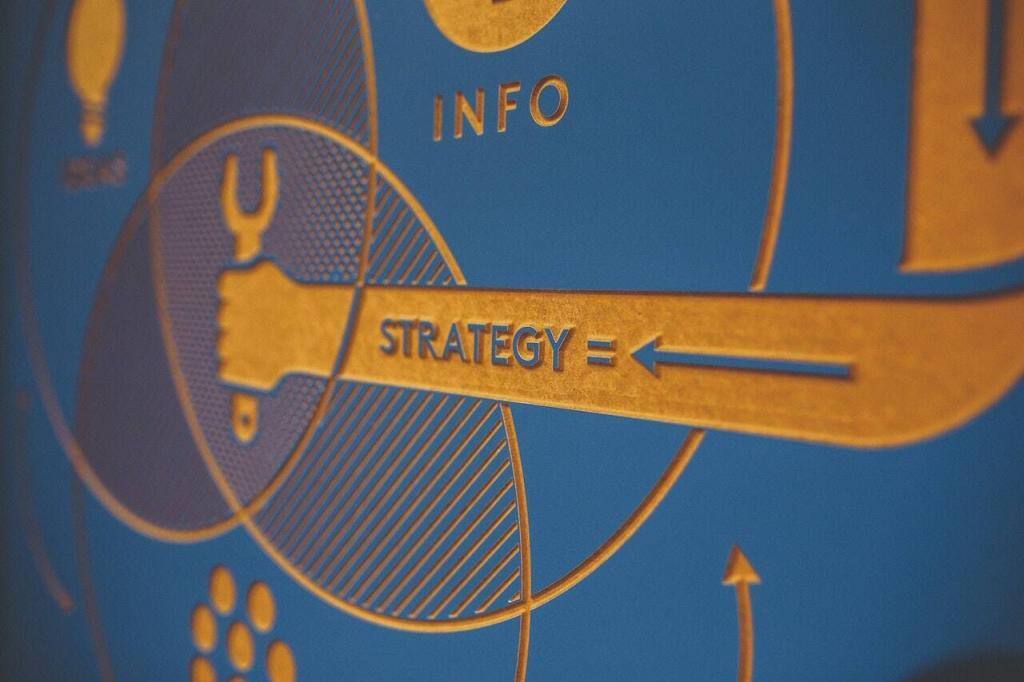 Imagine that all you ever did as a realtor was appointments every morning or during the first part of the week. Whether that's with people who want to sell their house and they want you to come over and look, or somebody who is looking to buy. Or somebody who is interested in a property that you had listed.
Now, imagine if a real estate VA is working for you, constantly looking for people interested in what you have to sell, reaching out to these people, and booking them on your calendar. Just imagine what it would be like if these types of appointments are regularly scheduled for you.
Another thing you can do with a Virtual Systems Architect for your real estate business is qualifying leads as well as delivering customer service. And take note that our Virtual Systems Architects are generalists, so the same VSA can perform this task as well.
The reason I lumped qualifying leads and customer service together is because those two tasks are more on the administrative side. Just imagine people coming in as leads and you have a VSA doing administrative tasks for you so that you don't have to waste your time.
The fact is, you cannot be in touch with all of your leads because you have a ton of other things going on in your business. But with a VSA, you are able to qualify your leads and at the same time, follow up on them if necessary.
Because you are constantly in touch with your leads through your VSA, they will be hiring you in a few months, when they are ready, instead of hiring another real estate company.
---
Constant Connection with Clients and Prospects Through A Virtual Assistant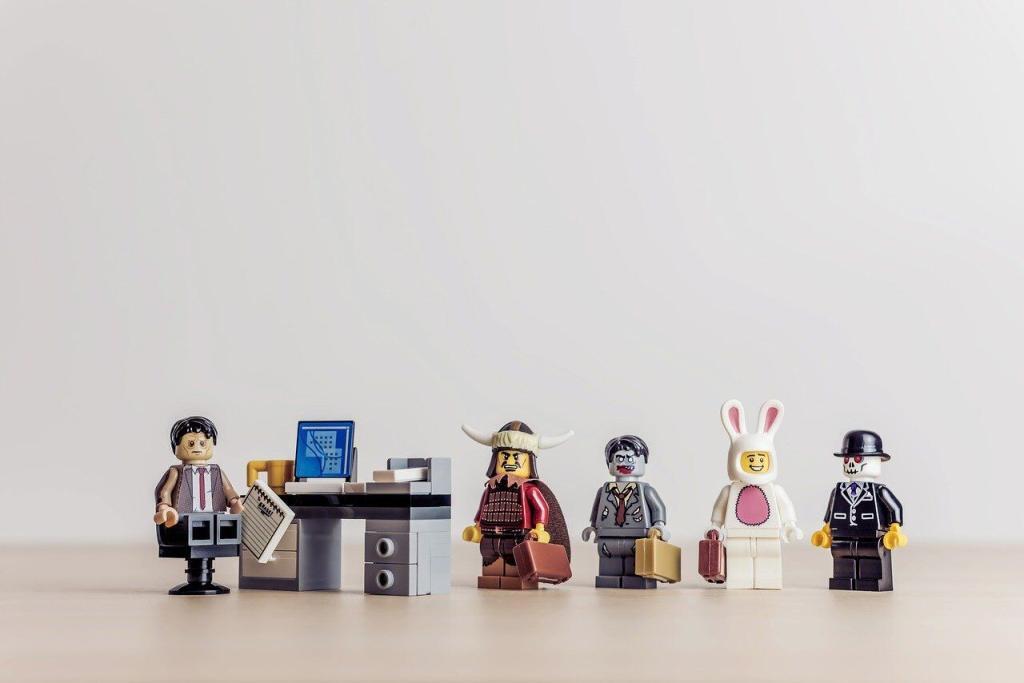 On top of that, another thing you can do with a VSA is having them guide your prospect during the buying process. During the buying process, you will be going through a lot of forms. You will be working with the title company, the lender, and a bunch of other people.
Rather than personally managing all of that, keeping constant communication, and dropping the ball on new sales and new customers, have your VSA guide your prospects through the entire process.
With our VSA, you simply show them exactly how your process is done, they document that task step-by-step. And then, our VSAs are now able to perform a task for you exactly how you want it done. Armed with a detailed process document from your process video, the VSA is able to work with minimal details falling through the cracks.
In the end, all you have to do is check the paperwork and make sure everything looks good. But the VSA is actually the one in constant communication and doing the back and forth. Of course, you can delegate tasks to your real estate VSA following all the real estate laws specific in your state. But obviously you have to step in, if and when you are needed.
Hopefully, you're getting hungry for more possibilities with a VSA because there are more than you can let them do for you. One of which is having your VSA ask for referrals from a client after they have bought from you. What better way to build your business than having referrals from happy clients?
---
How to Find Referrals Through Your Virtual Assistant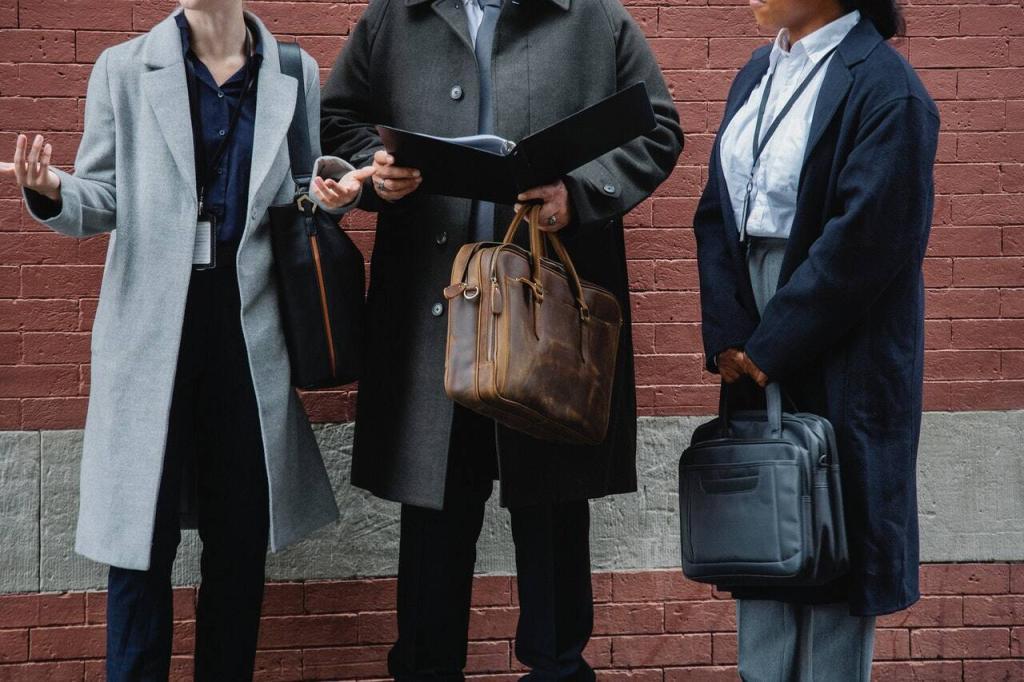 Your VSA can follow your system for asking for referrals and reaching out to happy customers through email or phone call. You may even have your VSA reach out to clients through Zoom and get client testimonials or referrals. There are different ways you can do to keep business coming in.
And guess what? Your competitors are rarely doing that! You have the ability to delegate low level tasks to a VSA instead of juggling everything yourself like your competitors. And there is even more that you can do with a real estate VSA!
One other thing that a VSA can do for you is keeping in touch with past clients. Back in the day, I had a friend who bought from a Real Estate agent I recommended. That agent kept in touch with them for years!
Even though my friend didn't buy more properties, year after year they referred that real estate agent to their friends because that agent was constantly in contact with them. He was sending gifts, cards, etc… the agent became top of mind. So who do you think got recommended when friends are looking to buy houses? My friend referred that real estate agent every single time.
It was just a constant flow of customers and potential prospects. And my friend was not the only one that the agent was in constant connection with. He was able to stay in touch with hundreds of clients and prospects through his own team of VAs.
---
Discover What a Single Virtual Assistant Can Do for Your Business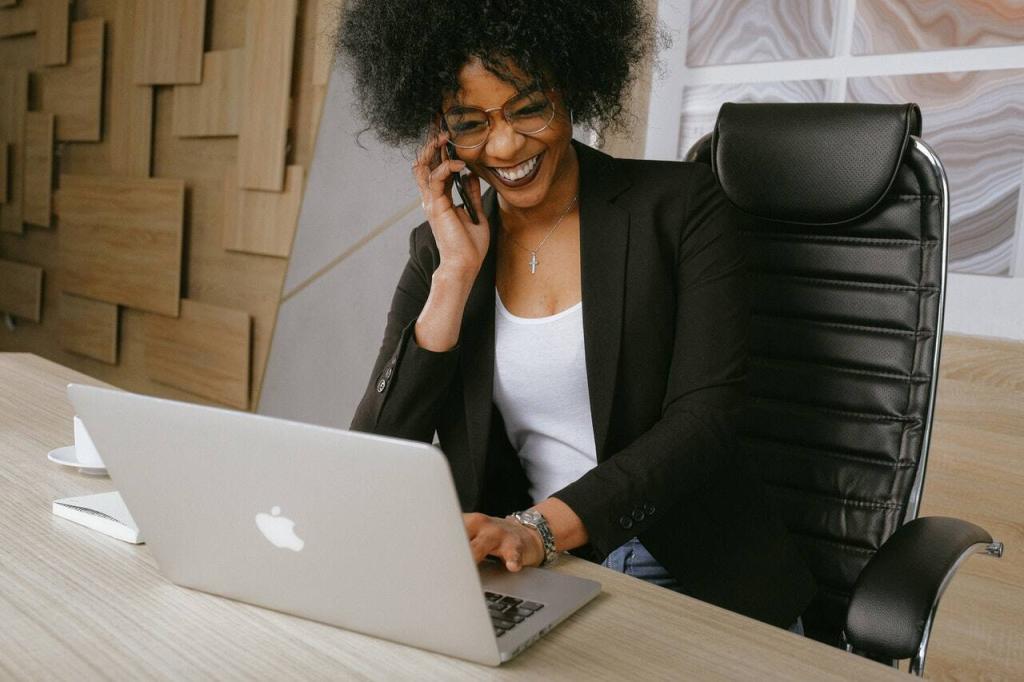 Well, you can have that same team of real estate assistants. A single VSA can keep a constant connection with a ton of past clients. Whether that's done monthly or quarterly, that is such a huge thing!
Even those customers who might have fallen out of the escrow might still want to work with you. So if everything on their end lines up and they are finally able to get a house and not fall out of escrow, and you maintain contact with them, who do you think they'll reach out to first?
This is just a fraction of the things you can do with the help of a VSA. In fact, a VSA can even do Accounting and bookkeeping as well. No realtor, that I know of, enjoys doing that. Like I said earlier, if you have just one VSA, then they can do most of these things because our VSAs are generalists.
Imagine if all you had to do was focus on working with happy prospects who want to buy their next house without worrying about the bookkeeping or who to reach out next and any of that low level stuff.
If you are doing bookkeeping right now, then you have a specific process for it. All you have to do is record that entire process, show that video to your VSA and have them document that process step-by-step. And then, have them do that process themselves, so you do not have to spend hours doing something you do not enjoy.
You may even have your VSA work with your CPA so they have access to all the correct forms and make sure that your business is running smoothly. Or have them collect all the receipts from your expenses and pop those into Quickbooks.
---
Remember Why You Decided to Start Your Business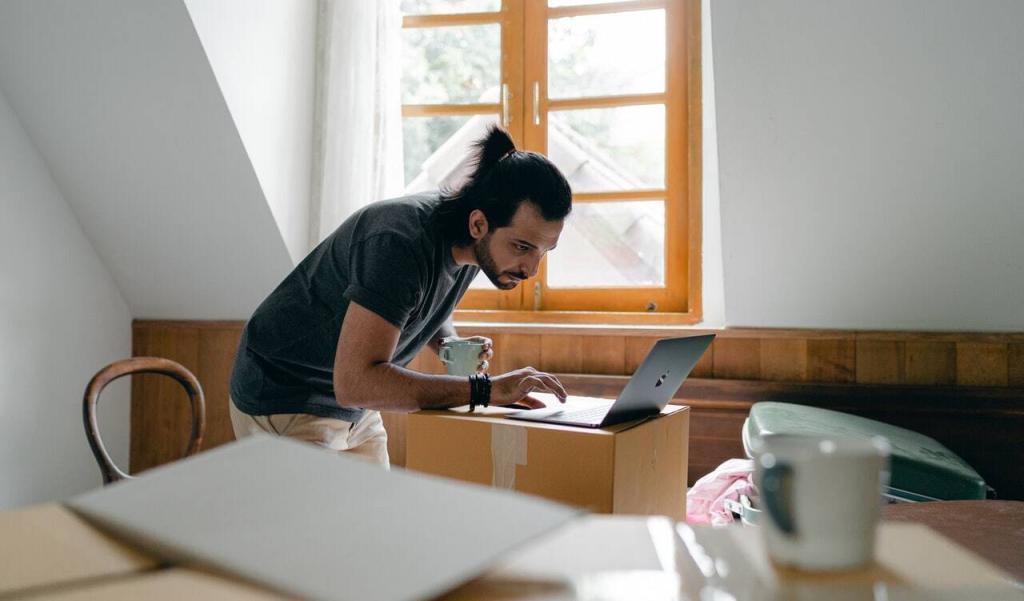 Now, all you have to do is scan or take pictures of your receipts, send that to your VSA and you can simply focus on selling houses. The goal is for you to do you. You focus on what you are extremely good at, because you became a realtor not to do bookkeeping, or schedule your calendar all the time.
Helping people buy their dream home is why you became a realtor and only you are licenced to do that. Bookkeeping, accounting, customer service, and all these secondary tasks are not really your key skills, they are not your x-factor.
The goal of the real estate VSA is to help you focus on your x-factor, the thing that you are good at. And that is selling houses and giving people the ability to grow their families and live their dreams in their dream house.
---
Conclusion
Hopefully, this episode has been exciting for you. I hope you are able to find a lot of great ideas on how to work best with your real estate virtual assistant. There are just plenty of things you can offload so that you may focus on being the best business owner you can be.
Resources and Links
All that being said, check out FreedomInFiveMinutes.com. You will find a lot of cool stuff there, including a master class. You can also access a business process scorecard to help you see your business opportunity costs based on what you are doing right now.
Don't forget to visit ProSulum.com and get your own real estate virtual assistant in the form of a Virtual Systems Architect. They not only act as a VA, but they will also build a library of standard operating procedures for you. Simply show them how to do a certain task and our VSA will document that step-by-step. And then, they will do that task for you so that you no longer have to do it ever again.
This is Dean Soto. I will catch you on the next Freedom In Five Minutes podcast episode.