In this episode of The Freedom In Five Minutes Podcast, franchise development expert Paul Tran returns. Today, we chat about what Virtual Systems Architects can bring to concept owners.
A concept owner is someone who owns concepts that are actively franchising, like an ice-cream brand for example. As with most businesses, when a person has a franchise, they need to have systems in place.
The problem that most concept owners face especially in the foodservice industry is their razor-thin margins. So today, we talk about the different ways concept owners can grow their business nationally and even worldwide.
Overview & Episode Content
Helping Small Business Owners Grow Their Brand

Get Essential Support for Business Owners from a VSA

Can a VSA Really Work with Restaurant Concept Owners?

What are the Advantages of Having a VSA Systematize Your Business?

How to Cut Costs While Maintaining High-Quality Work

A VSA can Help Take the Owner Out of the Matrix

How to Save Thousands of Dollars in Growth Opportunities
Helping Small Business Owners Grow Their Brand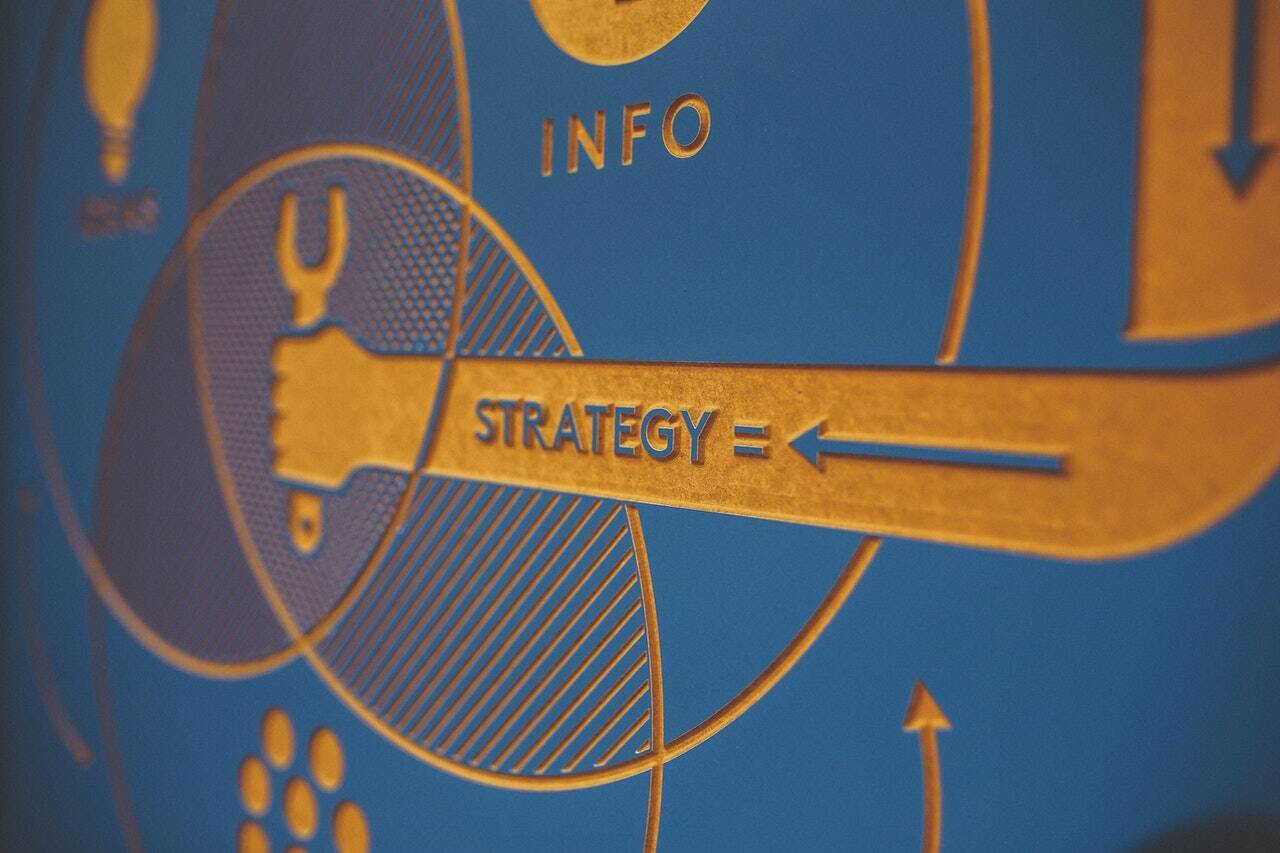 Paul Tran focuses on the food and restaurant industry where the common problem is their razor-thin margins. There is a lot of pressure on rising costs, especially in California.
"I own a bunch of restaurants in Los Angeles. I can already feel the pain of having to pay $16 minimum wages," said Paul.
It is only going to get worse as there is no downward pressure. There is only so much an owner can do with the continuing rise of product/service costs. Customers will start looking for affordable alternatives or changing their habits. 
There are a lot of cool concepts out there by small mom-and-pop shops. They create something really incredible that resonated with the community and once they grow as a franchise, they need to have multiple locations. 
However, one thing that can hinder the growth of a business no matter which industry if they are suffocated by costs. Over the years, Paul had noticed that the VSAs — the Virtual Systems Architects — have changed his life. 
Having done a lot of franchise consulting, Paul noticed that when he helps his friends turn their business from small mom-and-pop shops to larger brands, they seem more and more interested in our VSAs. 
According to Paul, "It was something I kept to myself because I did not think anything of it."
But there came a point when Paul told them how his VSAs have made a huge positive impact on his business.
Get Essential Support for Business Owners from a VSA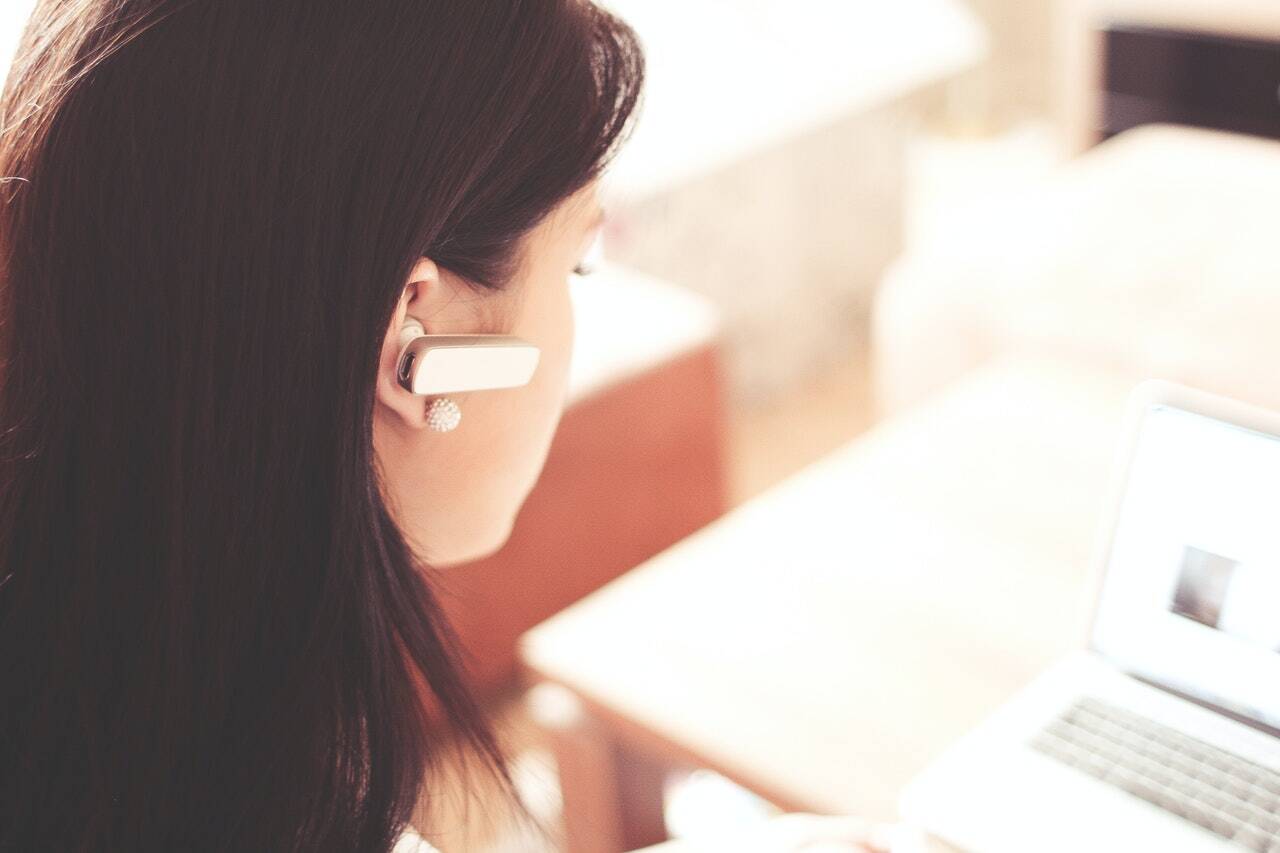 Paul told his clients about how the Virtual Systems Architects helped him turn his operations manuals on autopilot and manage the restaurant data. He was able to make meaningful decisions for the business while saving time and costs.
Paul shared amazing things that VSAs were able to do, "My VSAs were able to schedule people for work. They have been able to hire people by posting job listings. Some of my clients have even gone to the point where their VSAs conduct interviews for them. The VSAs can also take catering orders."
A concept owner has a thousand things that need to get done every day. And the VSAs have the ability to take more than half of these minutiae off of the owner's plate. This way, the owner can enjoy their business again and focus on more high-value tasks.
With a VSA to support the owner, there is more time to be strategic. Owners can make moves that are actually valuable and avoid getting suffocated by the day-to-day minutiae.
There is a saying that goes, "You need to be working on your business, not in your business."
But can a business owner take the necessary action? That is the real question. At the end of the day, it does not matter that you know the truth if you do not have the capacity to follow it anyway.
Can a VSA Really Work with Restaurant Concept Owners?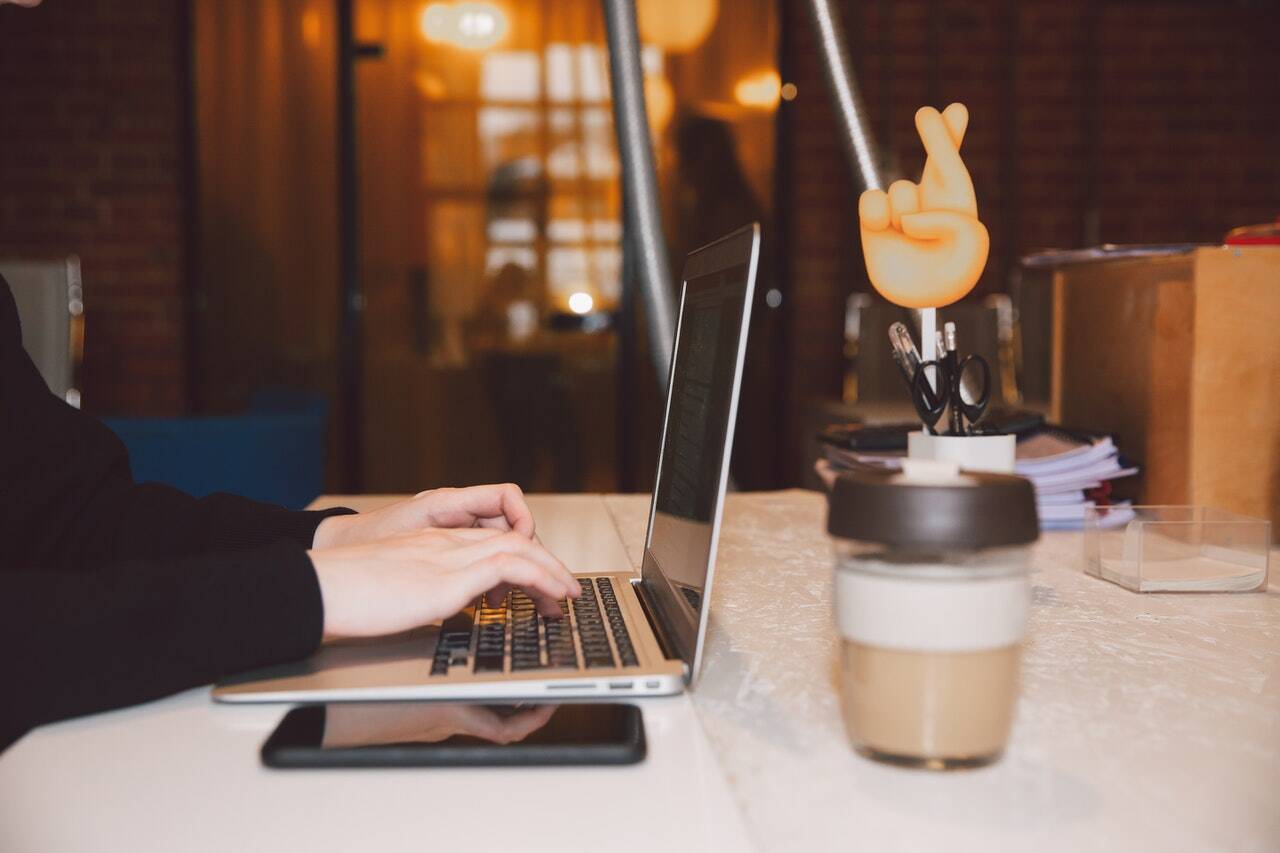 Just the other day, Paul introduced the concept of Virtual Systems Architects to someone. 
For those who are not familiar with the concept, a client shows a Virtual Systems Architect how to do something in 5 minutes with a screen recording. The VSA will document the recorded process step-by-step. And the owner would never have to do that thing again.
This is a totally new concept that works well with restaurants, franchises, and business in general. I was on the phone with this person that Paul introduced. And I told them that they can show the VSA their processes in their store by taking out their iPhone and doing a quick recording of their process. As simple as that, their SOPs are done. They simply send the recording to the VSA so that it can be documented.
Once the document is done, they have an updated SOP in their hands or a brand new SOP that would have taken the owner hours to complete.
They were in doubt when I told them they can systematize their business in as little as five minutes a day, "I don't know if I believe that. It's kind of hard to believe."
These owners have been writing these documents themselves. They know the pain of spending hours writing it when they could be spending their time doing strategic work. 
Either that or they have someone important in their business that they are paying $20-$60 an hour to do exactly the same type of work.
What are the Advantages of Having a VSA Systematize Your Business?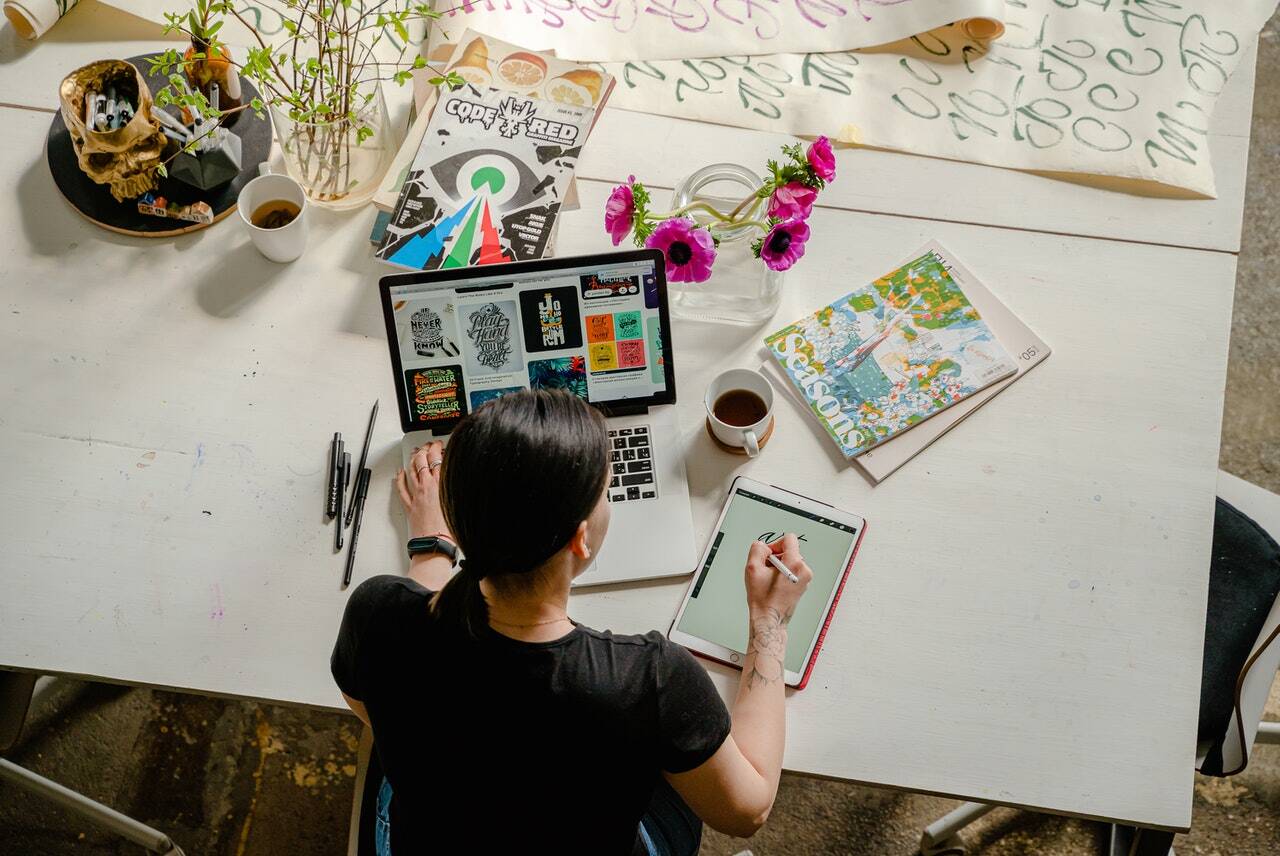 A lot of small mom-and-pop shops know that they need to put together step-by-step documentation for their business. That is the heartbreaking thing.
For example, "How to Open the Store," or "What a Worker Needs to Do Throughout the Day," and "The Closing Procedure," so that tasks are always consistent, manageable, and accountable.
Business owners do not take the time to do it because they think about the long hours or days that they believe it takes to properly document. Sometimes, they are pretty much just in denial and they do not document their processes at all. So, they are constantly putting out fires all the time.
Paul has observed, "The business becomes a downward spiral. Tasks are in conflict with other assignments. There are inconsistencies at work, and a lot of their workers do not have the tools to do the best job possible."
If the business kicks off the way it should, and tons of people are excited, the owner may feel like it is so much work. So, they hire someone for $25 an hour or above to document their processes.
However, a VSA costs way less than minimum wage and the owner does not even have to do payroll taxes or 1099s for them.
The VSAs simply take screenshots of their screen recording videos, and they document the system step by step. So, they get a ready-made document that you did not need to write yourself and ready for your workers to review.
If the owner has other branches of their store, they can easily duplicate their process documents. They can easily access their library of process documents. That is just one of the many advantages of having your business systematized with the help of a VSA.
Dean Proves How Easy it is to Create Process Documentations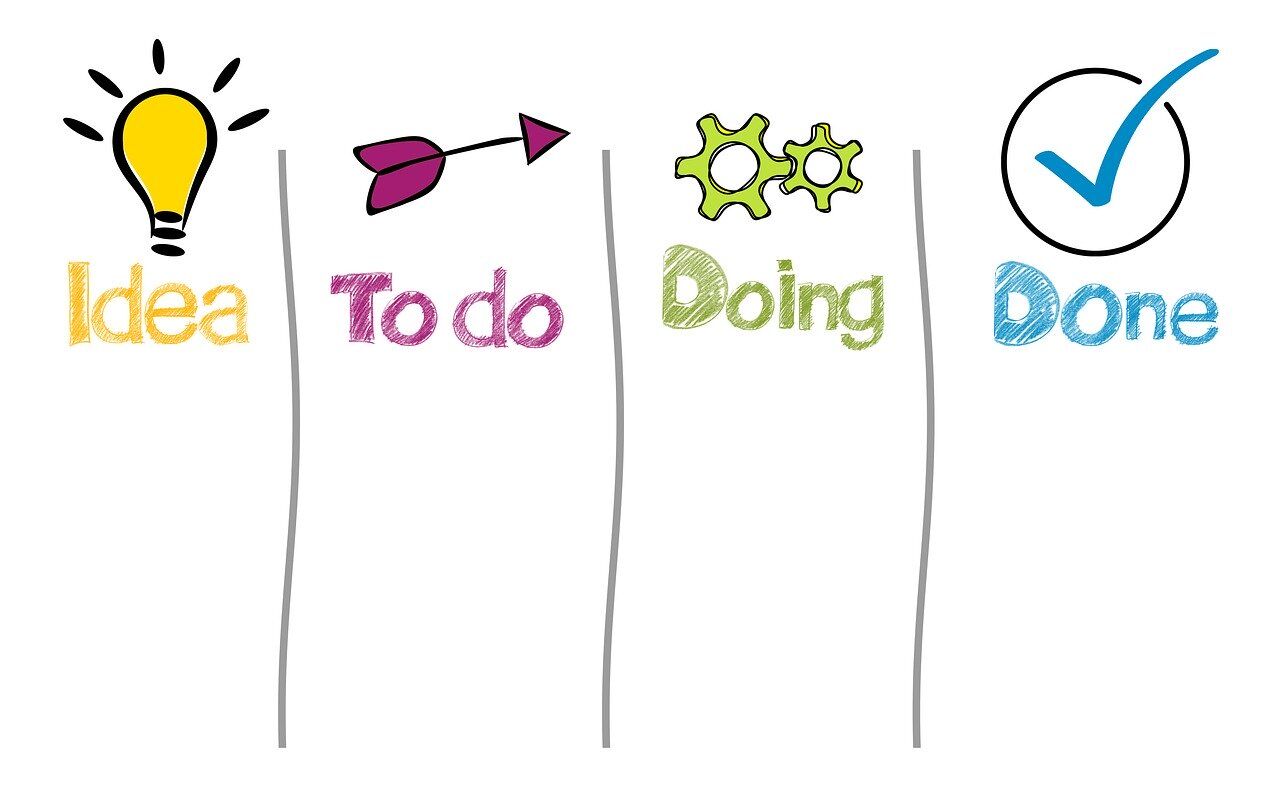 This morning, I woke up to a text from someone from the oil and gas industry. He sent me a video showing how to do his inventory when his pallets arrive at his big warehouse. 
I woke up to his text this morning where it said, "Hey does one of these types of videos works with your VSAs?"
Then I wrote back and said, "Yeah." He has one VSA on it already and he spent only 4 minutes on that video.
Now, this guy is the type who is totally honest and he told me, "Oh my gosh. My head's exploding."
We have been talking about this subject for about a month. It is only now that he had decided and pulled the trigger. He realized that all he had to do was just whip out his iPhone to record a video of a task that he does regularly. 
After sending that video to the VSA, they now have a procedure that can be handed off to an assistant. If the task can be online then the VSA can do it instead.
I see it every time. People are hesitant at first but once the first set of videos is done and the process documents come back, they just go nuts with creating more process videos. People realize how easy it is to actually create systems and standard operating procedures.
How to Cut Costs While Maintaining High-Quality Work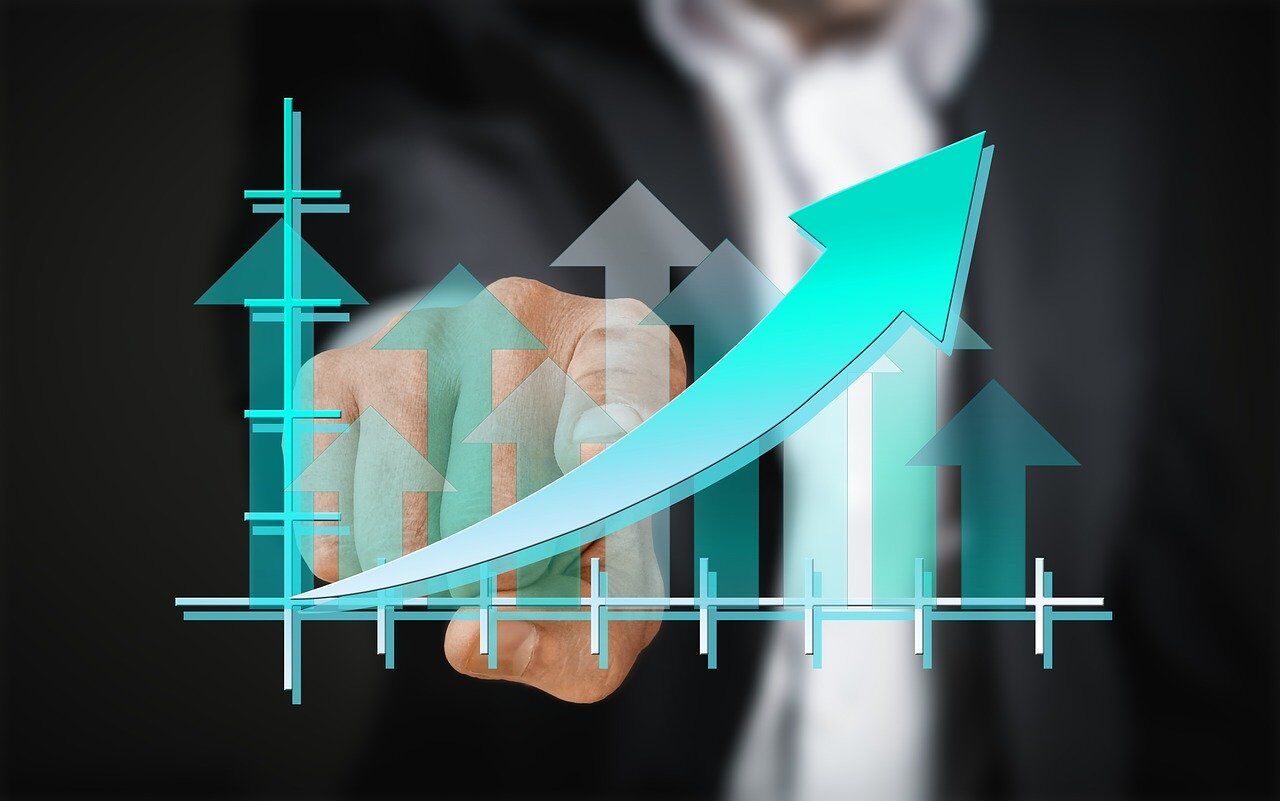 Imagine a mom-and-pop store with no systems in place. They have to go through a long onboarding process for every single worker they hire. All while being uncertain if the new hire will work out. The time it takes to onboard them could be wasted.
There is just so much time wasted and too many inconsistencies because everybody does things differently. However, if they do a simple video of an opening procedure, it only takes 5 minutes of their day. The VSA takes screenshots of that video on how to do things consistently to document step-by-step.
The screenshots will show your staff what "good" looks like. What the clients expect to see are visually represented. So, whenever there is a new worker on the team, the owner does not have to spend so much time on the onboarding.
They can show the new team member the process documents for the opening procedure and have at it! The owner can have the time to do things that are of higher value and more strategic things for the business.
Business owners do not have to be tied down to a post anymore and forced to deal with training someone where it is uncertain if the relationship will work out. That is thousands of dollars of lost opportunity.
A VSA can Help Take the Owner Out of the Matrix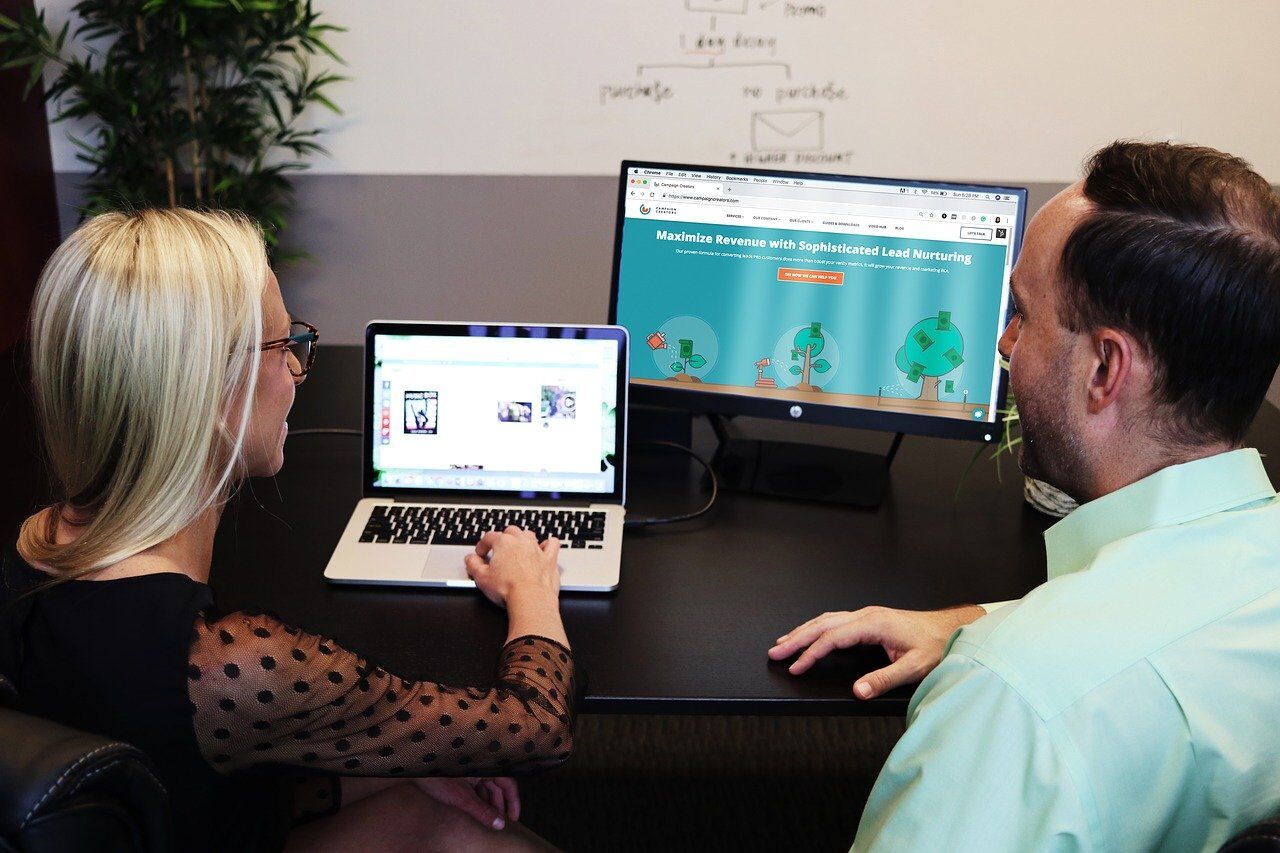 Any business owner can get their employees to document processes for them. However, they still need to train their employees to document properly. That is in contrast to a VSA who is all set to go.
One possible issue if employees are asked to document processes is training. I assigned in-house workers to document processes for me before and it was not written step-by-step with screenshots. It was written in paragraphs and was never really a document for a standard operating procedure.
This is how Paul and I work together and how we know each other. Paul hires our VSAs at Pro Sulum because the VSAs already come with a universal skill — they know how to write procedures step-by-step.
The VSAs take screenshots of a step exactly the way that it needs to be done; they embolden all the action required and italicize all other things to note.
When asked what is one thing that VSAs can take off the owner's back, Paul said, "I would say the financial management of the business can be automated and outsourced to the VSA.
"I referred a bunch of clients to you and even been on a few calls myself. I consistently hear that bookkeeping is a pain in the butt."
It is very important to help get the business owner out of the matrix, so to speak.
Paul has clients who let their VSAs into their POS system and extract the data, organize it for the owner to look and make meaningful decisions.
Most of Paul's clients are restaurant owners because he is in the food and service industry. They send receipts or invoices to their VSA who reorganizes in Google Drive or Dropbox. At the end of the month, the VSA can send the business owner an assessment.
How to Save Thousands of Dollars in Growth Opportunities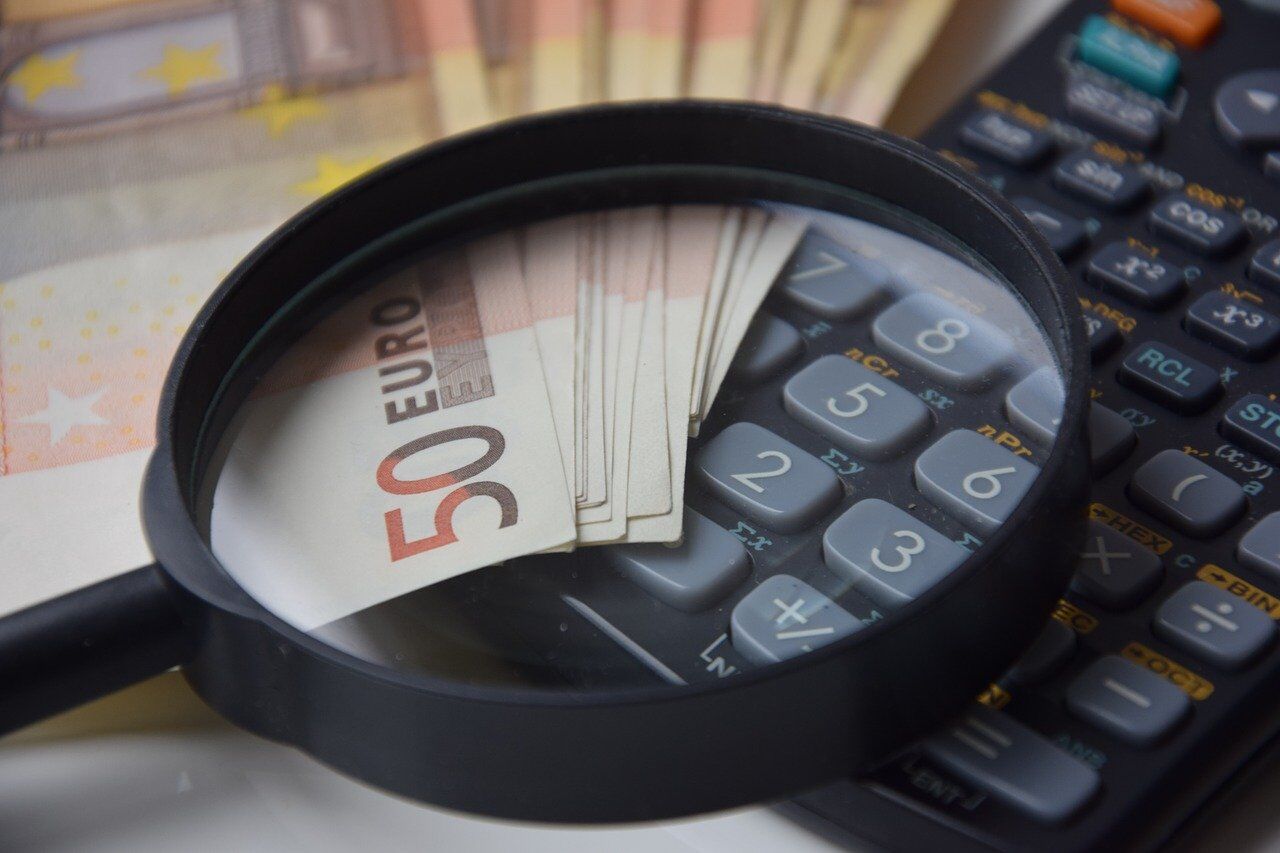 A business owner can have so much done without hiring an expensive CPA. If they already did, then they would have needed their CPA less — all while maintaining their bookkeeping in order. All this was taken care of with 5-minute videos.
A lot of business owners assume that outsourcing the financial management of their business is impossible. I even thought it was impossible before. Having this part of the business outsourced is the biggest momentum driver for a lot of restaurant owners. Most of them have no idea how much they are spending here.
On top of that, most of these owners do not have time to organize their data or buy expensive software to translate the data in a meaningful way.
Right off the bat, that is a few thousand dollars in lost opportunity, savings, and growth opportunities missed. That is 10 work hours a week spent on high-value tasks instead of documenting the business processes or doing the minutiae of tasks themselves.
An owner needs their restaurant data to make meaningful decisions. The amount of time to organize that data is something most owners do not have. Nor do they even want to spend their time on data management. Their time is better off spent with family or on business growth.
Another thing that all restaurant owners can sympathize with is the fact that after the store closes, that's the time for paperwork. Business owners are already very tired at the end of the day.
Conclusion
You don't know what you don't know. And you are limited by whatever your beliefs are. So, we are calling out to all concept owners who might be listening to reach out to us. If you think that you have a business process that cannot be delegated or automated, reach out. We would love to take on that challenge.
You will be pretty shocked to know the vast possibilities of what our VSAs can do.
Resources and Links
Check out ProSulum.com and our business process scorecard on our website at FreedomInFiveMinutes.com. Punch in your numbers to know just how much money you are putting on the table. You may also access our masterclass there.
And if you like what you are hearing today, see the top-right section of the Freedom In Five Minutes website. Schedule your discovery call with us through that form.
For concept owners out there who would like to speak with Paul, I will see if he is available to speak with you. He is absolutely amazing. Just pop that request anywhere on the form and I will see that you get connected with Paul Tran.
Do that and I will see you in the next Freedom In Five Minutes podcast episode.