There are things that we put off doing. What's the harm anyway? It can be done later, right? Wrong. Putting off things that you know you have to do are like poison oak ticking time bombs! And I learned this the hard way.
The more that you procrastinate and unwilling to do what needs to be done right now, the harder it is going to be later on.
Overview & Episode Content
Problems in Your Business are Like Poison Oak
Procrastination Feeds the Poison Oak in Your Business
There are Tons of Poison Oaks in Your Life That You Need to Cut Down
Do Not Wait for the Ticking Time Bomb to Catch You Unawares
Problems in Your Business are Like Poison Oak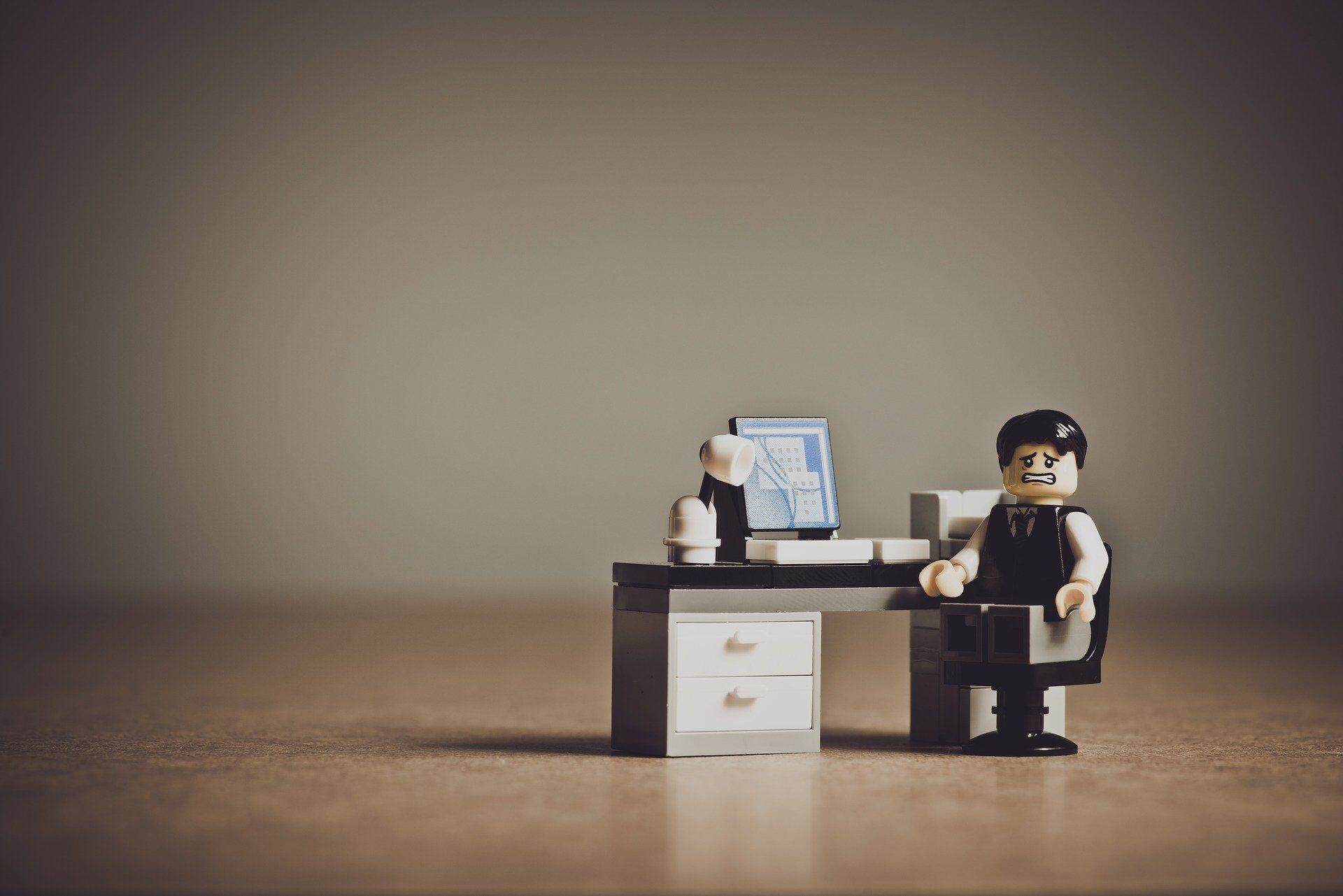 When we moved onto our property about three years ago, one of the handymen showed us where we had some Poison Oak on the Property. It was a very close distance to our house. And we actually had our handyman spray and kill a good amount of the Poison Oak.
Now, just like with any business problems, I took initial action to get the solution done.
But then, I started thinking, "Well, the kids really don't play over where that's at." And you know, it's not that big of a deal. It's just poison oak. What could possibly go wrong?
Procrastination Feeds the Poison Oak in Your Business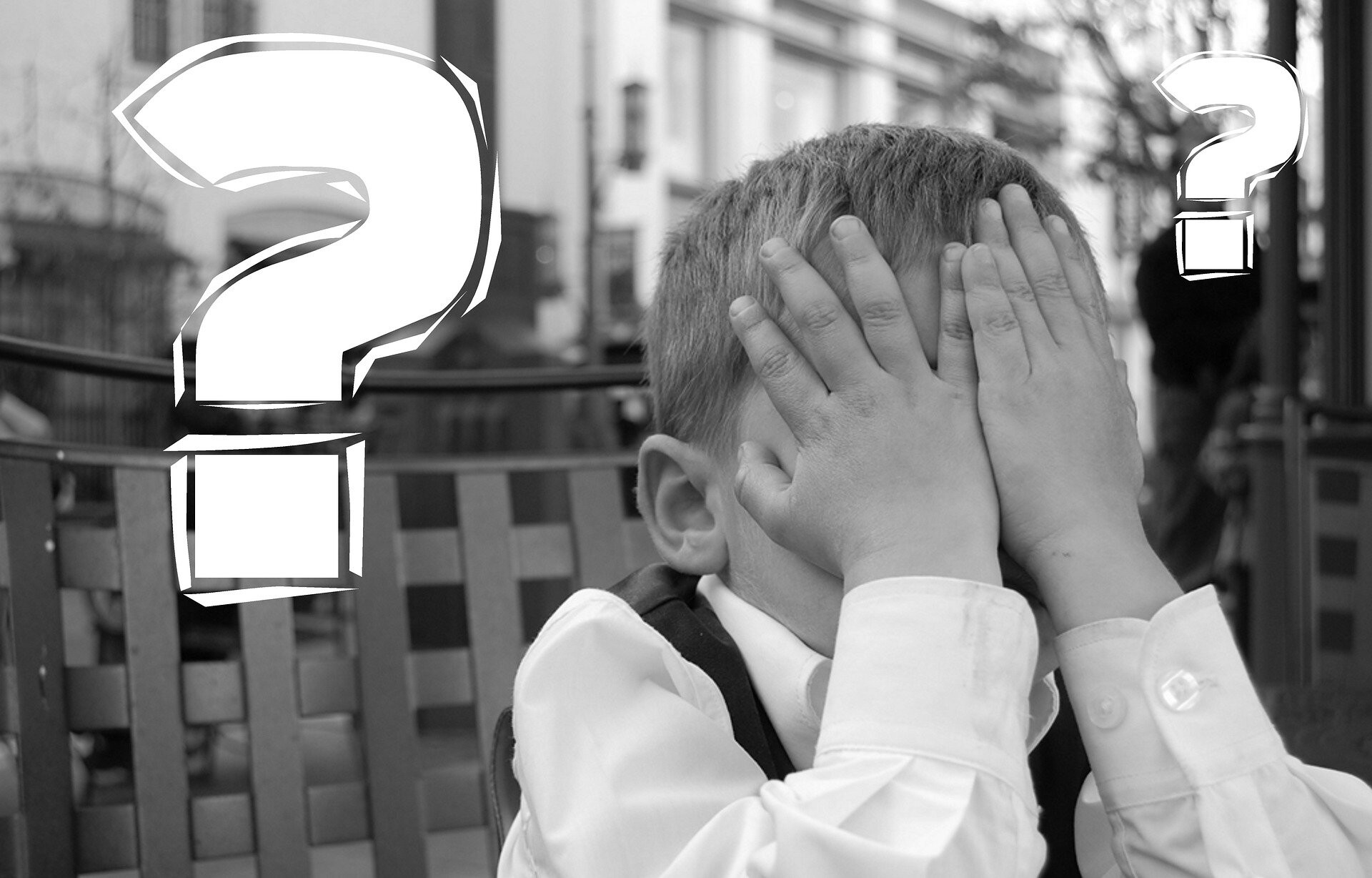 Nearly Three years later, we kicked the children out to go and play. Apparently, they were wandering right around that area.
So, they got poison oak on their hands and subsequently on their body. And then, on their face. Now, they have the poison oak rash all over them. And it sucks.
It sucks but it's funny how my little guy is a beast when it comes to pain. He's totally fine. Like, he's just, "Oh, I want to go play and go do this. I want to go do that."
And yet, when you look at his face, you're like, "Oh my gosh, dude, you should be resting. Because man, you look beat up." It's sad because that poison oak is all over him.
Now, this is exactly how your procrastination can feed the poison oak in your business. And sooner or later, it is bound to explode on your face.
There are Tons of Poison Oaks in Your Life That You Need to Cut Down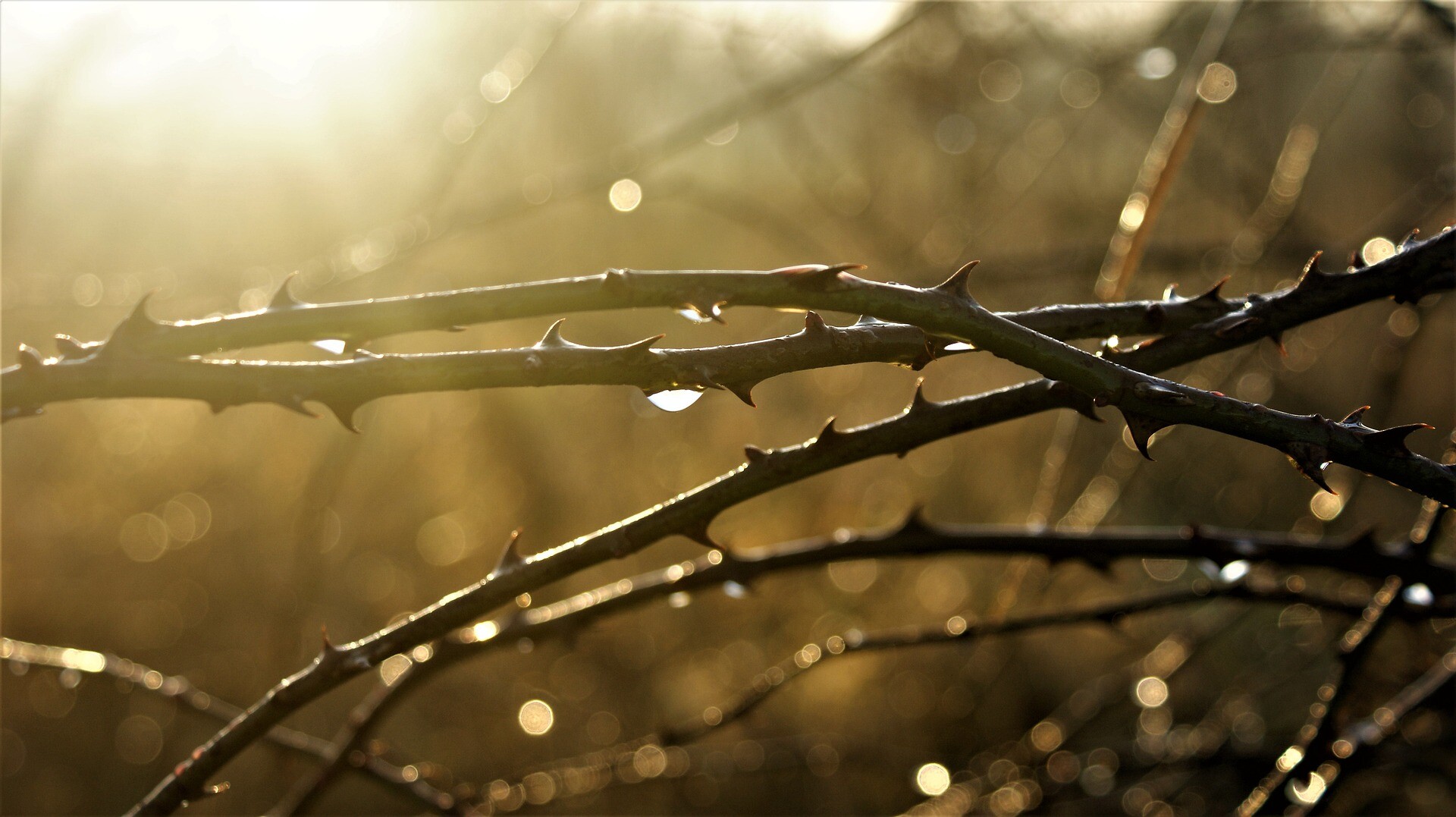 With all that being said, I'm getting rid of all of this Poison Oak on our property in the next few days. I know where it all is.
I've been hesitant just because I didn't want to get it, but who knows? I might actually be immune to it because I was touching his face and I haven't got it, at least as of yet. And, you know, there are some people who are immune to poison oak and poison ivy where it doesn't bother them.
I don't have an allergic reaction to it at all and none of my other kids have had any symptoms or any signs. It's just this particular one. Anyway, we are just  waiting for all his rashes to stop swelling up.
But one of the things you have to do when you're getting rid of poison oak is to have gloves on. You can't burn it because it'll get into your lungs and cause a whole bunch of damage. So I'm going to take these things over our fence and throw it where no one ever goes to. Then I'm going to try and make it kind of  spread out on the grass so that all the oils dry up and it gets all decomposed as fast as possible.
Again, what you have to do is to get gloves, cut them down, and then you throw it away. Try and cut it up as much as possible and throw it out.
This is important because there are a lot of poison oaks in our lives. They could be in our relationships, marriage, spirituality, or even in business. Things that you've been ignoring for quite a while but you know are bad.
It is always best to find solutions to your problems right now.
Do Not Wait for the Ticking Time Bomb to Catch You Unawares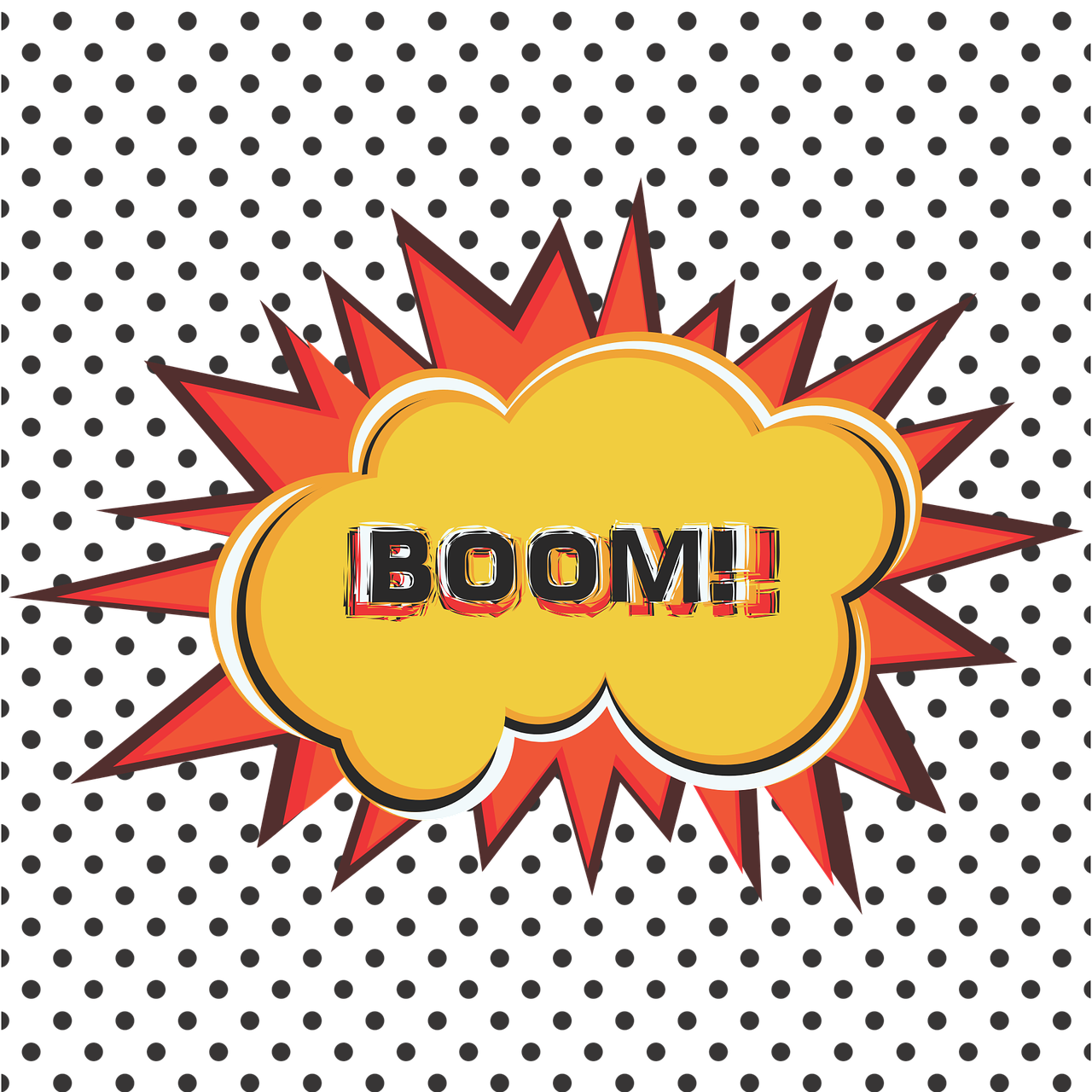 The best idea is to handle the situation right now. You know, had I done this three years ago, I would have gone through the exact same thing.
I would have cut the stuff down, put all the poison oak in a place where it can just decompose by itself as quickly as possible and be done with it. I could have even had our handyman finish the job three years ago!
But now, I have a child who was exposed to it and is now healing from all the allergic reactions to it. So, either way, I had to cut the stuff down and move it. But because I chose to wait, boom! This is what happened. It kicked me from behind.
Conclusion
So, what are you waiting on? If there is something that you know you have to do but you keep on letting it go, it's just going to get worse over time. The more that you are unwilling to do what you need to do now, the harder it will be later.
Act on it, get it done and settled. Now!
Resources and Links
This is Dean Soto, and I am inviting you to go check out FreedomInFiveMinutes.com.
On that website, we have a business process scorecard and a masterclass on how to automate your business and get things moving in the right direction through systemization.
Also, check out ProSulum.com. There's a four-video series there that you might want to check out. Or you can schedule a discovery call if you want to start systematizing and automating your business in as little as five minutes a day.
Do that and I will catch you on the next Freedom In Five Minutes Podcast episode.