Have you ever felt like you have automated too much of your business and you ended up feeling like you have nothing productive to do?
In this episode of The Freedom In Five Minutes Podcast, we unpack the shift in mindset that has helped me enjoy my down time or free time again.
---
Overview & Episode Content
How Can Business Automation Lead to Boredom?
Learning to Enjoy the Boredom
Focusing on the Proactive Tasks in the Business
How to Deal with Business Boredom
---
How can Business Automation Lead to Boredom?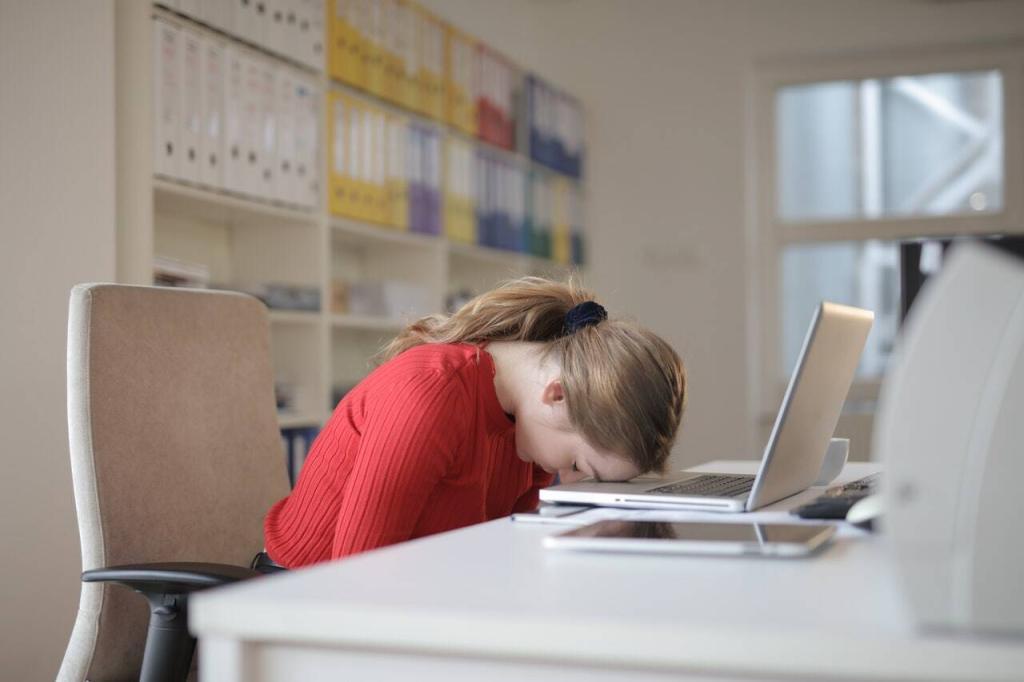 My kids today did not have to go to their co-op homeschooling.
For those who do not know, it is still smokey here in our area because we are near this big Creek Fire. During the day, it is really smokey in this area.
So, the co-op homeschooling was cancelled because of how bad the air quality was today.
That meant the kids had their afternoon free. And with that, I decided to spend some time with 4 of the older girls.
We went out and I got to spend some time with them and we had so much fun. My girls are aged between 13 down to 5, so the conversations were all over the place. Everyone was having a good time. I even let them have their LeapPads out while eating and they were playing tic-tac-toe together. It was definitely a wonderful occasion.
But when we got back, I found myself sitting in my office thinking, "What do I need to do now?"
Although I had a great time with my kids today, I could not help but think that my day was broken up.
I have automated a substantial portion of my business so there was no work for me to do at that moment. I was bored.
---
Learning to Enjoy the Boredom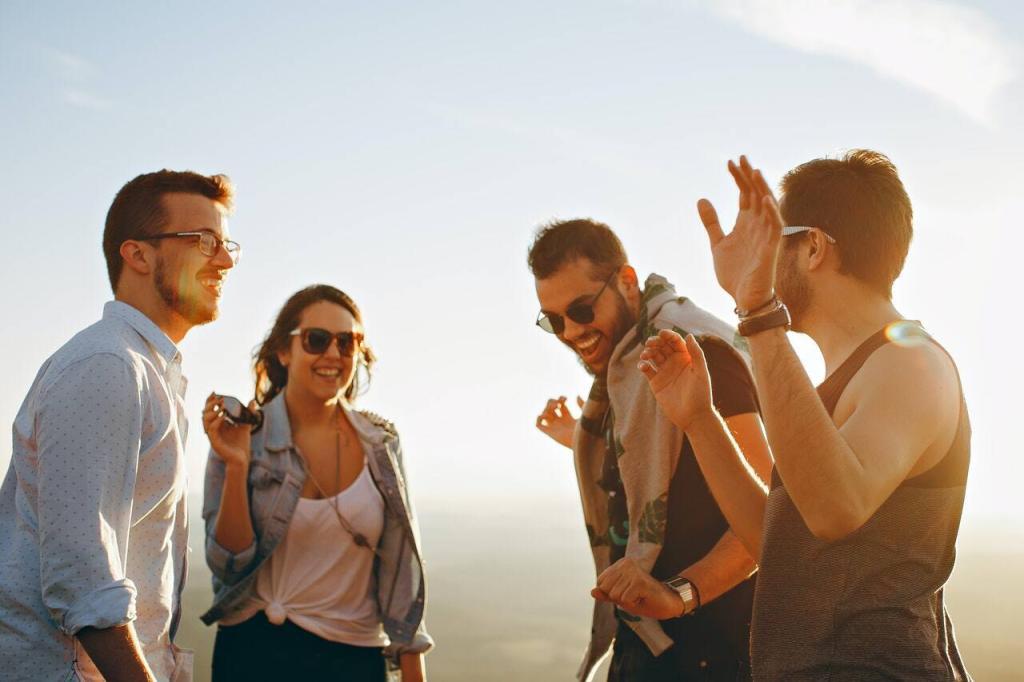 As I was sitting in my office, I thought about my business partner, Paul Tran and how he is doing some really cool stuff. He is such an amazing sales guy. In fact, he has come up with a program called "Honey Badger Seller".
Paul's Honey Badger Seller is designed to help introverts who want to start selling or want to sell better. So, if this is something that you are interested in, make sure to check out @HoneyBadgerSeller on Instagram and subscribe to his newsletter.
Now, we're only human and it is simply difficult to not compare lives especially when we see friends on Instagram. Everybody puts their best foot forward on social media — people seem like they are all living such perfect lives.
We see that and then we think, "How am I not as productive as them?"
Sure, I had a blast with my kids awhile ago but now I'm sitting in my office wondering, "What am I doing next?" And feeling like a lazy bugger.
So, I went ahead and sent a message to Paul through WhatsApp, "Hey, do you need help with anything at all?"
Immediately, Paul saw through me. And he said, "Enjoy your boredom, man!"
---
Focusing on the Proactive Tasks in the Business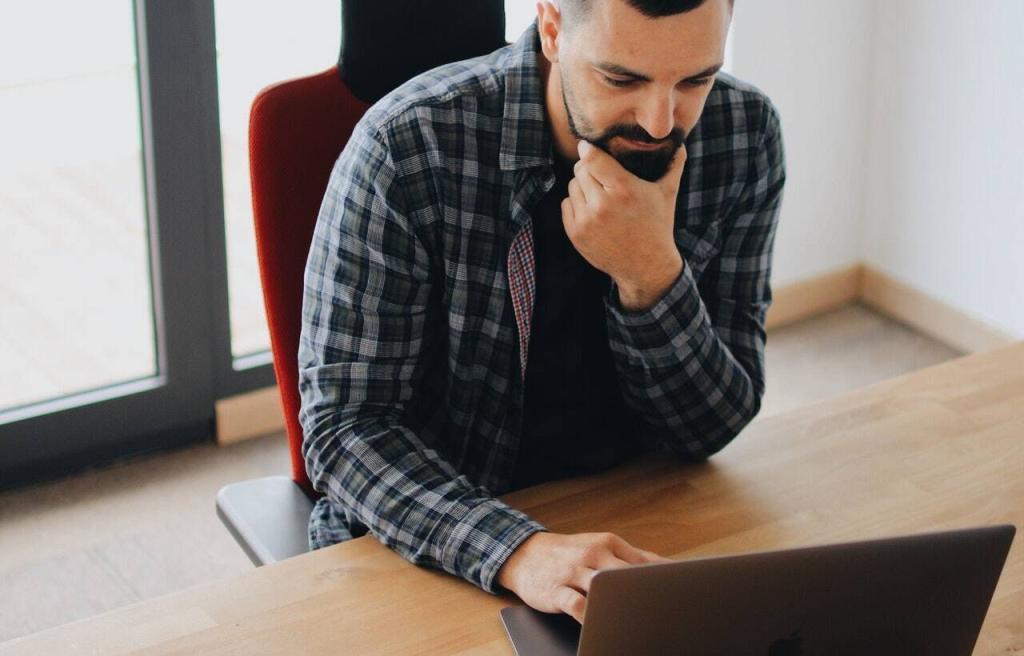 "Enjoy your boredom!" that really stuck with me because it is very hard for me to enjoy my downtime. 
It is very difficult for me to enjoy moments where I am not growing, or simply just actively doing something. Paul was telling me to simply enjoy what I have built and to stop trying to force things to happen or else they won't happen at all.
This got me thinking about one of the biggest problems when automating a business.
Now, after having automated your business, one of the things you will run into is boredom. And you feel bored because you have been so used to doing the day-to-day in your business.
Of course, doing the day-to-day feels proactive because you are creating new things. Innovating and crafting systems that are highly valuable is fun. But in fact, what's really happening is you are doing nothing more than the mundane. You feel like you are adding a ton of value simply because you needed to do it.
We have a new system of paying out my staff members at Pro Sulum. Yesterday, I processed the payout myself using the new system. That was the second week that I have done it myself even though I should have created a screen recording, let a VSA document it, and have them do the weekly process.
But for some reason, I have not because I have nothing else to do anyway. And that is absolutely not true.
There are a lot of creative things that can help the business grow and things that are sure to give more to my employees. And sitting here and doing the payroll each week is not really the most productive thing even though it feels good especially when boredom strikes.
---
How to Deal with Business Boredom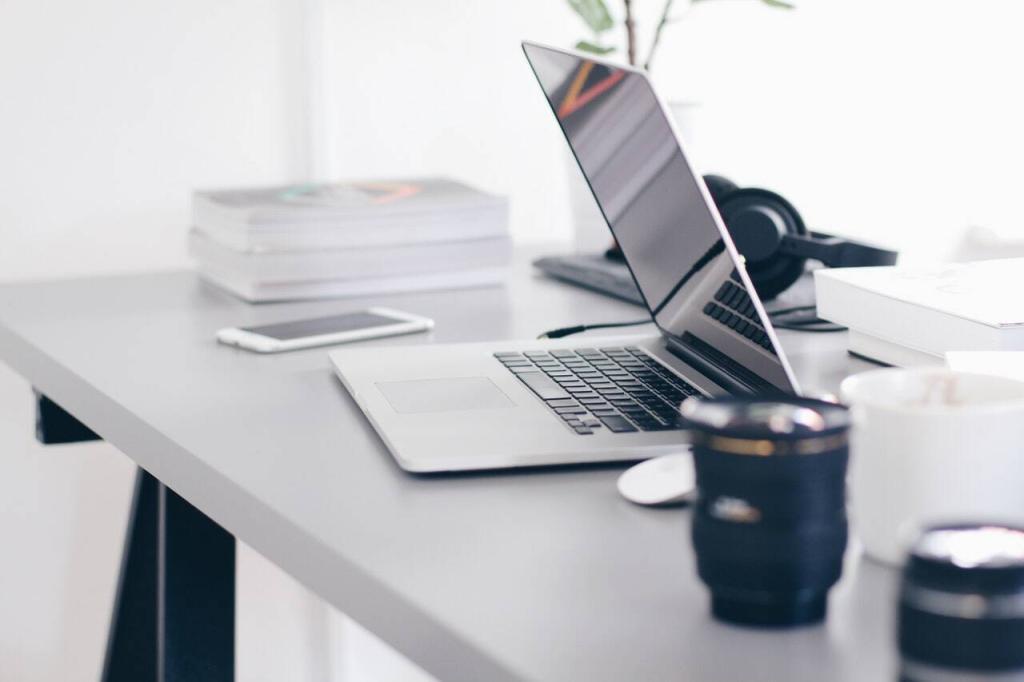 It is vital that business owners learn how to deal with their boredom because I teach people how to systemize their business and how to document everything — creating a business that essentially runs by itself. And the path ahead will be a boredom wall, so to speak.
You will run into a boredom wall that will make you feel like you are not doing what you should be doing — that maybe you should get right back and take what you've offloaded to someone and start doing it yourself.
What you are going to find very quickly is that it is one of the worst things you should do.
The good thing about down time is you have the chance to know who your family is. You are going to know much more about your sons, daughters, your wife, or husband. Having time to spend with the people you love is amazing.
The beauty of automation is that it gives you space and time to grow and be creative. You can use that space to become closer to your family, friends, or help other people grow. Or, you could find ways to grow individually.
Enjoy your space and do not fight your boredom.
---
Conclusion
Here is my challenge to you this week. When you find yourself bored, enjoy it. Do not fight it.
As soon as Paul, my business partner, knew that I was bored, he told me to enjoy it.
So I decided to chill for a bit and decided to walk my Luna who has not gone for a walk in a long time. And had I not listened to Paul, I would not have noticed my rooster suffering from these big thick legs which I can treat now.
Because of allowing myself to enjoy my downtime, I was able to see opportunities for me to be truly helpful.
Resources and Links
If you have automated your business and you find yourself being bored, sit in it. If you have not, and you are doing the day-to-day, then start automating your business!
We have a 4-video series at ProSulum.com that teaches you how to automate your entire business.
This is Dean Soto, go check out FreedomInFiveMinutes.com and ProSulum.com and I will see you in the next Freedom In Five Minutes Podcast episode.