This is Dean Soto—founder of FreedomInFiveMinutes.com and ProSulum.com. We are here again with another Freedom In Five Minutes podcast episode. Today's topic is this: How to Create Standard Operating Procedures the Quick, Fast, and Easy Way. That and more, coming up.
Welcome to another Freedom In Five Minutes Podcast episode. My name is Dean Soto, owner and founder of ProSulum.com—home of the Virtual Systems Architect.
I love that phrase, "home of the …" In fact, one of the auto mechanics from where I'm at has a pretty cool branding.
"Home of the Wrench Doctor."
And I thought it was pretty awesome. Now, I admit that I'm not that great of a "brander" so whenever I come across really good ones, my eyes light up!
Overview & Episode Content
Building Standard Operating Procedures the Pro Sulum Way
DO NOT Outline Your Processes
DO NOT Re-record Your Process Video
DO NOT Give a Broad Idea of Your Standard Operating Procedure
Building Standard Operating Procedures the Pro Sulum Way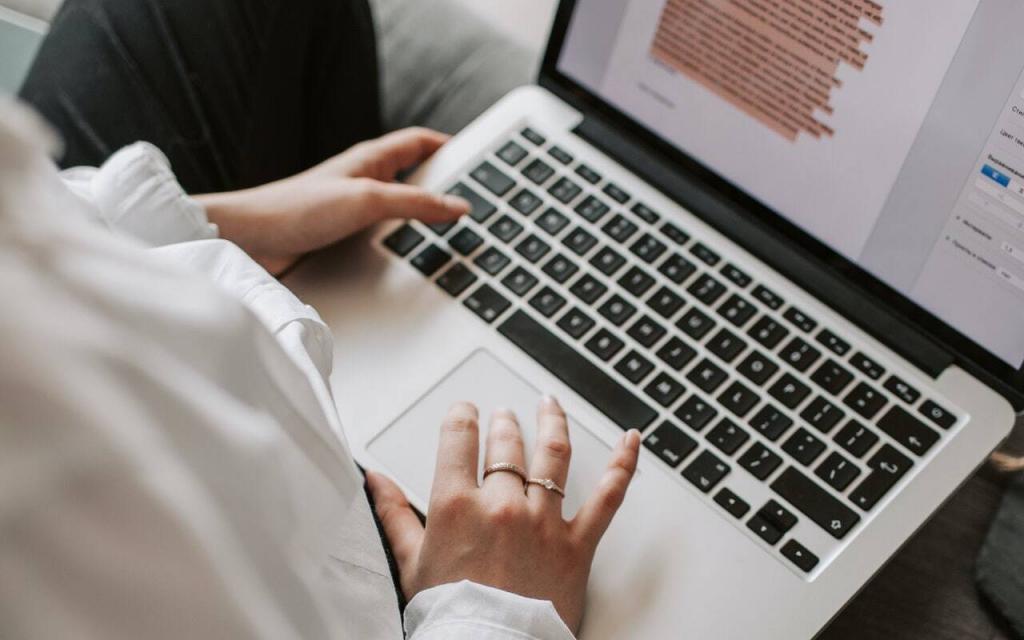 This episode is mainly geared toward my clients. So if you're not a client yet, don't worry. You can go to ProSulum.com and schedule a call with us. And who knows? Maybe you might become one of our clients.
Anyway, the reason I want to do this episode is because of something that happens every now and then. I often come across people who are a good fit as clients for Pro Sulum. But once they get through our onboarding system, they create a ton of work for nothing. These clients outline all their processes, build multiple flowcharts, create long lists of tasks that they want to take off their plate, and then they create a video showing all of these things.
Now, the reason why I say that all that work is for nothing is because it is the old way of thinking and completely antithetical to how we work at ProSulum.com and FreedomInFiveMinutes.com. The core idea is for our clients to create a process video for a particular task that they don't have to do ever again IN FIVE MINUTES or less.
So, I want to give these eBay practices to my clients as a blog post, as a podcast episode, and maybe even as a video later on. I hope that this will serve as a quick guide on how to create processes the Pro Sulum way—a cheat code for SOPs.
Whether you're using Trainual, SweetProcess, Process Street, this guide is the cheat code for you and has a Virtual Systems Architect to document the processes video for you.
So without further ado, let us begin with the DON'Ts of Process Documentation.
DO NOT Outline Your Processes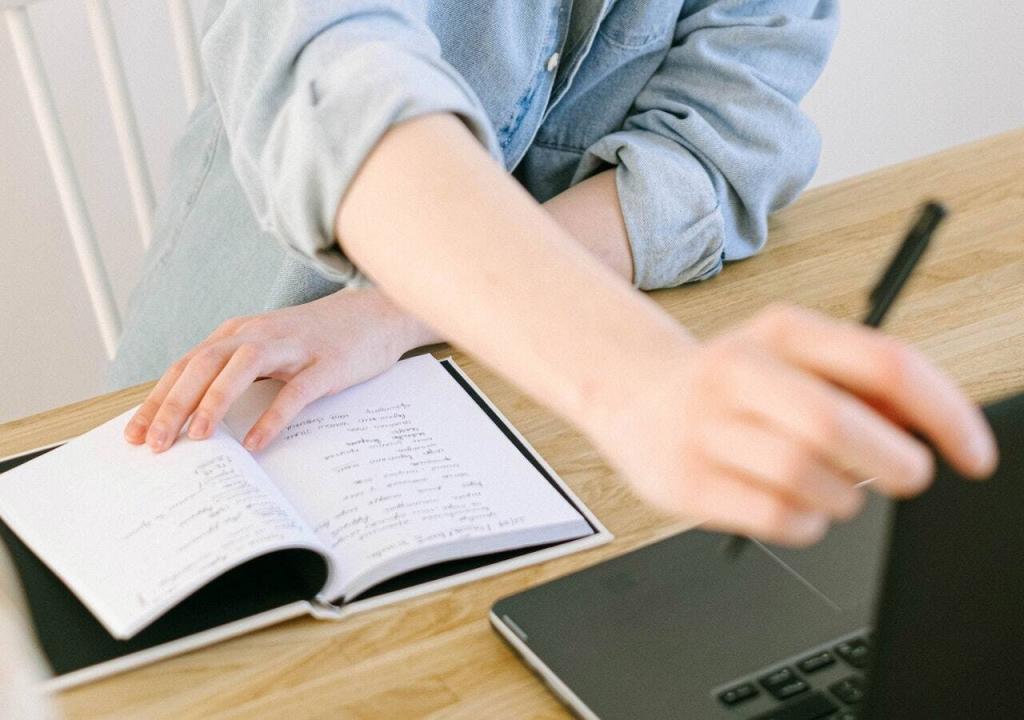 First, DO NOT outline your processes. As a Pro Sulum client, do not list out things that you want done. We want to be as efficient as possible and we have a duty and obligation to help you spend less time doing the mundane. And what could be more mundane than creating process documentation?
Now, I do not even like doing process documentations yet my business revolves around it! I want to take my clients away from outlining and listing down the different tasks that they want done.
A recent client did not follow the onboarding process that we have in place. So, they stalled and took over a month to get through our onboarding. They were insistent on listing out all of the tasks that they want to offload and creating workflows. The process documentation got delayed by weeks as!
All these unnecessary things only got in the way.
When you are a Pro Sulum client—working with a Virtual Systems Architect. The one thing you need to do is continue doing what you do best, press the "record" button and talk through what you are doing. That's it.
You will do the task anyway—either you or one of your employees. So since you have to do that anyway, press the record button and talk through it. Press the stop button once you're done. And send that recording to your VSA.
If you are using recording tools like Loom.com or TechSmith Capture, then all you have to do is send the link. So if you're already a client, send that link to your VSA; if you're still at the onboarding process, send that link to the person in charge of your onboarding. That is much more convenient.
DO NOT Re-record the Process Video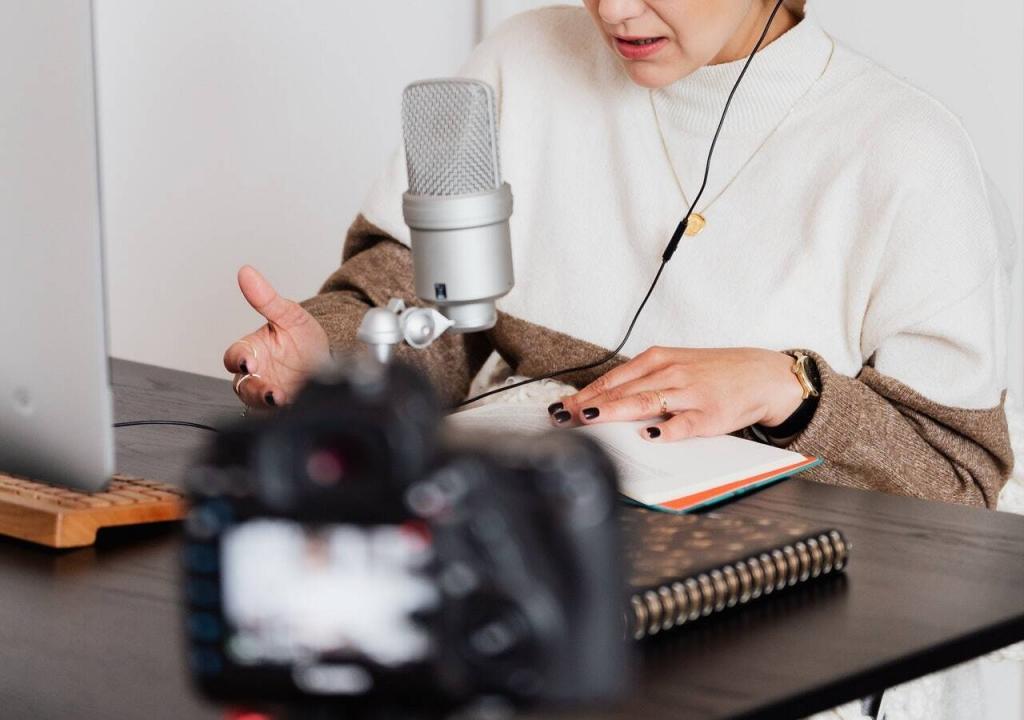 Second, DO NOT re-record the process videos that you are currently doing. A Virtual Systems Architect is trained to understand mistakes in the recording. Tell them as you are narrating that you made a mistake; that you want to go back to an earlier step in the video.
This is not a huge production. Nobody else is going to see your process video except for your Virtual Systems Architect and possibly a few of your employees. So, as you're going through the process step-by-step and you forgot something, all you have to do is say, "You know what, I'm sorry I forgot that step. Can we go back where I mentioned how to login?"
You can go back all the way to the beginning if you want to. But, do not stop and re-record if you mess up, or if you stutter, or say "Uhms" and "Ahs". If you stop to re-record, a five-minute effort for a five-minute video can easily turn into an hour-long effort. And you end up wasting too much of your time.
The value that you're getting from re-recording is not going to be as valuable. You will save hours and hours throughout the year while creating five to ten-minute process videos daily if you follow this simple rule.
DO NOT Give a Broad Idea of Your Standard Operating Procedure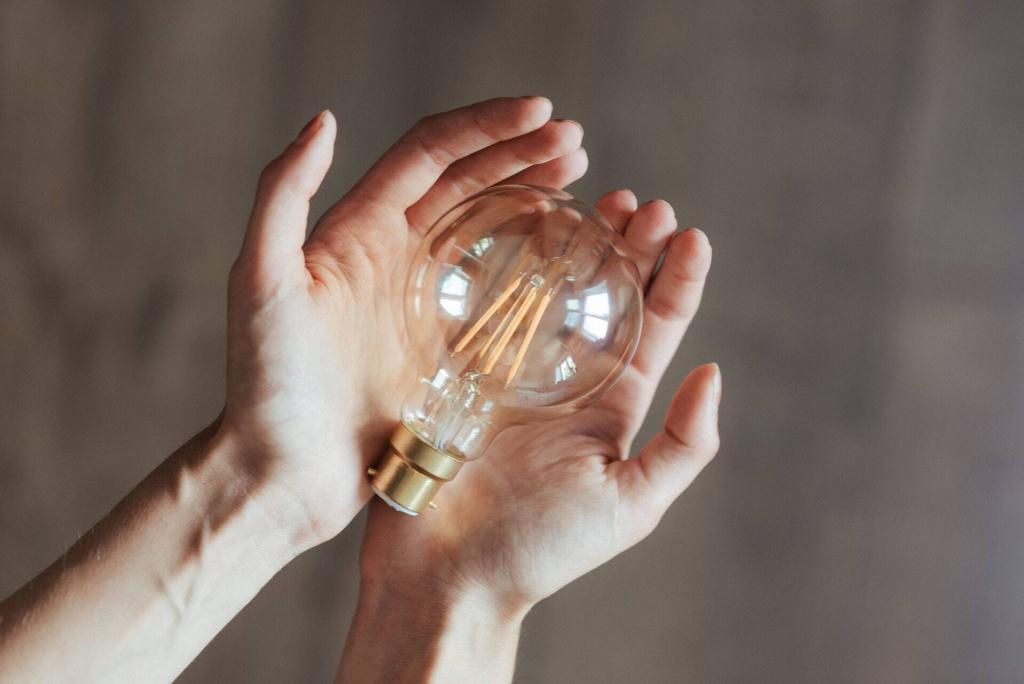 Third, DO NOT just give a broad or general idea of tasks that you need to offload to the Virtual Systems Architect. A lot of our clients at Pro Sulum have come from an idea that people can read their minds. People want to just tell others what needs to be done. We expect people to just go do the tasks. That is how most members of our society functions today.
And in the business world, there is a reason why people like Elon Musk or Jeff Bezos can have 20 businesses running at the same time and growing at a steady pace. The reason is because of detailed standard operating procedures they have in place. These procedures are detailed step by step. And then, filed away in their library.
The key is that there is absolutely no ambiguity in these documents. And because there is no ambiguity in these Standard Operating Procedures, it allows business owners to have process documents that anybody in the company can understand, follow, and perform.
these are the three things I wanted to say when it comes to what NOT to do.
Resources and Links
Until then, this is your host Dean Soto—founder of FreedomInFiveMinutes.com and ProSulum.com. I will catch you in the next Freedom In Five Minutes Podcast episode.