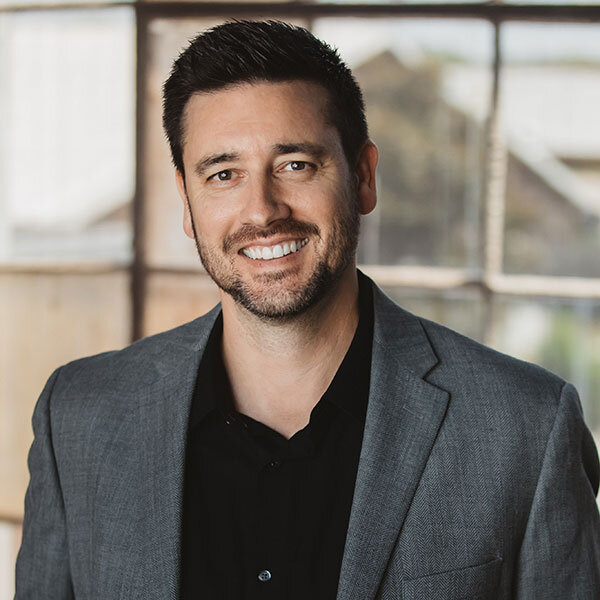 Today on Freedom In Five Minutes, Dean chats with Jarrod Souza, CFO at Michael Hyatt & Company. They recount Jarrod's onboarding process and how he thrived in his career and personal life despite the many changes over the years.
Listen to the full episode, learn why you should never fear changes in your life, and achieve the freedom you deserve whether you are in the corporate or entrepreneurial space. That and more, in today's Freedom in Five Minutes Podcast!
Overview & Episode Content
Jarrod Rises Fast to Become CFO

Always Be Hungry to Learn but Learn Fast

Reclaiming a Nearly Lost Opportunity

One Bad Fish can Spoil the Whole Pond

The Challenges of Living with Fast Changes
Jarrod Rises Fast to Become a CFO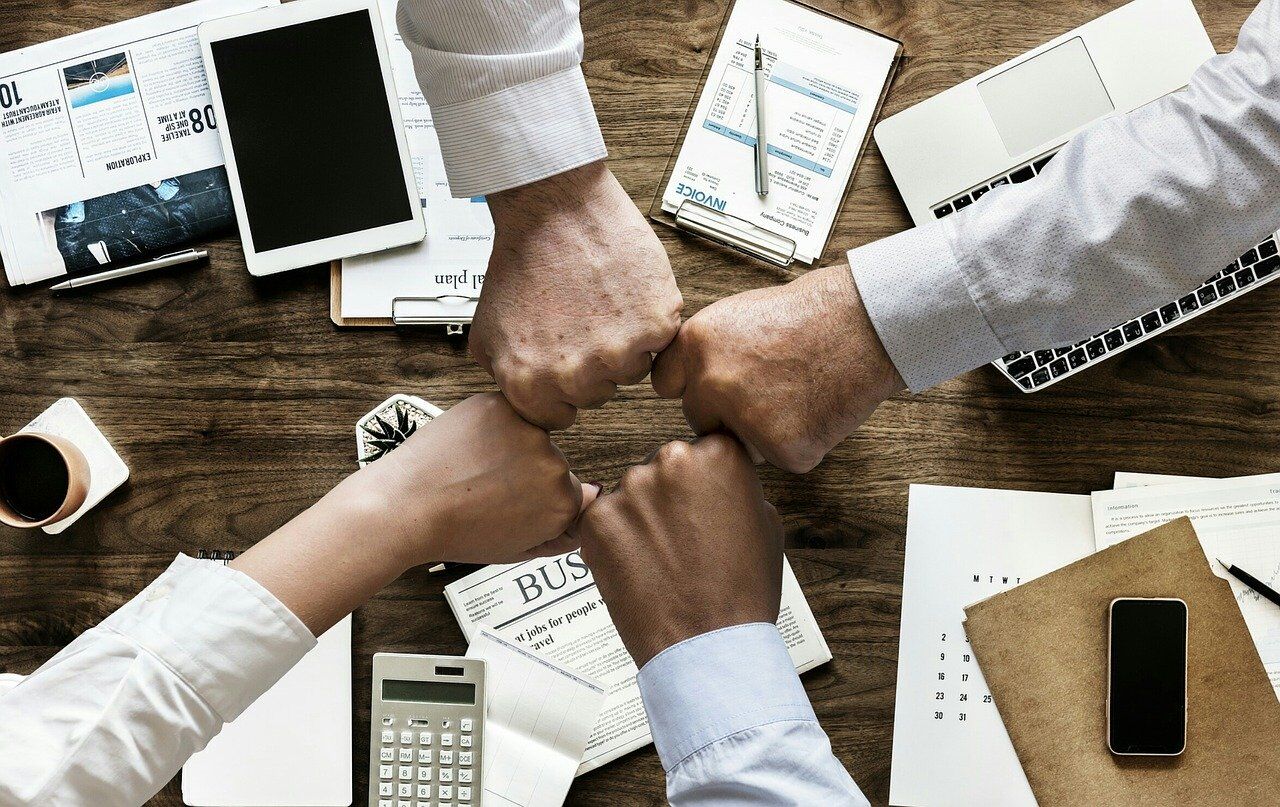 We often hear business success stories, "From Corporate America to business success!"
Business owners are able to positively impact their people. But the reality is, running one's own business can be very stressful. Personally, if I was able to create value for so many people from a corporate standpoint then I would have remained there. The thing is, corporate professionals are able to impact their people just as well!
But the question is, how does one person impact so many lives? This is how establishing a healthy and thriving culture within the business becomes essential. By taking care of your own people, they in turn care for your clients. And that makes a world of difference! This is how executives and business owners provide value to all their people.
"Being able to make a huge impact within Michael Hyatt & Company which then makes a broader impact on its people's lives is what helps me get up in the morning and puts a smile on my face," says Jarrod.
Despite not coming from an accounting background, Jarrod has risen fast to become the Chief Financial Officer at Michael Hyatt & Company in 2019. Having the ability to help people exponentially by thriving inside a corporate world is a great place to be.
Always Be Hungry to Learn but Learn Fast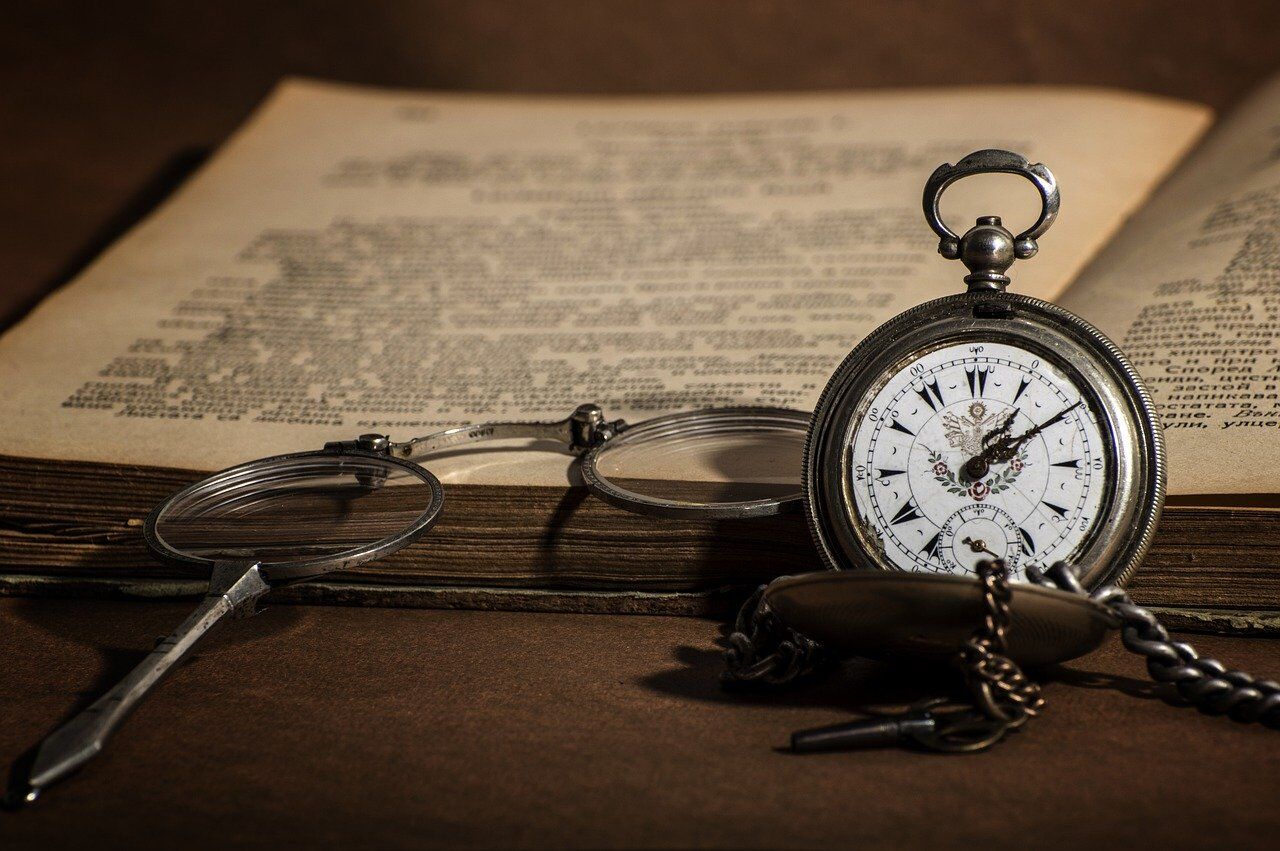 Before becoming CFO, Jarrod went through working from a government agency and then to a family-owned business. He was learning things he did not even expect.
For the longest time, he was not sure what he wanted to become. So, he tried to absorb and learn as much as he could. From there, his love for learning grew even more.
His studies involved a ton of marketing which had a massive impact on the trajectory of his career since it tied well with small businesses. This was the complete opposite of some of the marketers I know who know nothing about finance. 
Some of these marketers would spend so much on overhead and either overhired or overpaid on fixed costs. For Jarrod, it is important to never lose sight of what else is below the line. A small win today means nothing if it means suffering an absolutely huge loss tomorrow.
The important thing is to strike the right balance between your numbers. Now, I work with a lot of CFOs and most of them are prohibitive in moving towards business development. 
"If you can outspend your competition, you can make it! You have to balance your cash flow, revenue through time," Jarrodd's work can get complicated really fast but it is something he is very passionate about.
Reclaiming a Nearly Lost Opportunity Fast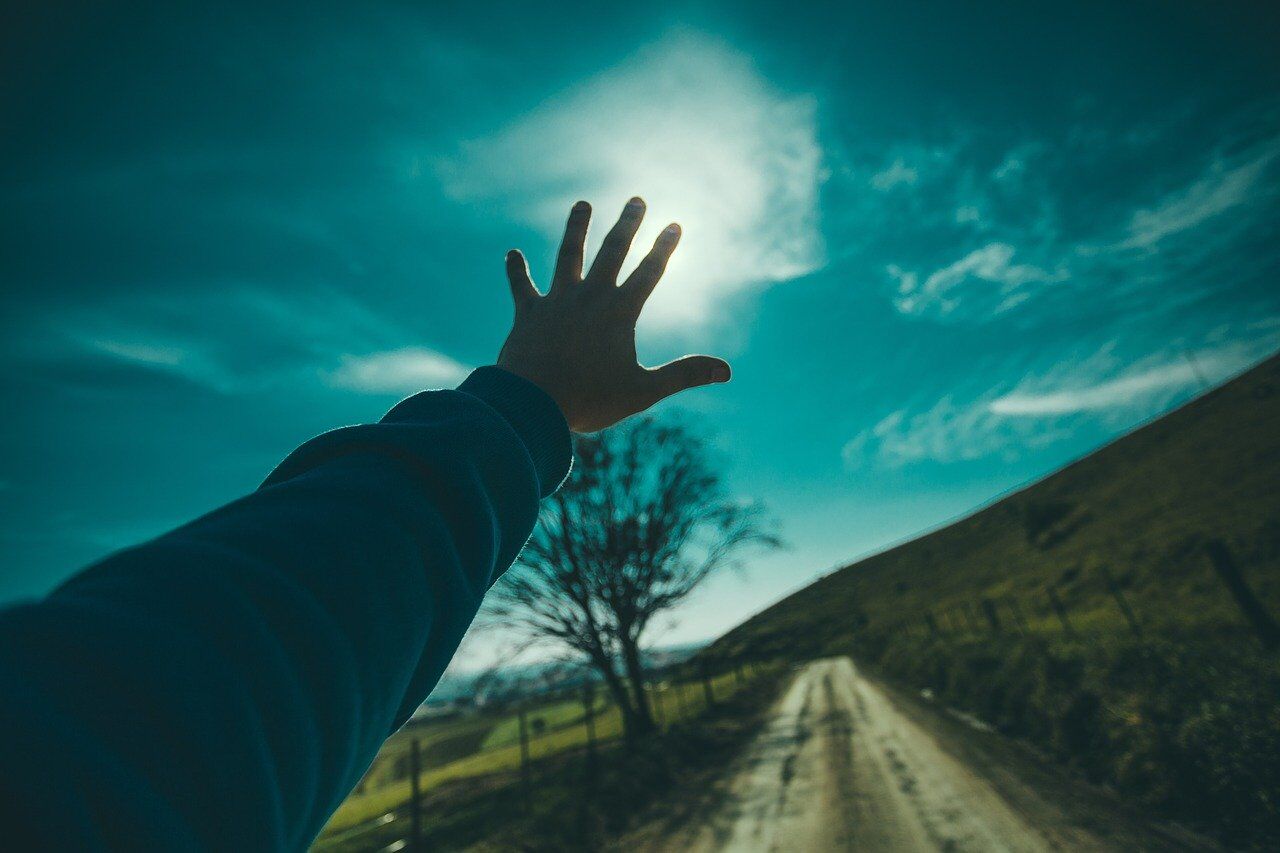 Jarrod was working for an Ecommerce business in the D.C. area in Northern Virginia for two years where he has a mentor, Dr. Mike Petty — co-founder of FlagshipFutures.com. It was Dr. Mike Petty who introduced Jarrod to one of Michael Hyatt's books and encouraged him to connect with them.
During that time, Jarrod was at a level where he was taking new opportunities through connections. He knew no one at Michael Hyatt & Company but was encouraged to send over a resume. Now, the funny thing was he kept on putting it off because he knew no one in the company.
Apparently, he got tired of being hounded to connect with Michael Hyatt & Company so he made a goal to update his resume by the end of the day and send a physical copy the next. 
On the following day, Jarrod was at FedEx to mail a physical copy to Michael Hyatt & Company, that was when he noticed a misspelled word on the address of the document.
"Well, there goes that opportunity. There's no way in hell I'd have a C-level position over there with all the grammatical errors and typos," thought Jarrod as he watched his document get mailed away.
Jarrod needed to act fast if he wanted to reclaim a losing opportunity. So, he revised his document, corrected all errors, and sent it again. 
He apologized for the first one saying, "I don't know if this takes me out of the running but I could not live with myself with all the errors on the first one, but here's the corrected copy."
Lo and behold, Jarrod was invited for a series of interviews for a C-level position.
One Bad Fish Can Spoil the Whole Pond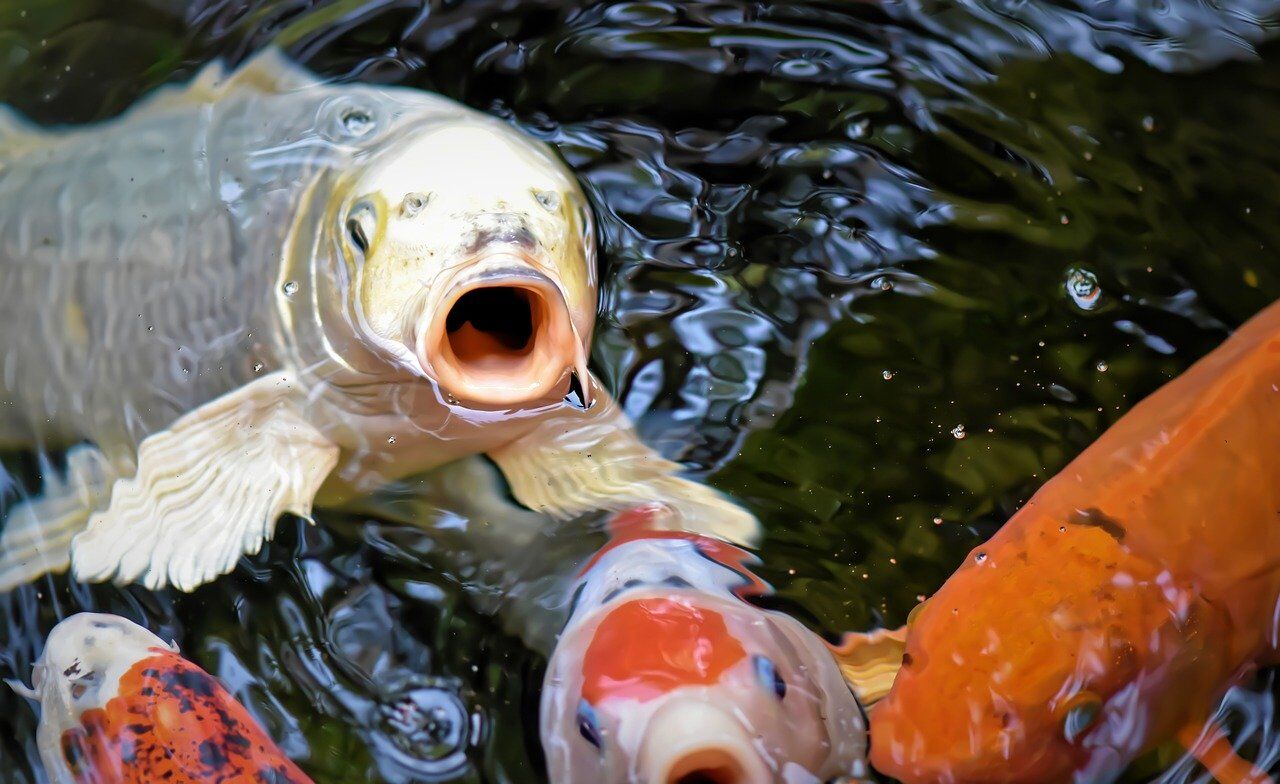 Because the company has already established a great culture within, it is only logical to have a stringent hiring process. After all, one bad fish can spoil the whole pond.
"One of the sessions I remember best was a very awkward recorded video interview — I'm not gonna lie. You just get a question prompt on the screen and you have about two minutes to answer it. After that, the whole recording gets submitted," Jarrod recalls.
It was a very interesting interview process for Jarrod, "You had to wonder how you did because there was no feedback. You were not able to bounce off ideas." 
True, such a system would be nerve-wracking for the applicants but it would be a very effective way of scaling the hiring process. That way, the company would not take so much of its team's time.
However, after the first few rounds of the interview process, the executive meetings and interviews were better. It was no longer awkward and the nervous tension went away for Jarrod.

"Honestly, it was like family. It was crazy." Jarrod recounts how the meetings felt with the executives and meeting with Michael Hyatt himself for the first time.
After a day of interviews, Jarrod got an offer on the spot and took home a video recording from Michael Hyatt himself. In the video, Michael ticked off all the reasons why he would take the offer if he were Jarrod.
When Jarrod showed the videos to his wife, she said, "Looks like we're moving again." 
The Challenges of Living with Fast Changes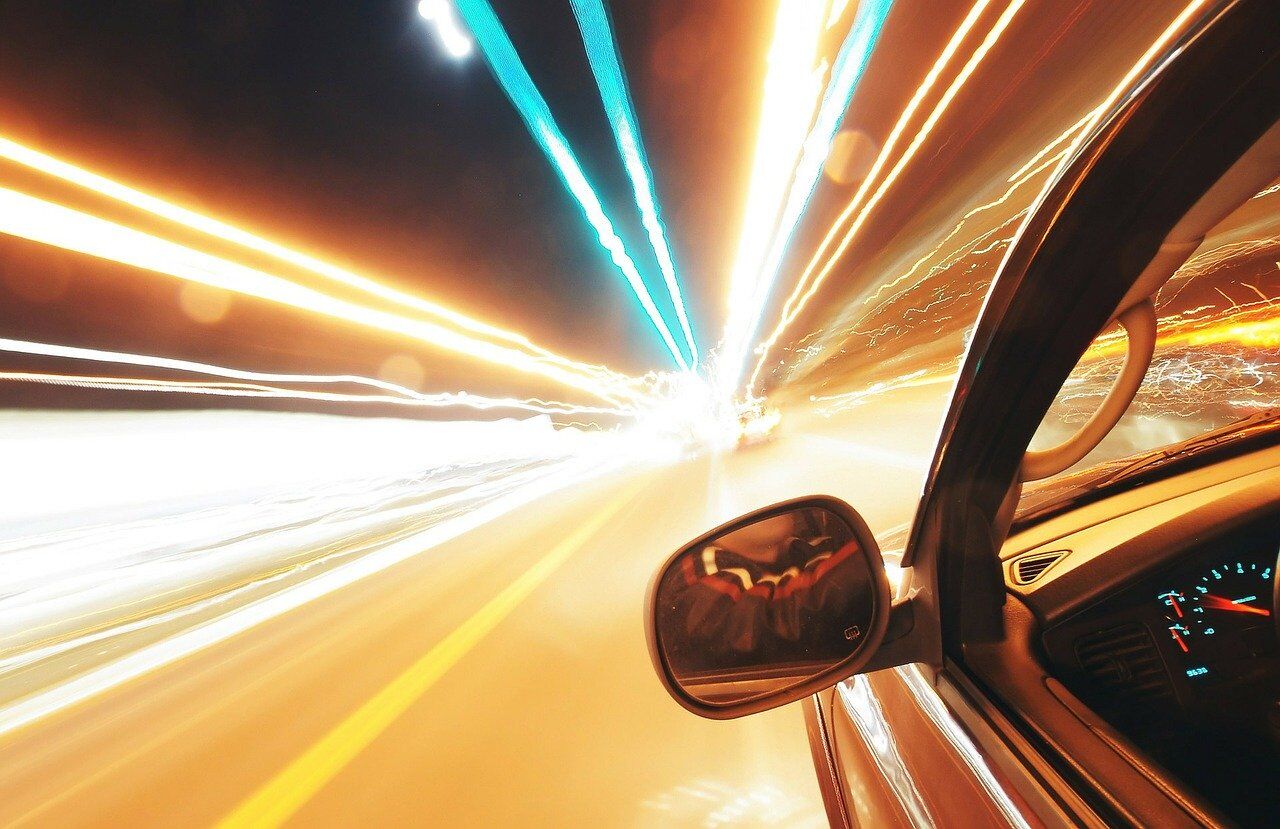 The executive team of Michael Hyatt & Company are all high-achievers.
"Just being in that company — they push me each and every day. And I always make sure that I surround myself with people who push me both professionally and personally," said Jarrod as he looks back on the changes in his life when he accepted the offer at Michael Hyatt & Company.
There was not a lot of change in Jarrod's life as he was growing up. Literally, his parents are still in the same house he was born in. But dedicated to each of his impasses was a lot of prayers.
When doors open up, it is vital that you trust that you are walking through the right doors and not be scared of change. One thing that can hold you back is fear of change. Of course, there is always a sense of being uncomfortable with change but at the end of the storm is always growth.
Jarrod related, "Not hesitating to make changes is what led me to where I am."
Opportunities help you grow and prepare for the next challenges. Even if things that happen in your life are not planned, continue to push yourself, work hard, and keep on walking through doors.
Conclusion
"I was never a planner by trait before joining Michael Hyatt & Company. I don't schedule out my days," confessed Jarrod.
But, the company has developed the Full Focus Planner and Jarrod has embraced that. The game-changer for him in the Full Focus Planner was the weekly preview. Before the week begins, he reflects on the previous one — what worked, what didn't, and what were the things that got accomplished. And then, setting tasks for the current week that are aligned with the goals that are set for the quarter of this year.
Doing this for ten minutes a week changes the trajectory of the workflow instead of putting out fires every day.
Be intentional in your goals and embrace change — do not be scared of it.
Resources and Links
You can learn more about Jarrod on his website at JarrodSouza.com or about Michael Hyatt & Company on their website at MichaelHyatt.com.
And if you like this episode, visit FreedomInFiveMinutes.com for more. Also, if you're looking to hire your next Virtual Systems Architect, check out ProSulum.com for more details.
This has been Dean Soto of Freedom In Five Minutes with guest Jarrod Souza! And I will see you in the next Freedom In Five Minutes Podcast episode.