In this episode of Freedom In Five Minutes, I will share the importance of giving great value to prospects so that they become amazing clients. This one thing can potentially take your business to greater heights as well as your relationships with people.
Learn all that and more in today's Freedom In Five Minutes.
---
Overview & Episode Content
Winning Great Value form Automation-Based Technology
Give Out Value Without Expecting Anything in Return
The Secret is to Plant as Many Seeds as You Can
---
Winning Great Value from Automation-Based Technology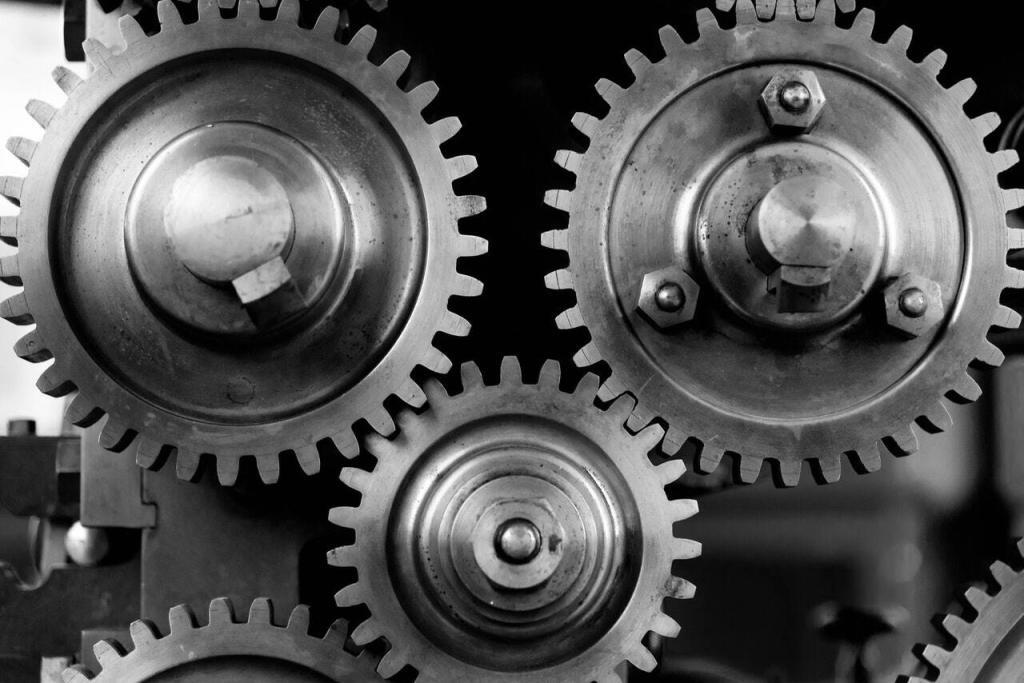 I got a WhatsApp message from my business partner, Paul. He was talking about a guy who wanted to get a Virtual Systems Architect from us.
"Oh that's really cool," I said.
This prospect came from the exceed.ai software that we have used a long time ago. What happened was, Paul had given a tremendous amount of value to this person over time. And as a result, that prospect wanted to sign up with Pro Sulum because Paul had constantly kept in touch.
Let me give a little bit more detail. Apparently, Paul referred to a bunch of clients to this person from one of my bots that go out. If you have heard one of my previous episodes, then you know that I use a bot called exceed.ai.
That piece of technology has been really good for the cold emails that we do. It would send out thousands of cold emails! And then, replies get sent back over to the bots. And the cool thing is, the bots seem to know what the person is saying!
The bots are able to respond appropriately because they know what a person is saying in the reply. How cool is that? So, you can have this bot scouring through thousands of responses. It is super powerful and such an amazing tool that we have been using.
---
Give Out Value Without Expecting Anything in Return
Now on my end, all I do was set up meetings with prospects. All it would take is a sales call for each of them. And then, it either works, or it does not.
Apparently, in this case, Paul started referring clients to his prospect instead of giving up when they did not respond. And today, that prospect is ready to sign up with us — now that is pretty dang awesome!
Here is the whole mentality. That prospect would not have any business relationship with any of us but Paul did not care. Paul simply continued to give as much value as he possibly could to that person. Some sort of relationship was built and eventually, that relationship has turned into a sale.
We tend to just want to make money from people, and this is especially true in business culture.
There is a really good book out there called The Go-Giver. Two very good friends, William and Daniel, recommended that book to both me and Paul. After reading that book, the idea of simply giving without expecting anything in return has been a staple in how we have done business.
And this simple shift in mindset has effectively increased our business tremendously.
---
The Secret is to Plant as Many Seeds as You Can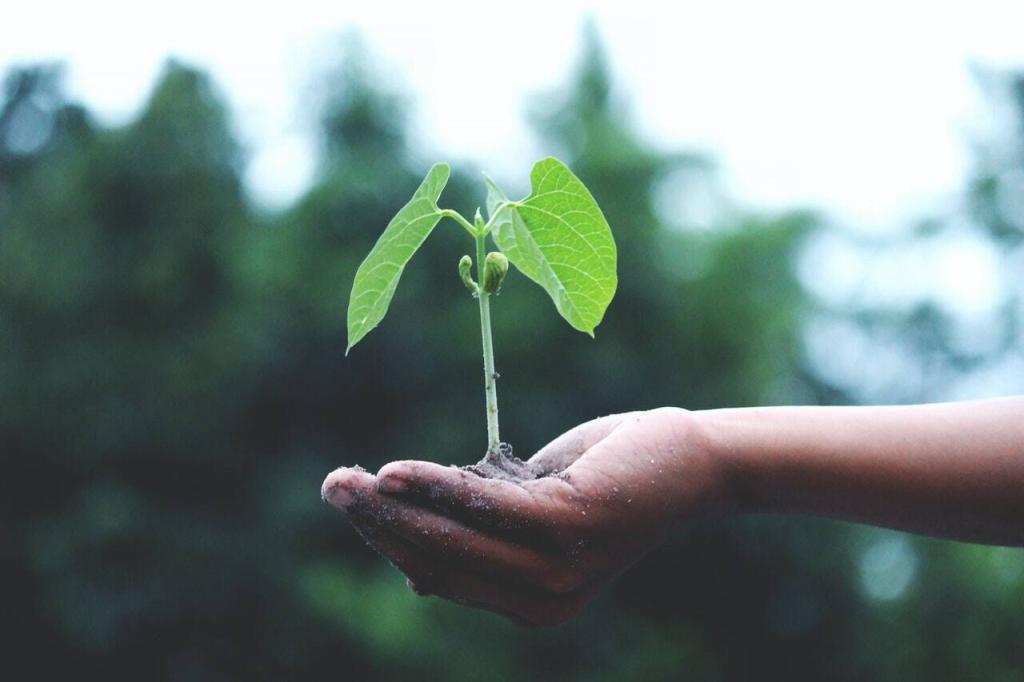 Giving value to people without expecting anything in return is such an important concept because people tend to give and expect something more in return. Or worse, people just want to keep on getting and getting from clients.
In this case, there are so many things we can offer people. There are just so many blessings to share. Oftentimes, you end up getting something in return when you give great value to people. And I do not want to say that it always happens but the fact is, it does happen.
The beauty of giving is you never know what comes back to you. It is almost like planting seeds.
If you have been following The Freedom In Five Minutes, then you know that we live on a homestead. You sow a bunch of seeds and from then on it is about giving as much love and attention to every single seed.
So plant as many seeds as you can! Some might turn into amazing fruit-bearing plants, and some might not. But if you planted just one seed and waited for it to grow, yes it might grow into a fruit-bearing tree but there is always a chance it might not grow at all. You are putting all your seeds in one basket so to speak.
---
Conclusion
The more seeds you sow, the greater variety of plants you can grow. The more you plant, the better yield you get. So, do not be stingy. Give, give, give.
You will see that your business is going to soar higher as well as your relationships with people. Remember that the best thing you can give to a person is a really good friendship. And these are real people you are blessing or giving value to.
Resources and Links
All that being said, this is Dean Soto. Go check out FreedomInFiveMinutes.com and ProSulum.com if you want a Virtual Systems Architect who will take what you show in five minutes that they can document step-by-step. And then, they'll do it and you never have to do that task ever again.
That is pretty powerful. So, go check out our websites and I will see you in the next Freedom In Five Minutes Podcast Episode.