Finding a partner that is reliable and trustworthy is very hard these days. Before, I used to do all the things necessary for my business. However, as time progresses, I saw how important it is to partner with amazing people.
Overview & Episode Content
Why is it important to find amazing people
Why partnering with amazing people is important in business
Why is it Important To Find Amazing People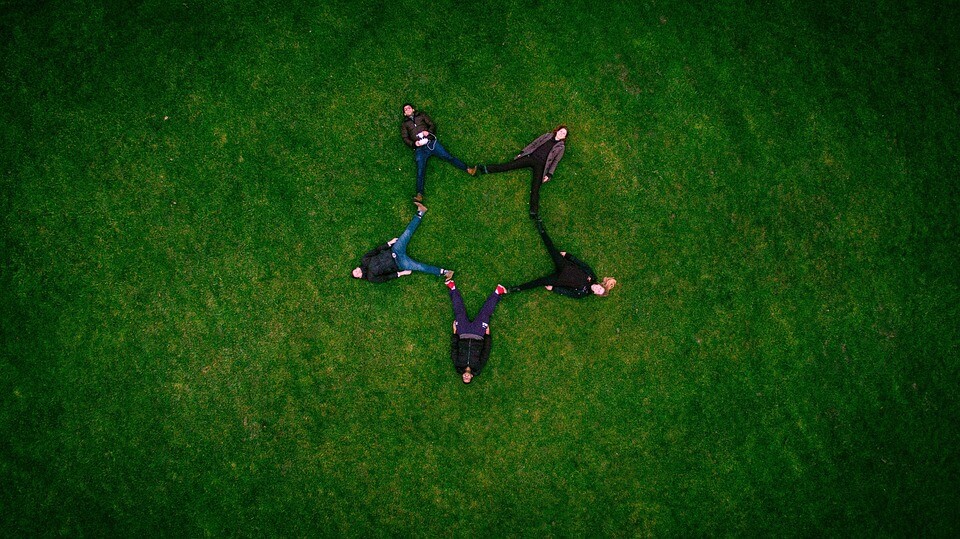 When I started my business, I used to do all the necessary stuff. I was spending a lot of time with work, in fact, I worked at a maximum of 70 hours a week. Then, I realized that I wasn't very good at certain things. After a while, when I started to do things online, I was able to scale things. I ended up partnering with somebody who needed what I had and he had what I need.
He was selling on Amazon. He wanted to sell stuff online and he wanted to teach different courses on how to sell on Amazon. The only problem is that he didn't have a website and he didn't know how to build one. I, on the other end, know how to use WordPress and ClickFunnels. So, we jived and we started making lots of money.
I started to work less and made lots of money. I can even leave my work at that time. He had skills that I just don't feel like doing on my end. It was amazing because it made it super easy on my end. I had time to enjoy more what I love which is building out the operations and other stuff. So, we had it going at that time and another partnership spawned.
Why Partnering With Amazing People is Important in Business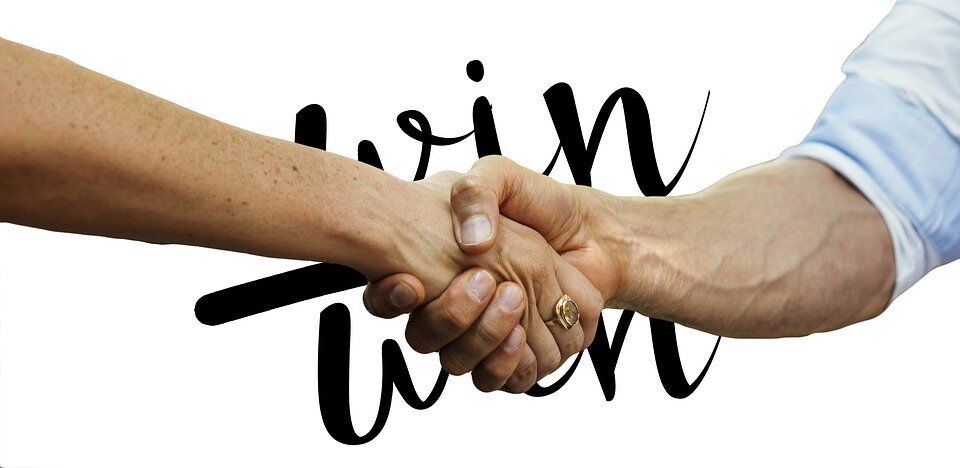 The second partnership that I had is based around a piece of software. The software was like a month to month type. It has a bunch of features but it was not optimal. So, we decided to do an annual type and we did six figures off of one launch over a weekend.
If you are doing something on your own, you can bring in if you want a quick way. But, that is not always the case. Sometimes, you don't always do things or you don't want to give away your business. However, you can do a sales type of thing or a commission type of thing. But for me, I brought in a partner and agreed that if we do things together, I can give him a certain percentage of commission.
Mr. Paul Tran is an amazing friend and a client of mine. Our partnership was so great that we were getting lots and lots of customers. With our Virtual System Architects in Freedom in Five Minutes and ProSulum.com, we were able to help businesses transform. We can systemize your business and outsource everything in five minutes or less than 30 days.
Conclusion
Right now, if you are a one-man show, I would highly consider partnering with somebody in a win-win situation. And together, you can start developing stuff. You will have somebody who can pick up the slack where you suck and transform your business almost overnight.
If you want to transform your business in literally 30 days or less, or in five minutes a day, go to freedominfiveminutes.com or prosulum.com. Check that out and get in touch with me. We can talk on the phone and we will see if you're a good fit, and help you to get your business automated, scaled and growing. All it takes is five minutes a day.
Resources and Links from the Podcast:
ProSulum's Website: https://prosulum.com/
Freedom in Five Minutes' Website: https://www.freedominfiveminutes.com/